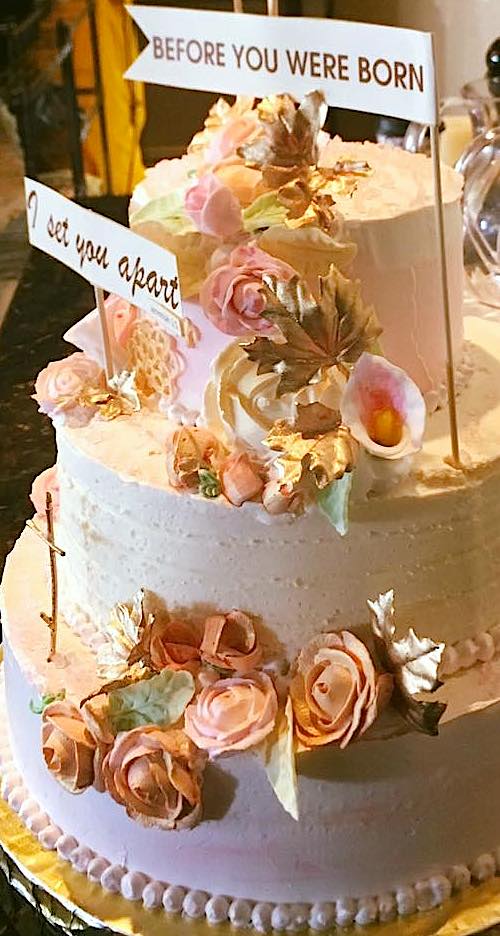 Looking for a special treat for your next party, graduation or birthday? Look no further than Ridgewood mom and baker extraordinaire, Nida Sarmed. Her beautiful, delicious cakes, cupcakes, sugar cookies, and cake-pops are custom-made with attention to detail. She even offers vegan and gluten-free options.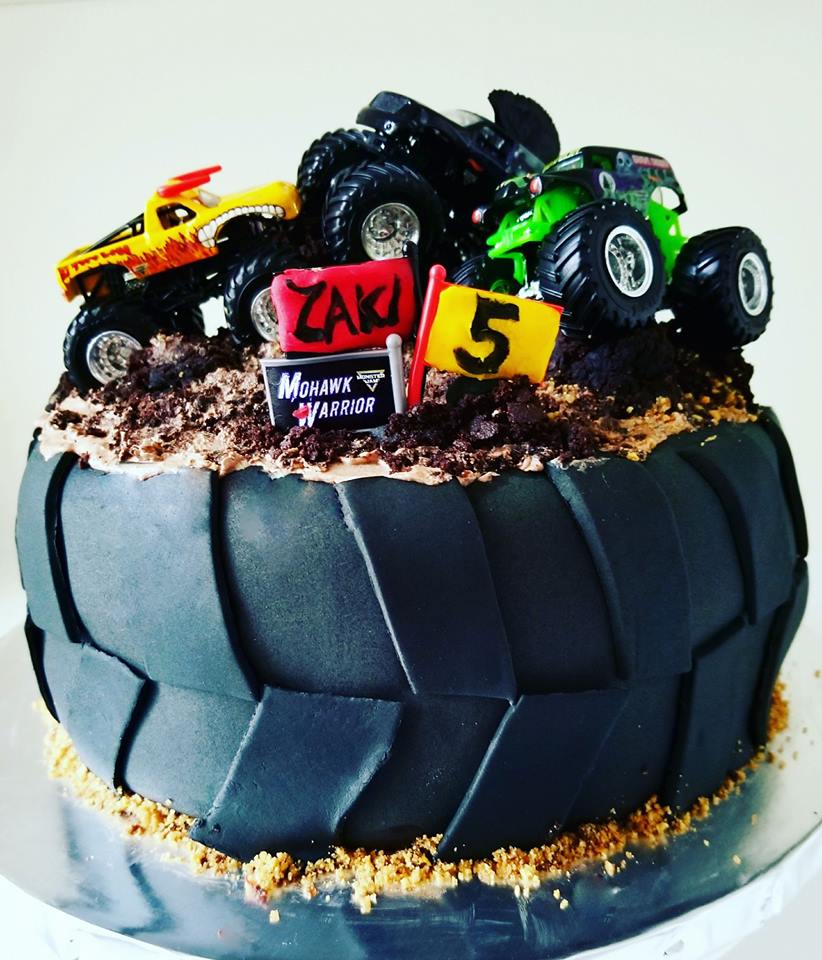 This mom of three is a self taught baker who always enjoyed baking for family and friends. We asked Nida how she turned her passion into a business. "It wasn't until the summer of 2016 when I baked a cake and set up a dessert table for my daughter's first birthday party that I realized I wanted to share my sweet creations with the local community." And so Jack and Jill Bakeshop was born. "I am pursuing my dream to do what I love most – making all things sweet!" They also offer a variety of seasonal desserts including Buche de Noel and an assortment of pies–I heard rave reviews about her Thanksgiving pies last fall. Check out the gallery below for her wonderful creations!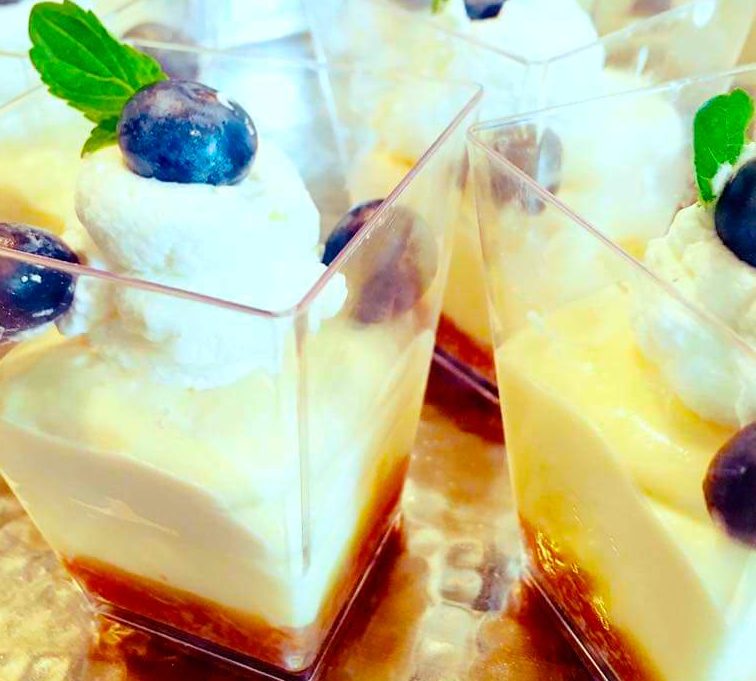 Jack and Jill Bakeshop, (201) 632-1345
---
What Does Your Cocktail Say About You?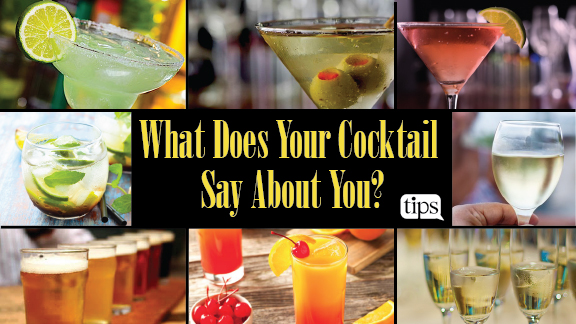 ---
20+ Refreshingly Fruity Cocktails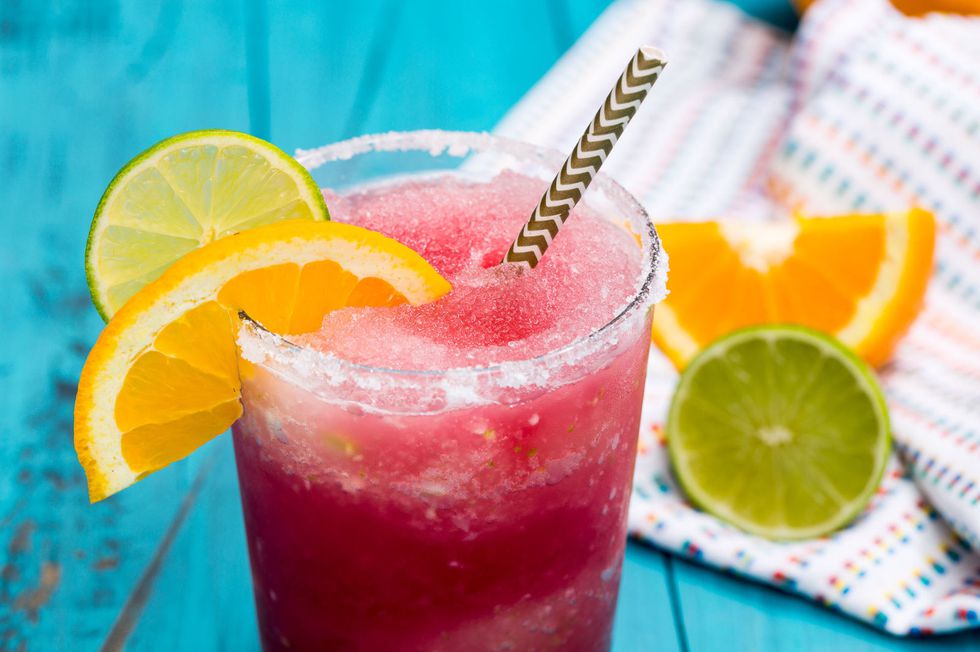 ---
White Chocolate Covered Strawberries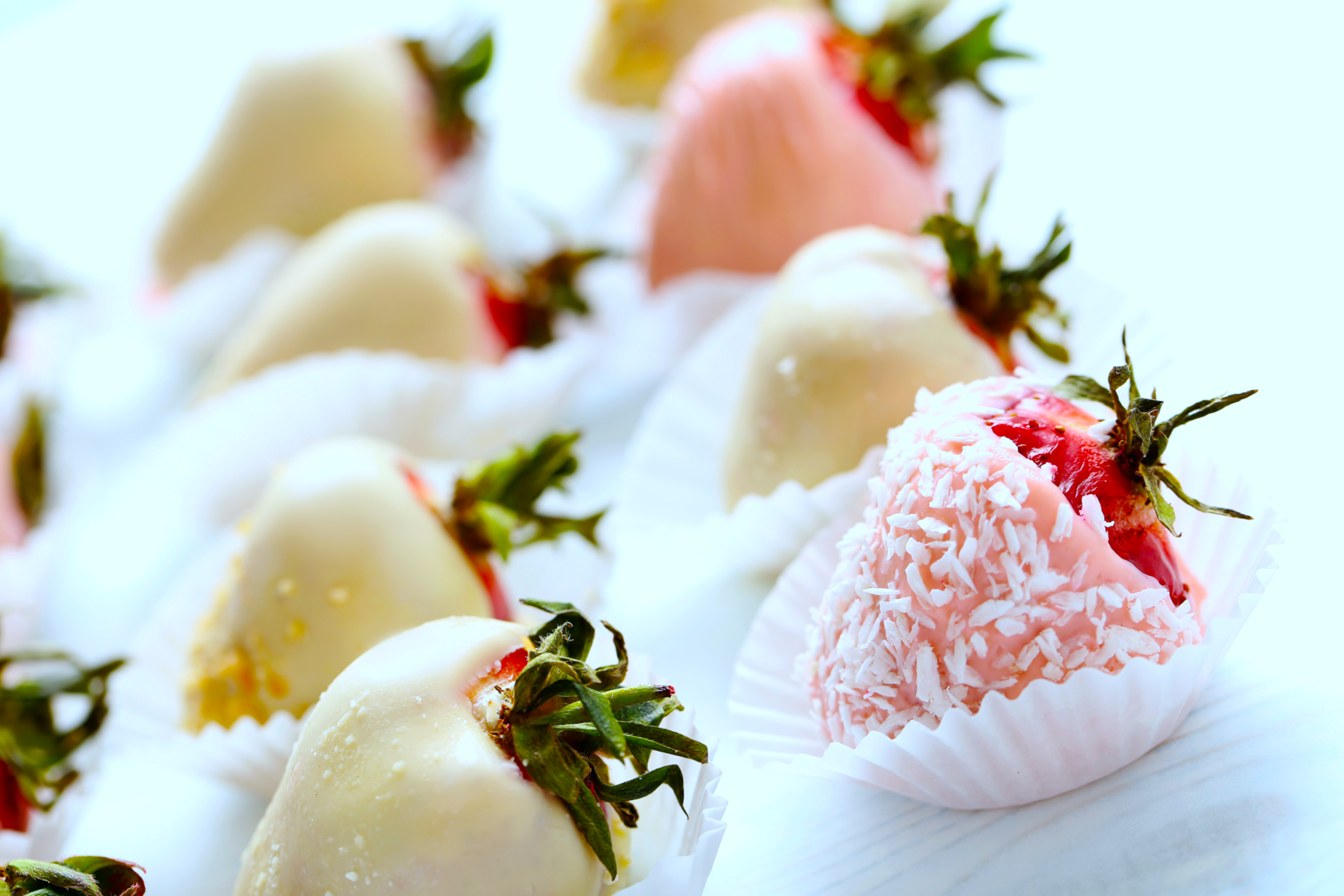 ---
Where to Go on Your Next Vacation: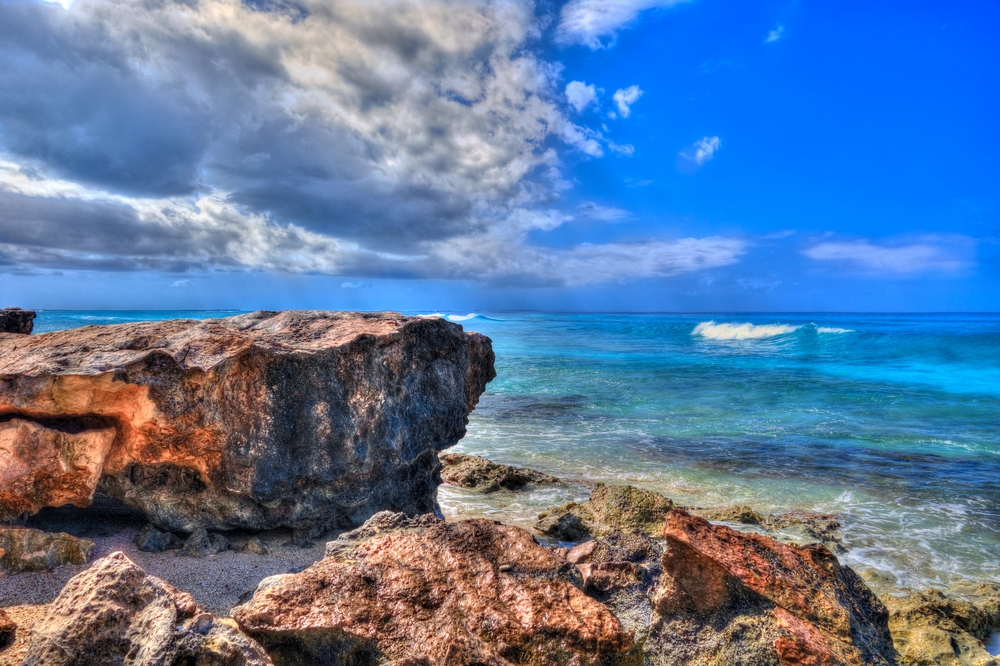 ---
Anything You'd Ever Want to Grill