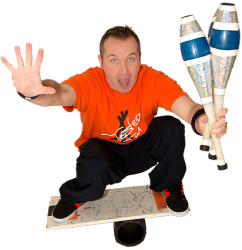 Reading Marathon Kickoff with Jester Jim  •  Wednesday, Feb. 1, 4:00 – 5:00 pm
Ridgewood Public Library
Start the 2017 Reading Marathon off right with Jester Jim's high-energy performance for Pre-K – Grade 8. Kids can enjoy beatboxing, juggling, jokes with Jester Jim – he does it all!  Afterward, stay for ice cream cake courtesy of Ben & Jerry's. To register for the FREE event call 201-670-5600 or click here.
The annual Reading Marathon is sponsored by The Friends of the Library and is one of the fundraisers for the Ridgewood Public Library. Donations during this event go towards books, technology and the multitude of programs offered at the library. Track your reading in February and win cool prizes! Please visit our website for more information and donation opportunities.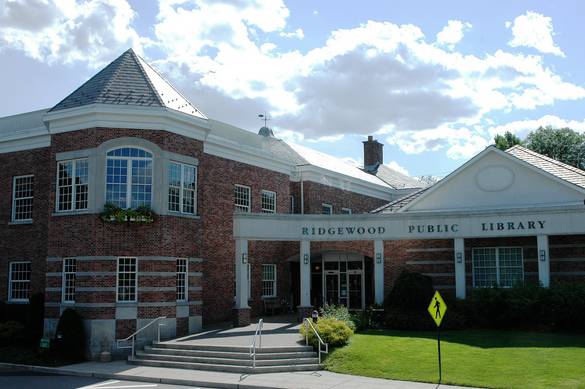 ---
Click Here for more about Ridgewood's 2017 Reading Marathon.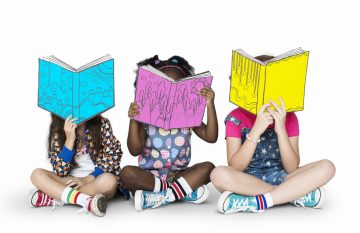 ---
Karen Shares Her Favorite Books to Read Aloud with Her Kids.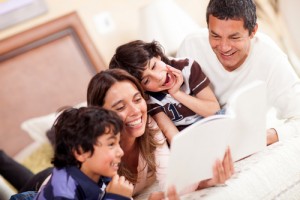 ---
Come Witness Ridgewood Parents' Talent at the 2017 Ridgewood Jamboree.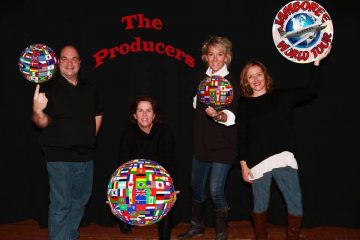 ---
One bite will transport you to a place just shy of heaven:
Chocolate Chip Cookie and Oreo Fudge Brownie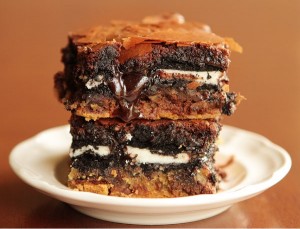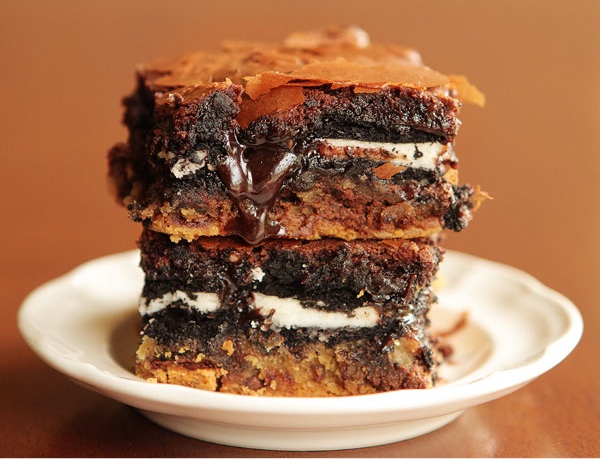 ---
The Piano Teacher looks at the human condition and morality
during times of duress and power.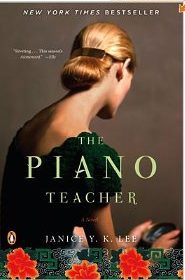 ---
Looking for a Good Read? Check Out Our Review of The Goldfinch:
"I came to really like him–flaws and all."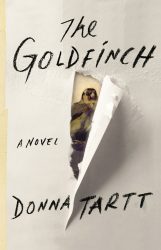 ---
Lamb Biryani: 
my favorite all-in-one Indian dish.