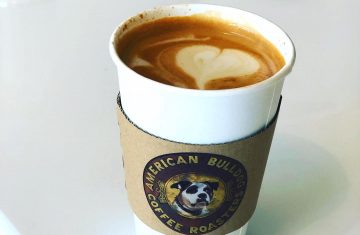 We loved American Bulldog Coffee in Ridgewood and now, the gourmet coffee house, is open in the heart of downtown Ramsey. The coffee house will not only offer fresh roasted coffee but an array of baked goods, some gluten-free, homemade plant-based milks and ice cream. And in the Ramsey location only, they will be serving delicious quiche. These are gluten-free made with almond and chickpea flour, and their egg base does NOT contain dairy milk. They;ll be offering either kale or broccoli with caramelized onions or for cheese lovers, kale or broccoli with sharp cheddar. American Bulldog even has doggy treats to keep your favorite furry friends happy.
Why we love them: American Bulldog roasts their own coffee using 100% Arabica green beans.
Stop in: 4 N Spruce Street in Ramsey across from the Delta gas station.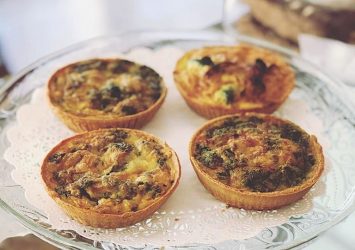 ---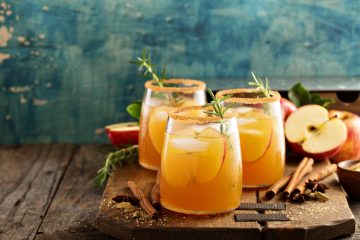 Spiced Pumpkin Pie with a Gingersnap Crust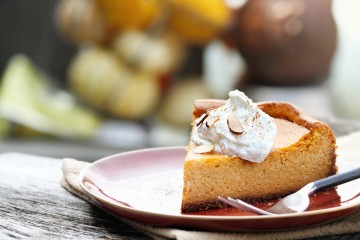 ---
Our Favorite Thanksgiving Recipes