Fall is in full swing, and that brings even more reasons to head into town, shop locally, and enjoy the beautiful weather we are having. Here are a few of the great things our local business are offering this season.
Savory Spice Shop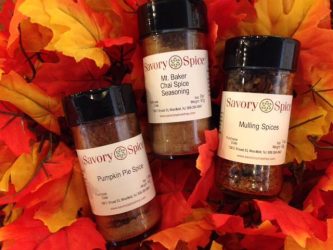 As the weather is cooling down and turning a little crisper, stop in to Savory Spice for fall favorites like Pumpkin Pie Spice and Chia Spice Seasoning. They also have great mulling spices that make great mulled wine or cider.
Or if you are craving a pumpkin spice latte, they have everything you need to make your favorite drink at home. Stop in to pick up the recipe and ingredients.
And if you have a tailgate to go to, Savory Spice has a super easy 5-ingredient Apple Pie Moonshine Recipe that is perfect. Make ahead and bring to the game for a drink that will keep you going from kickoff to final play. Click here to get the recipe.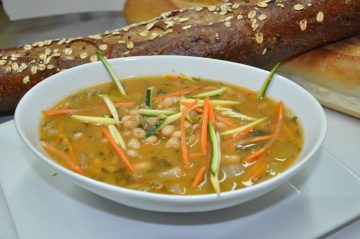 Feast Catering
I love a bowl of hot soup on a brisk fall day. Feast Catering on Elm Street makes the makes the most delicious homemade soups. Come in and enjoy a bowl or take some to go for lunch or dinner.
From soups, sandwiches, chopped salads and they have so much to offer everyday.
Feast also, has all your holidays covered if you don't feel like making the whole meal. Their Thanksgiving menu is up and they are ready to take orders! Click here to check out the awesome menu.
Farmhouse Store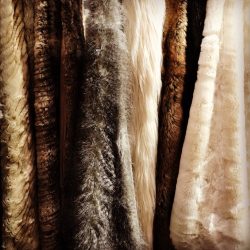 Who doesn't love curling up on the couch with a comfy throw blanket? Farmhouse on Broad Street has the furriest, coziest ones around, just in time for the fall weather.
And if your on the market for a new couch or anything else, their Outlet Warehouse Store in Garwood has some great finds. Check it out at 544 South Avenue in Garwood.  The hours areTues-Fri 11:00 am-5:00 pm,  and Saturday 11 am – 5 pm.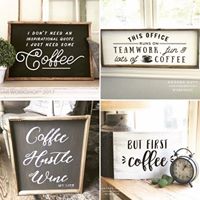 A R Workshop
Do you want to create a fall sign or decoration for your home, maybe you need a great personalized hostess gift, well A  R Workshop on North Avenue is a great place to spend a couple of hours.
Every Monday, Wednesday, & Thursday at 9:30am they have a Breakfast Club. You can bring your coffee and come have a crafty morning. Chek out there fun calendar of events, and sign up today.