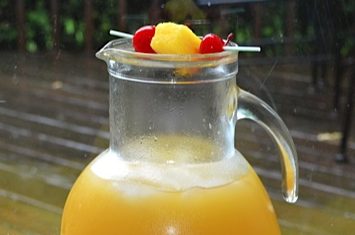 prepared by and photo by Emily S. Downs

Sunshine in a pitcher.   No matter what the forecast says… rain, snow, hail… sunny pineapple-orange margaritas brighten up anyones spirits!

Size:

8 servings



Ingredients:
2 1/2 cups pineapple juice
1 1/4 cups white tequila
1 cup Cointreau or other orange liqueur
1 cup fresh orange juice
3/4 cup fresh lime juice
1/2 cup Simple Syrup (see recipe below... need sugar and water)
3 cups ice cubes
Fresh pineapple spears and Maraschino cherries (optional)



Directions:




SIMPLE SYRUP:  Stir 3 cups water and 1 1/2 cups sugar in heavy medium saucepan over medium heat until sugar dissolves.  Increase heat and boil 2 minutes.  Refrigerate syrup until cold, about 3 hours.  (Can be prepared 1 week ahead.  Cover and keep refrigerated.)

MARGARITAS:  Combine pineapple juice, tequila, Cointreau, orange juice, lime juice and Simple Syrup in large pitcher.  (Can be prepared 6 hours ahead.  Refrigerate.)

Add 3 cups ice cubes to pitcher and stir to blend well.  Pour Margarita into cocktail glasses.  Garnish with pineapple spears and maraschino cherries, if desired, and serve.
---
Try One of Our 10 Favorite Cocktails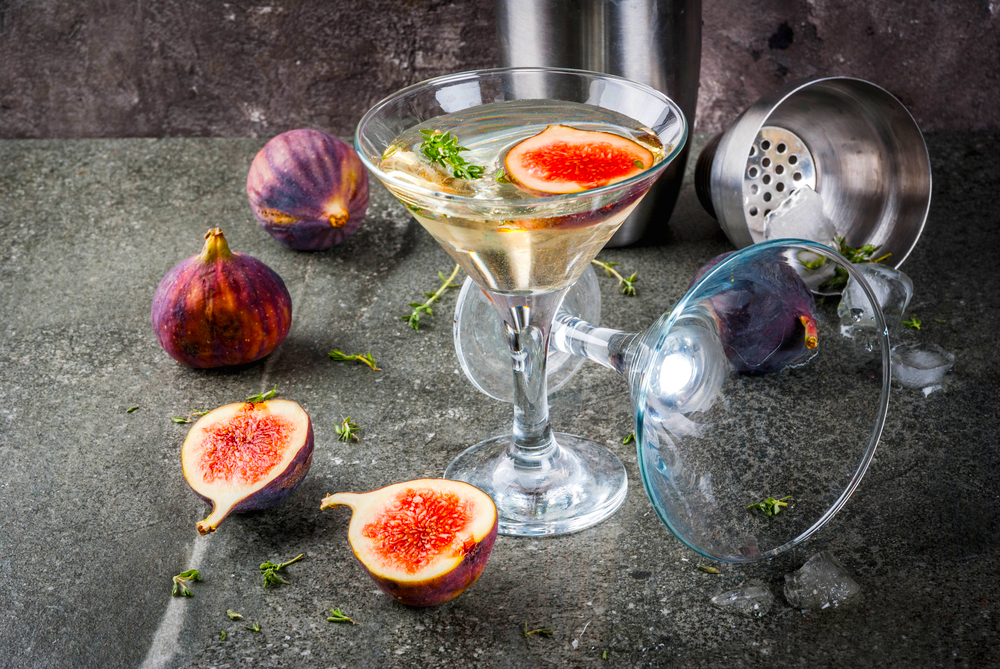 ---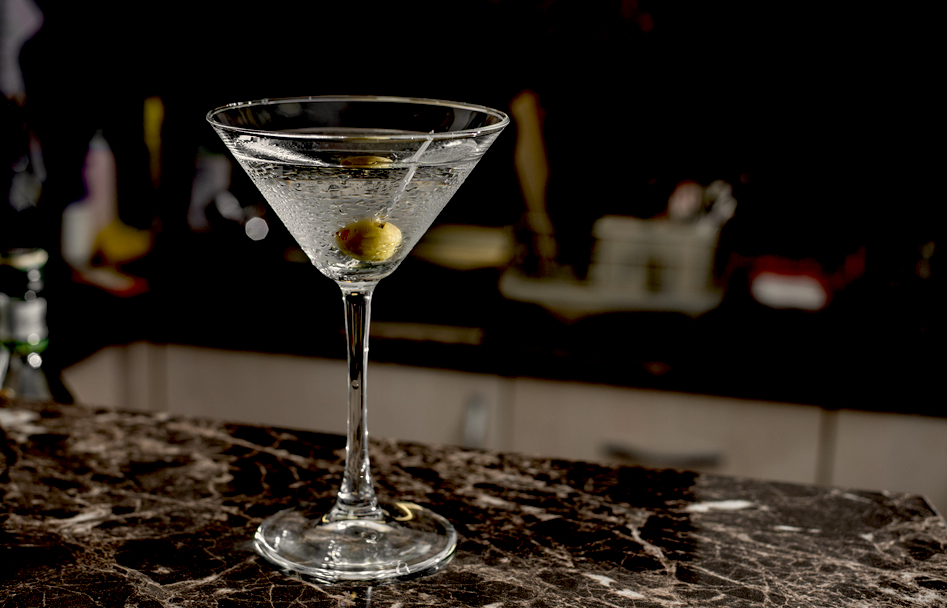 ---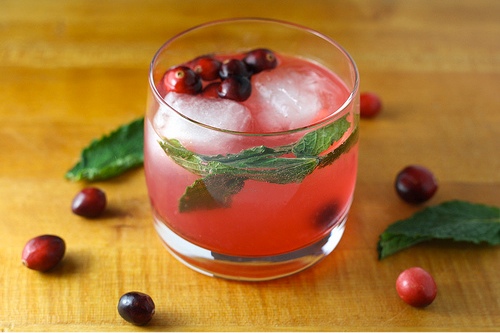 ---
How Much Sex is Everyone Really Having!?