Also Read: 35+ Things to Do with Bored Kids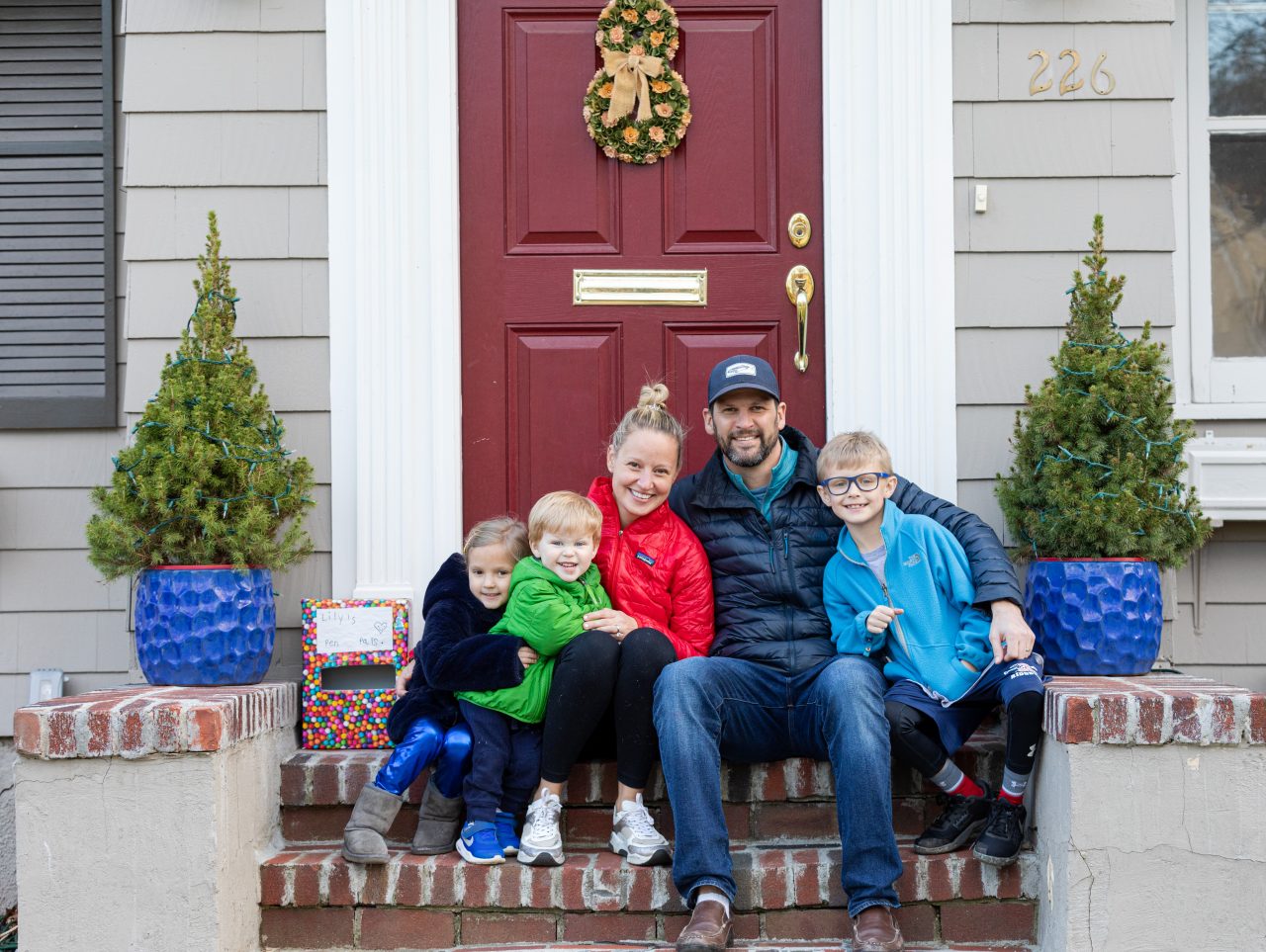 I absolutely love this project, and want to thank Lena for letting us know about it, and of course, for her effort to do something good in the midst of all this madness.
Lena Antaramian of Live Love Laugh Photos is a photographer and small business owner. Like so many others, her work is on hold indefinitely. Rather than live in the fear and worry this brings, she decided to make a difference by raising spirits in town and money for Ridgecrest Senior Housing, whose residents are among the demographic most at risk for serious complications from coronavirus.
She is volunteering to take Front Step Portraits of Ridgewood residents. It is a quick photo session, just a couple minutes, done in front of your house, on your porch or steps, etc. Lena will stand at least 10 feet away, honoring social distancing requests. Following the session, you will receive an edited digital image, which you can save, print or use however you choose.
In return for this free session, she is asking you make a donation to Ridgecrest Senior Housing, which is an independent living community for low income older adults and people with disabilities, right in Ridgewood. $100 donation is suggested but any amount is greatly appreciated.   You can make your donation here.   When making a payment, she requests you include a note that this is a donation for 'The Front Steps Project' photo session, so that she can track how much is raised.
According to Lena, "The 'Front Steps Portraits' is not a typical photo session – you don't need to spend days planning your outfits, do your hair or try to look your absolute best.  Just be as you are and who you are NOW – whether it is wearing your activewear or staying in your PJs with a glass of wine.  All I want to capture is the love and connection that is YOUR family."
Because of the stay at home order issued on 3/22, the project is being suspended until some restrictions are lifted. But, you can sign up here. She is accepting up to 100 families. We could all use some beauty and charity in these strange times.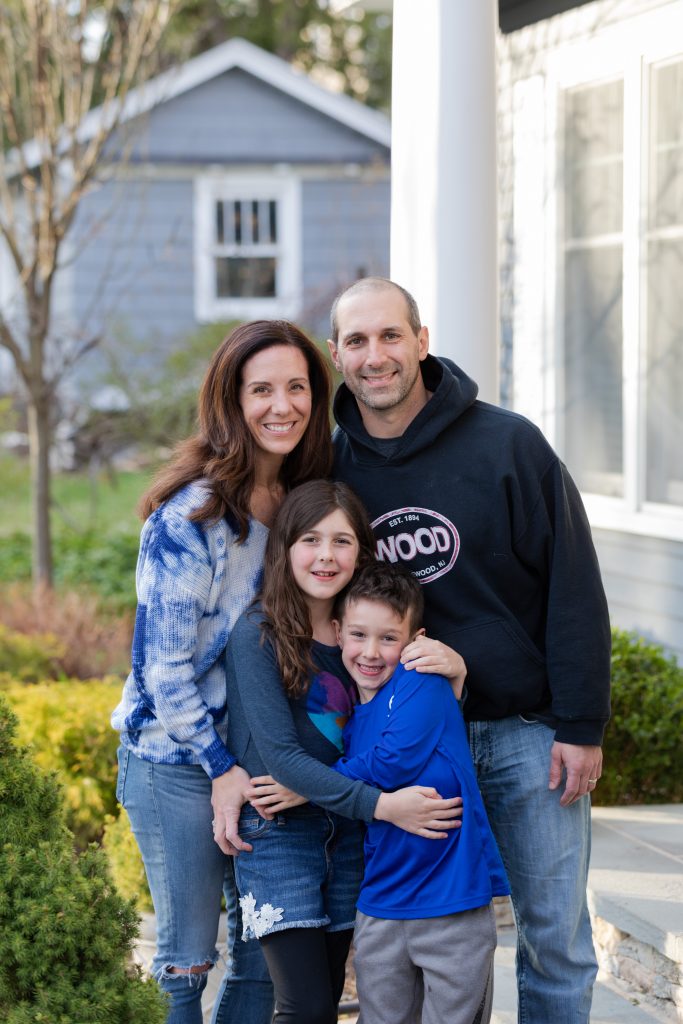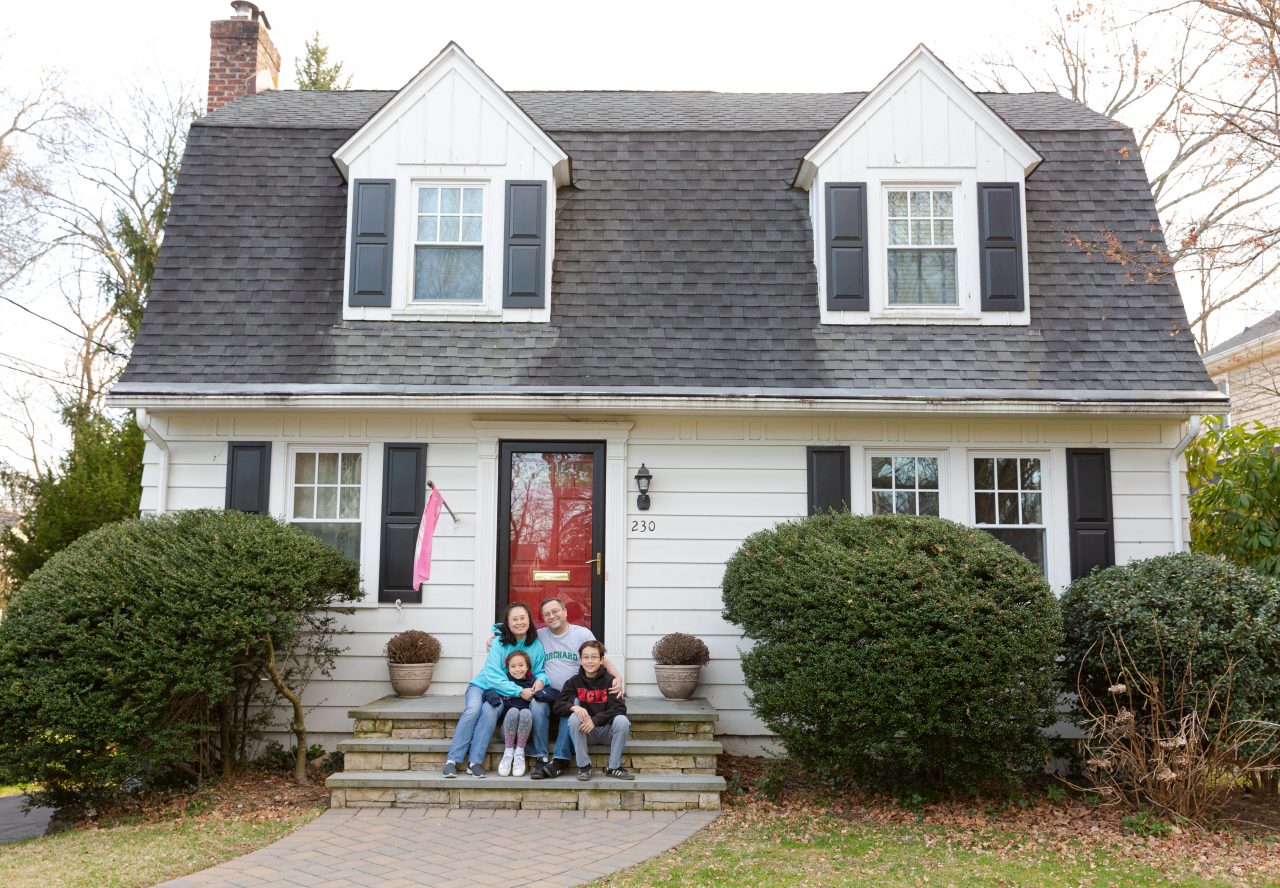 ---
35+ Fun Cocktails to Try During the Quarantine.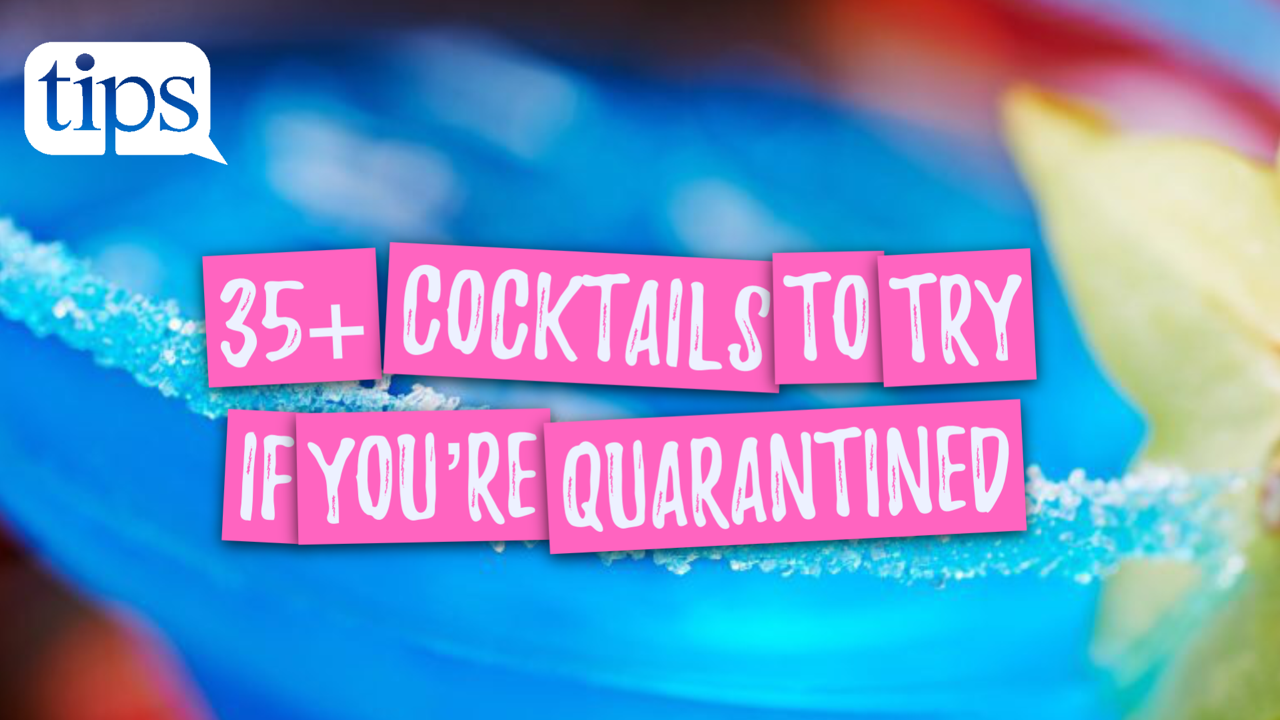 ---
35+ Things to Do with Bored Kids: From Science Projects to Campouts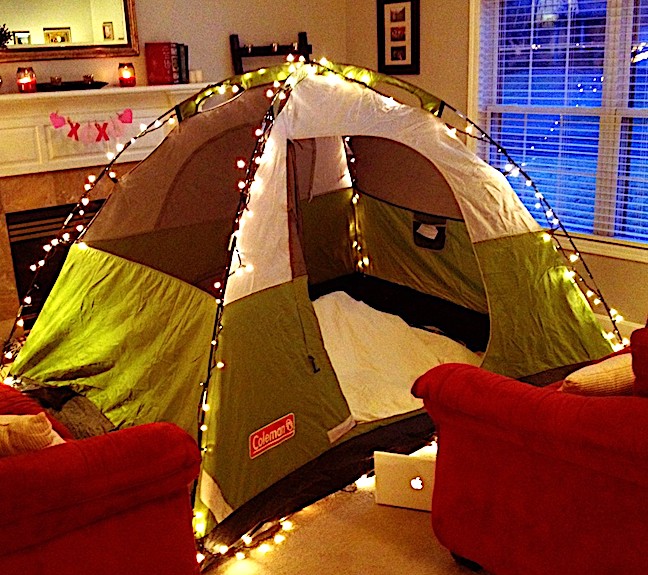 ---
35+ Mouthwatering Appetizers & Snacks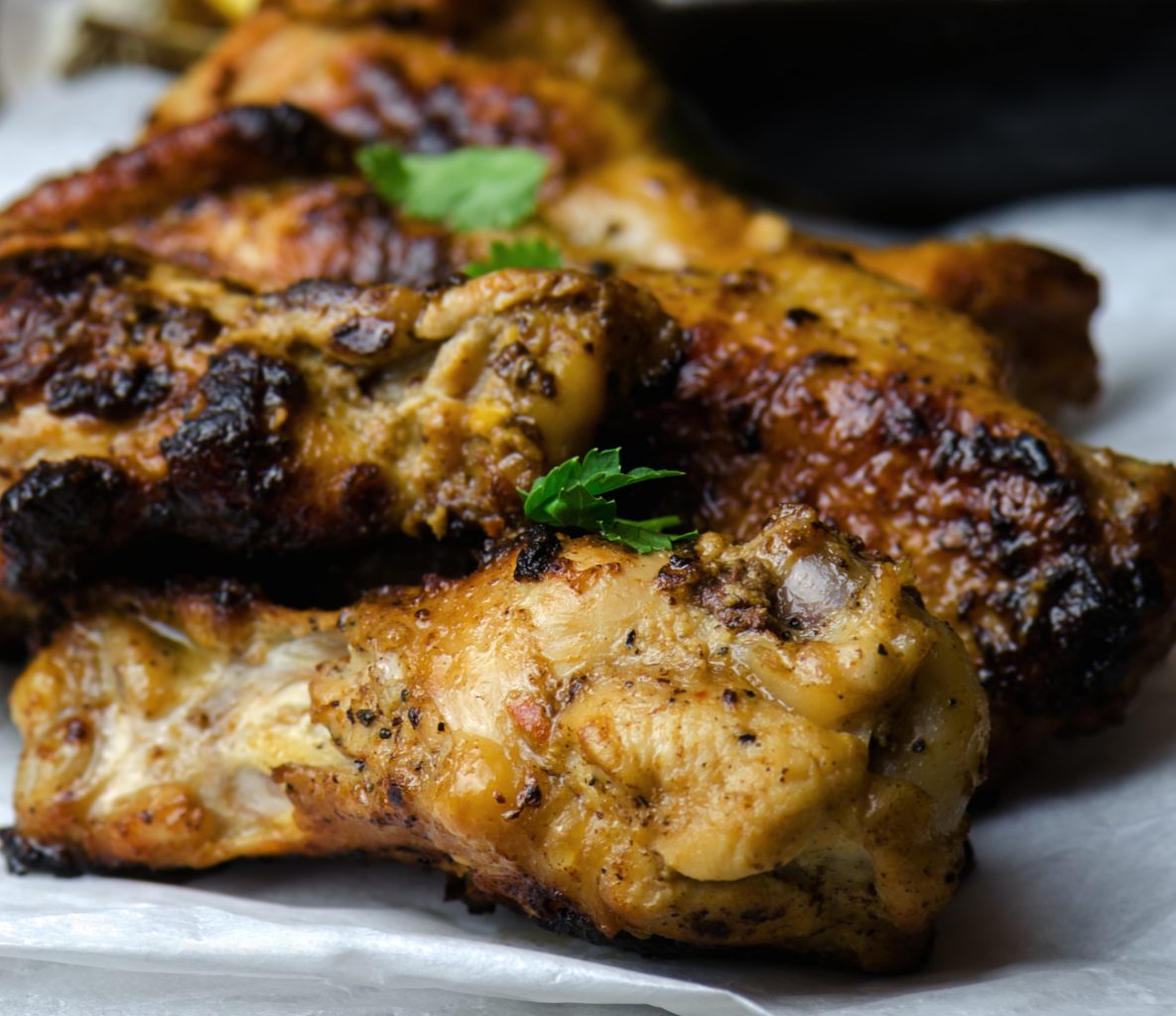 ---
Take a Virtual Roller Coaster Ride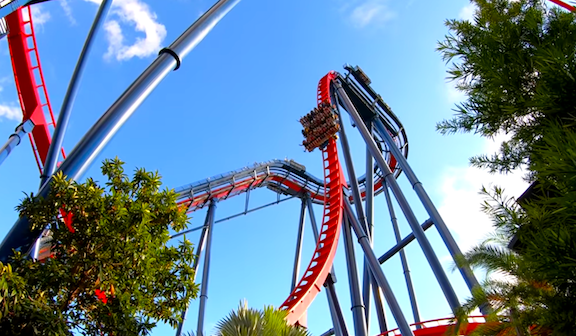 ---