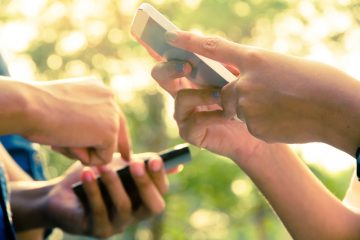 "Parenting Your Teen in this Social Media Age" will take place on Thursday, October 6 at 7pm. All parents are invited to attend to hear experts, licensed therapist Lauren Muriello from the Well Being Center and Detective Nick Veltre from the Union County Prosecutor's Office, present and answer questions about current trends in social media, how social media is impacting our teens, what parents can do to help keep their teen safe, and how to create a healthy balance for your teen.
At Summit High School. For more information, see City of Summit.
Here's Another Good Read: Tips for Parenting a Teen.