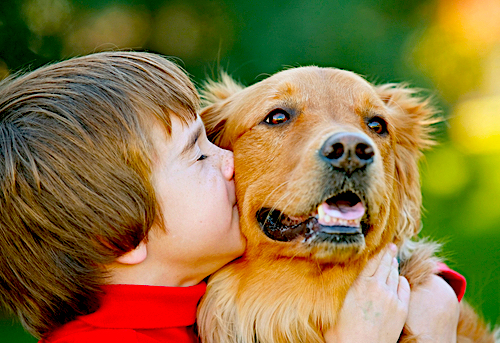 Most of our readers are passionate about eating well so why not hold your pet food to that same standard? Dog Jerky Co. is changing the way we treat our pets with their organic doggy treats.
Owner Kelly Killion explained that the inspiration behind Dog Jerky Co. came from shopping at local stores searching for dog treats that were all-natural and made in the USA. But every jerky treat she found seemed to contain some kind of preservative or additive. Most were made in China or other countries. So it inspired her to do some research and start creating her own all-natural treats for their dogs.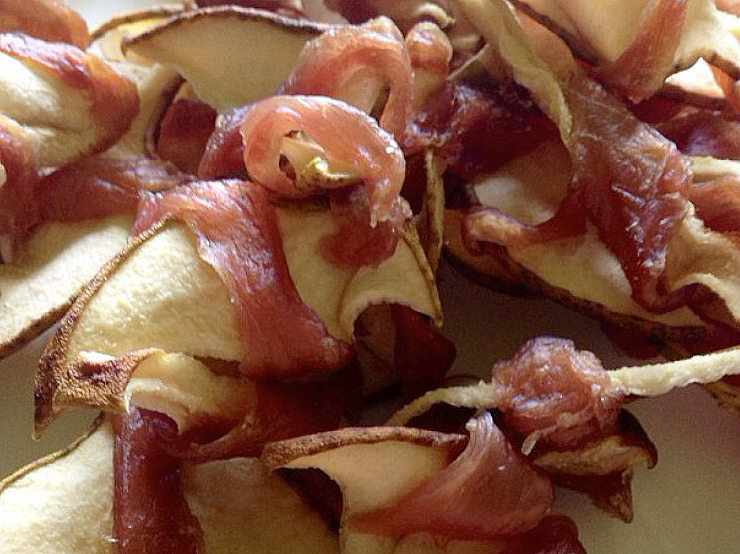 What Makes Dog Jerky Different?
With their treats, you get what you see and nothing else! They source their ingredients locally in NJ. Plus, they are free of preservatives, additives, fillers or chemicals. Dog Jerky treats are GMO-, grain-, rice-, and dairy-FREE so they're are also great for dogs with different food allergies. They can even custom-make vegan treats.
Some of their products that are unique like our Trio Sticks (beef, chicken, & pork braided into a stick) or our beef-wrapped apples (slices of apple wrapped with a slice of London broil).
To order your Dog Jerky treats, go to DogJerkyCo.com