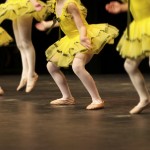 Ok I'll admit, as a former dancer, I'm addicted to "So You Think You Can Dance".  Not that I think my body could Crunk, Twerk or Animate at this point but I do get inspired watching these athletes in motion. Even if you are not, or never were a dancer I think it would be very difficult to not get inspired and motivated to just get up and move (whatever way you can). Nigel Lythgoe, the prickly Brit judge from the show has joined forces with others to create the Dizzy Feet Foundation, founded in 2009. It provides access for low- income kids to take or have dance classes in their community. It also offers dance scholarships to students and helps increase the quality of all dance style education.
The foundation also sponsors National Dance Day to encourage Americans to embrace dance as a fun, positive and effective means of exercise. This year it is Saturday, July 29. Partake in National Dance Day demos, competitions or send in your own creative YouTube video. Enjoy YouTube videos of dance demos and soundtracks by professionals in the industry.
If you love to dance, this is for you, if you're not sure – give it a go, you never know unless you try. If you have always wanted to try something new – this is a great opportunity to sample a variety of dance forms (Modern, Ballroom, jazz, hip hop, animation, or maybe even Prancing).
---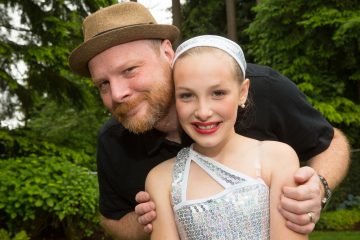 ---
Advice to My Daughters About Working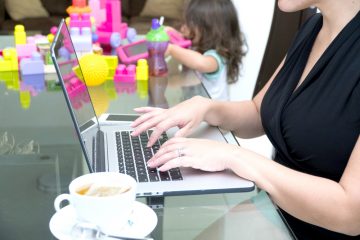 ---
Childhood Obesity: It Gets Worse in the Summer.