Headlines are intentionally scary, and googling monkeypox and seeing the images popping up might make you long for the days of quarantine, when you minimized your risk of contact with any germ and virus. Before you go bananas over this latest global scare, know the facts.
Monkey pox today is not exactly what it has been in the past.
Historically:
Monkeypox is so named because it was first identified in a group of research monkeys
It is from a virus

similar to smallpox,

and the smallpox vaccine is thought to have offered protection against monkeypox. Smallpox has been eradicated and we no longer vaccinate for it, which can explain why we are seeing global outbreaks.
The first human case was a boy in the Democratic Republic of the Congo, and since has mostly only occurred in central and western African countries, with some exceptions.
Monkeypox starts with flu like symptoms including aches, fever and fatigue, after which patients develop a rash mostly on their face and extremities. The rash is pus-filled blisters.
Also Read: Cold, Flu or Covid: When Should You Test?
Monkeypox can be spread by close contact with the rash on either animals or another human, on surfaces such as sheets where a person with sores left behind a viral load, and by close contact through respiratory droplets.
The fatality for monkeypox was as high as 11% but in recent years is estimated at 3-6% of cases, with young children and those who are immune compromised at greater risk. The illness is self-limited, there is no specific treatment and usually lasts 2-4 weeks.
O.K. So, not great when you see news reports about cases in other countries.
But, here are some facts you should know.
As of today, the CDC is reporting 27 cases in the US. (The most recent outbreak was 47 cases in 2003.) The first two cases were seen in New York City and Massachusetts. The majority of the cases are in people who have recently traveled abroad.
These cases are more atypical and milder. Yes, the rash is painful but this outbreak is different than what doctors are expecting. It is most often starting on the genitals and is confined to one area of the body. Many of those infected here and in other countries, such as the UK, Canada and Portugal, contracted the virus through sex, mostly men having sex with men. Lesions on the anus and genitals can easily be confused with an STD and doctors are stressing the importance of keeping monkeypox in the differential diagnosis for anyone presenting with a rash, on the genitals or elsewhere.
If you have a rash or suspect exposure, it is important to see your doctor, and if monkeypox is suspected or confirmed, to isolate at home until the rash is fully resolved.
The most important takeaway is this. The cases are much more mild. The risk to your children at this point is very low. Depending on your lifestyle, the risk to you is likely very low as well. Covid may have you feeling like viruses are waiting around every turn to jump all over you, but for now, you can take this monkey off your back.
---
Read This Before You Pop a Sleeping Pill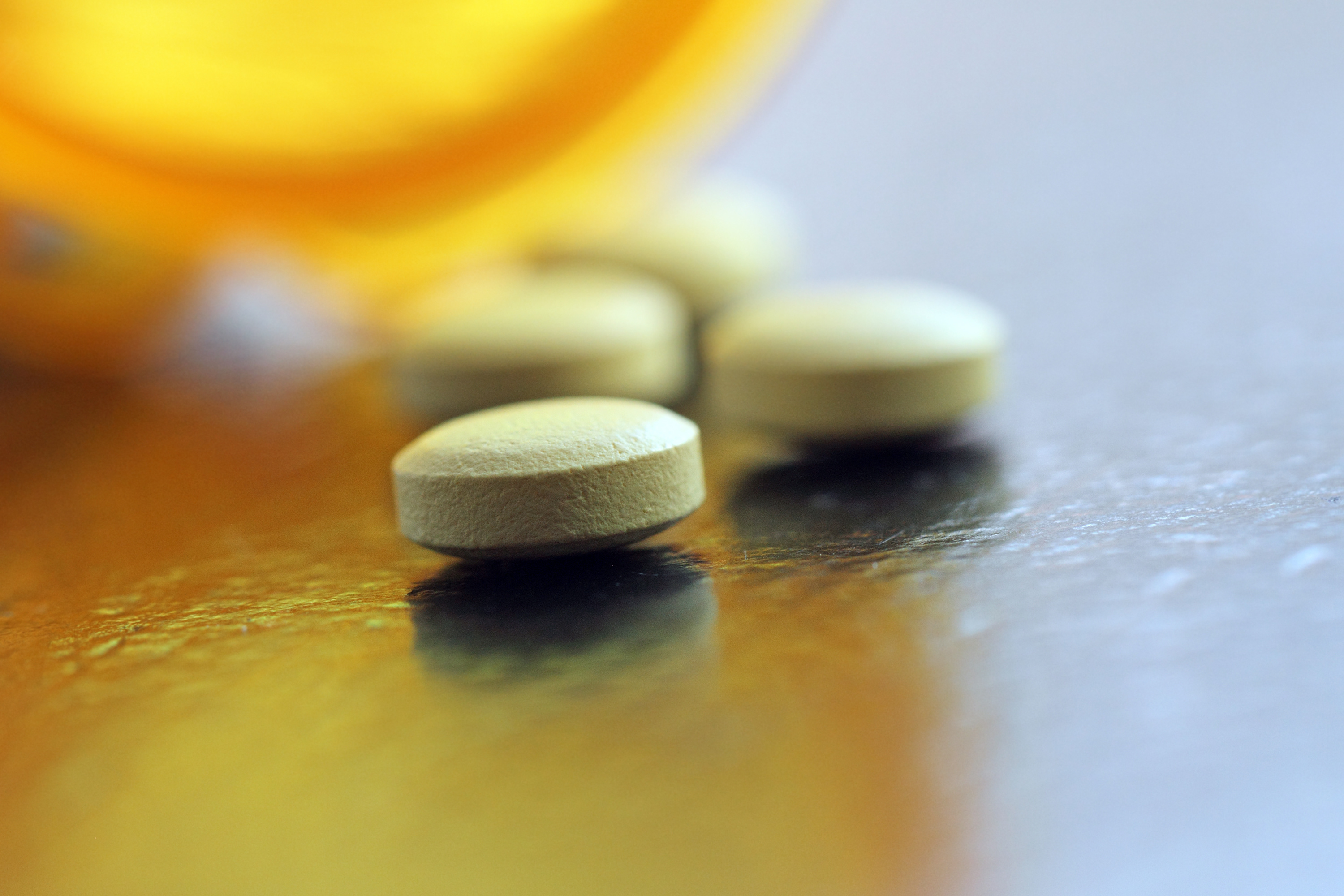 ---
25+ Ridiculously Refreshing Cocktails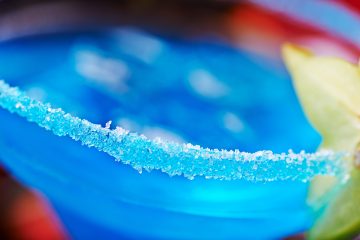 ---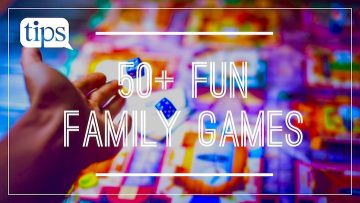 ---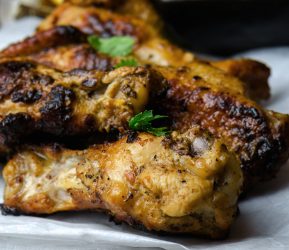 ---
10 Reasons You Should Have Sex Tonight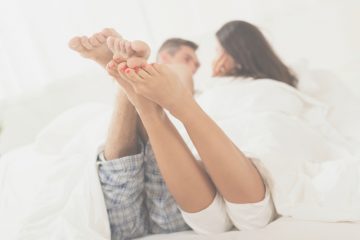 ---
Why Do You Have Post-Lunch Fatigue?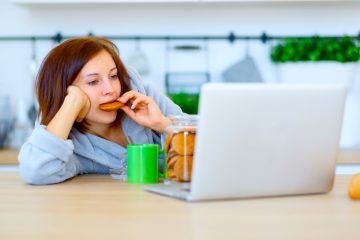 ---
What You Need to Know About Vitamin D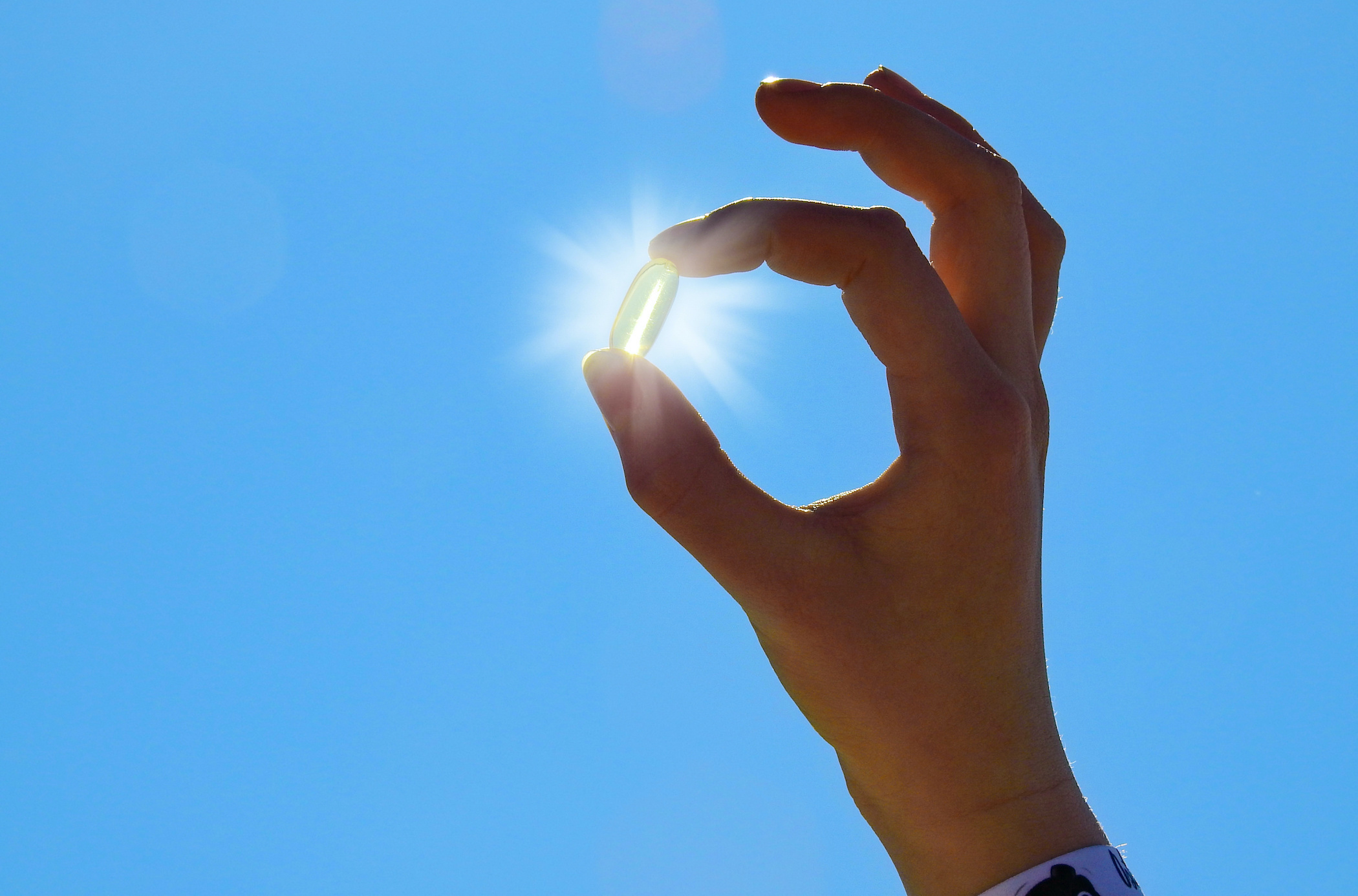 ---