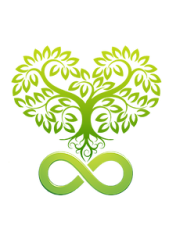 Do you ever find yourself getting caught up in the stress of daily life, so much so, that you aren't getting to enjoy the present? The stress starts to build as I get bogged down with work, homework, after school activities, carpools, and weekend plans and more.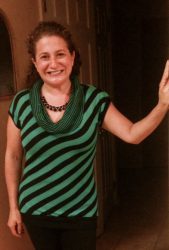 I am fortunate to have met Rebecca Bergeron, a certified professional life coach, right here in Fanwood. She has learned first hand how to live mindfully—something she had to do–after the sudden death of her husband in 2012. At the time, she was pregnant with her second child. Dealing with this tumultuous time in her life inspired her to share her knowledge and experience with others. She became a professional life coach with a goal of empowering others to find a better way to live and to thrive.
Rebecca offers once a month Mindfulness Workshops that give you the tools and resources that will allow you to become more aware, reduce your anxiety and ultimately, feel less stressed. That's something that we could all use.
This month's workshop is Sept. 24th. The fee is $25 for the two-hour class to help you get your head in the game and be more mindful everyday. If you can't make it this month, and would like to host a workshop in your home, Rebecca will waive your fee. You need is 4 participants. Ask your friends or colleagues to come up with a day and time, and she will do the rest.
The workshop covers why mindfulness is helpful; gives you exercises to reduce stress and anxiety; and the skills to stay present. You will leave with resources that you can use in your daily life.
Rebecca also offers individualized sessions through her company, Imagine Today Coaching, to help you set goals, move forward, create a vision, and learn tools to help you live your dreams.
To learn more or to register for this month's workshop, give her a call at 973-951-3535 or visit her website: imaginetodaycoaching.com