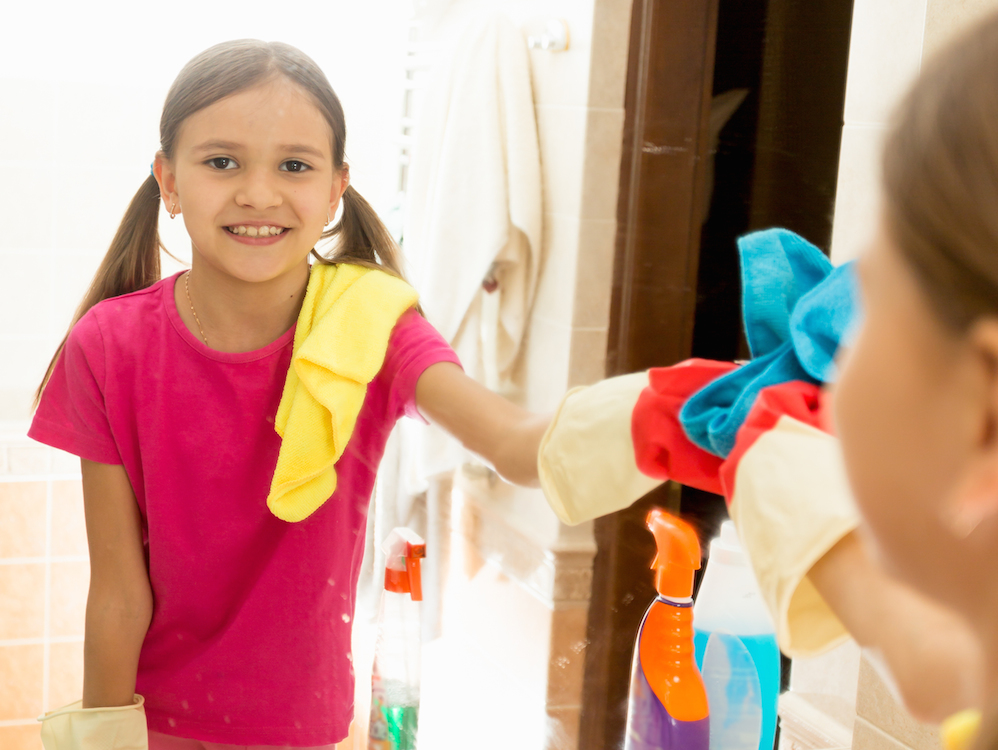 Allowance meets Pokemon: Choremonster is a web and mobile application that gives your kids a reason to do their chores using technology. The free web-based tool (released as iPhone and iPad apps) motivates kids to do everything from clean their bedrooms to feed the dog with interactive checklists and graphics. With a few easy steps, you customize chore lists online.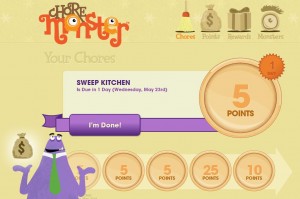 You can create a chore list that teaches your child how to work towards a goal. Each child can gain points by completing a chore, which they can save up for real life rewards. Your child can also collect and trade monsters by completing these chores. When your busy bee finishes jobs, he logs in, ticks off tasks, and racks up points, which go toward real-life rewards (ice cream, video game time, a trip to the zoo).
After reaching a certain number of points, it's bonus time: The tool releases virtual monsters onto the screen for your child to interact with. Each monster is different, and no two kids will have the same set!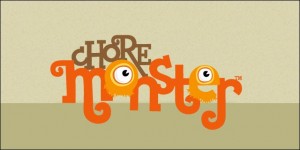 To sign up, go to choremonster.com