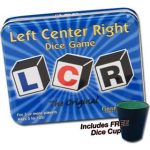 Left, Center, Right is one our favorite games to play after Christmas dinner. All the kids ranging in ages from 30-13 play together and have the best time. The dice are custom made for this game. You can't use regular dice. The game has chips you can play with but we get about 60 one dollar bills and the winner takes all. It makes the game more fun when playing for money. You should definitely give it a try for the holidays. It only costs around $7.99. This makes a great hostess gift as well.
Check Out Heather's Favorite Game:
The Story of Mr and Mrs. Right.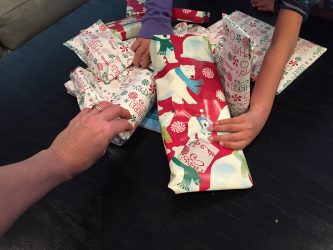 Check out one of Erin's favorite games.
Our Favorite Holiday Cookies, Cakes, Sweet & Treats:
20 Scrumptious Recipes!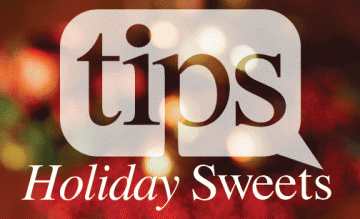 ---
Emily's Luscious Lemon Squares: 
That Perfect Balance of Sweet and Tart.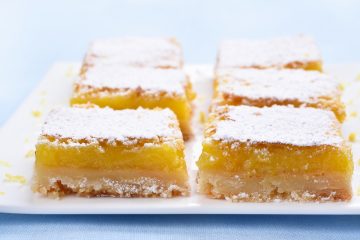 ---
Is Your Elf on the Shelf Stressing You OUT!?
We Have Elf Ideas for You.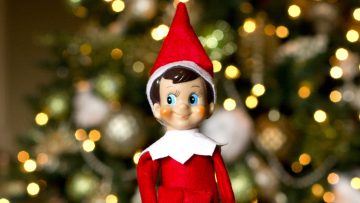 ---
Stained Glass Cut-Out Cookies Are Always a Stand-Out.