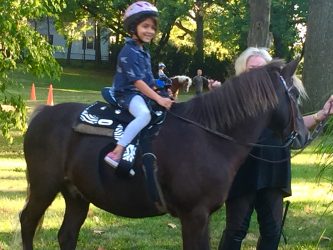 Living in Ridgewood, we encounter many animals: raccoons, rabbits, occasionally a bear (gulp.) But come every April, sweet, gentle ponies are come to town. The Pony Share program is one of my favorite activities offered by Ridgewood Rec. My daughter has done it for several years and just fell in love with all the ponies. It's is truly is special experience especially since it takes place partially in our backyards.
For 5 weeks, a group of about 16 children meet at The Stable to learn everything from grooming to riding ponies including mounting, dismounting, and simply holding the reins. The older children even learn English and Western styles of riding.
Classes meet Tuesdays, April 30, May 7, 14, 21, 28
PEP (ages 3-5): 3:30 to 4:45 pm, $275 (caregiver requested to attend) 
PGRP (ages 6-12): 5:00 to 6:15 pm, $285
Special needs (grades K-8): 6:30 to 7:30 pm, $180 (caregiver requested to attend)
For more information, check out Ridgewood Pony Share
Online registration can be made on Community Pass, www.ridgewoodnj.net/communitypass under Village Parks and Recreation.
---
What's the Story Behind This Blue Victorian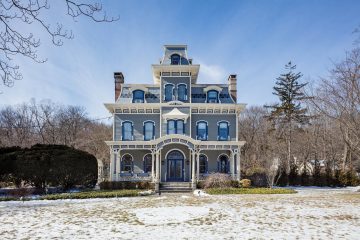 ---
STEM Camp for Curious Preschoolers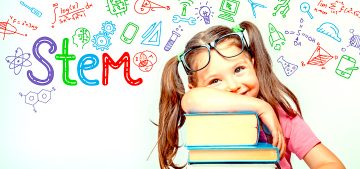 ---
25 Ridiculously Refreshing Fruity Cocktails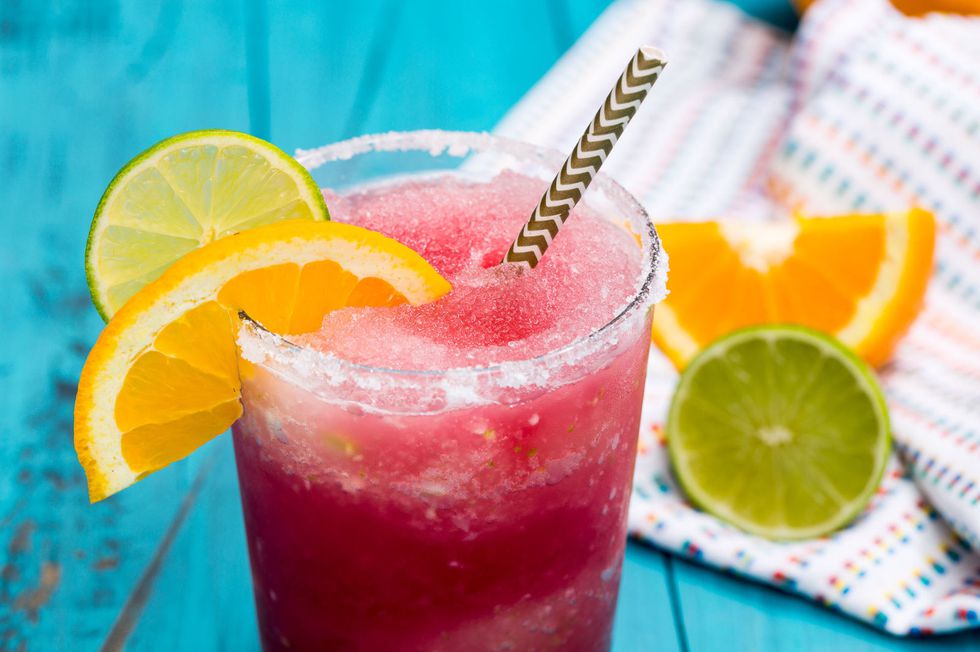 ---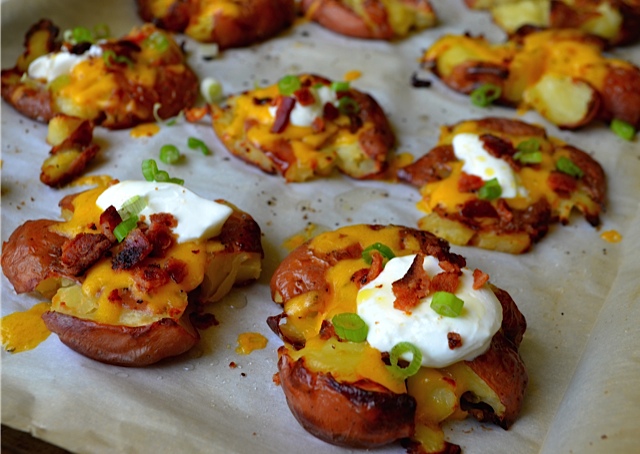 ---
Our All-Time Favorite Get-Aways