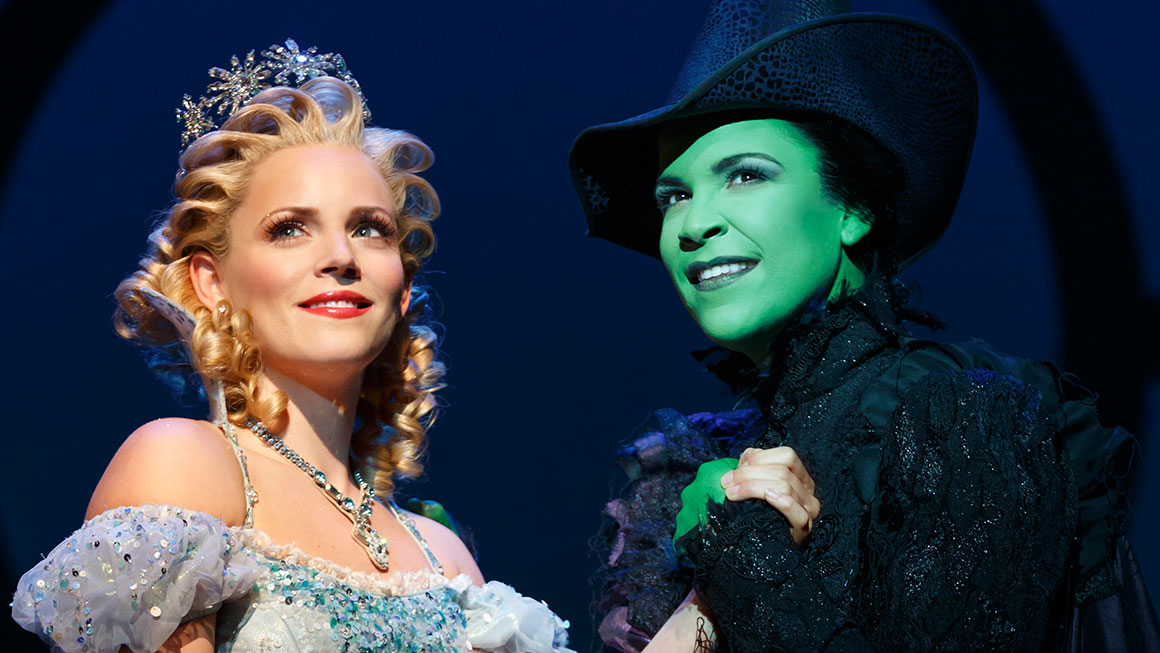 Wicked has been on my list of Broadway Shows to see for years. Finally I managed to go with a friend and our daughters, ages 9 and 15 and 17. And, like I hoped, it lived up to the hype. I'm not a person who loves every musical or broadway show; I have grown bored before and I have even walked out of a few. But this one, I loved.
Why I Liked It:
1. The Music: you'll be singing it for weeks.
2. The Lesson: Don't judge a book by its cover.
3. The Story: Anyone that has seen The Wizard of Oz will love the back story of the witch.
4. The Cast: They put on a sensational performance. Sometimes, when you see shows that have been running for a long time, the cast seems weary. This cast put sweat and tears into the performance.
Is it ok for kids?
Our 3 daughters loved it and sat watching on the edge of their seats. There's no bad language or violence and it's not scary–unless you have really little ones who are afraid of the idea of a witch. And while little ones might not "get" the whole story, they'll still enjoy it–and so will you.
Will boys like it too? Yes, even though the main characters are women, it's not too girly. The storyline is complex and shows the darker side of Oz.
Tip: Listen to the music before you go. You'll enjoy it more.
---
Is Kinky Boots Too Kinky for Kids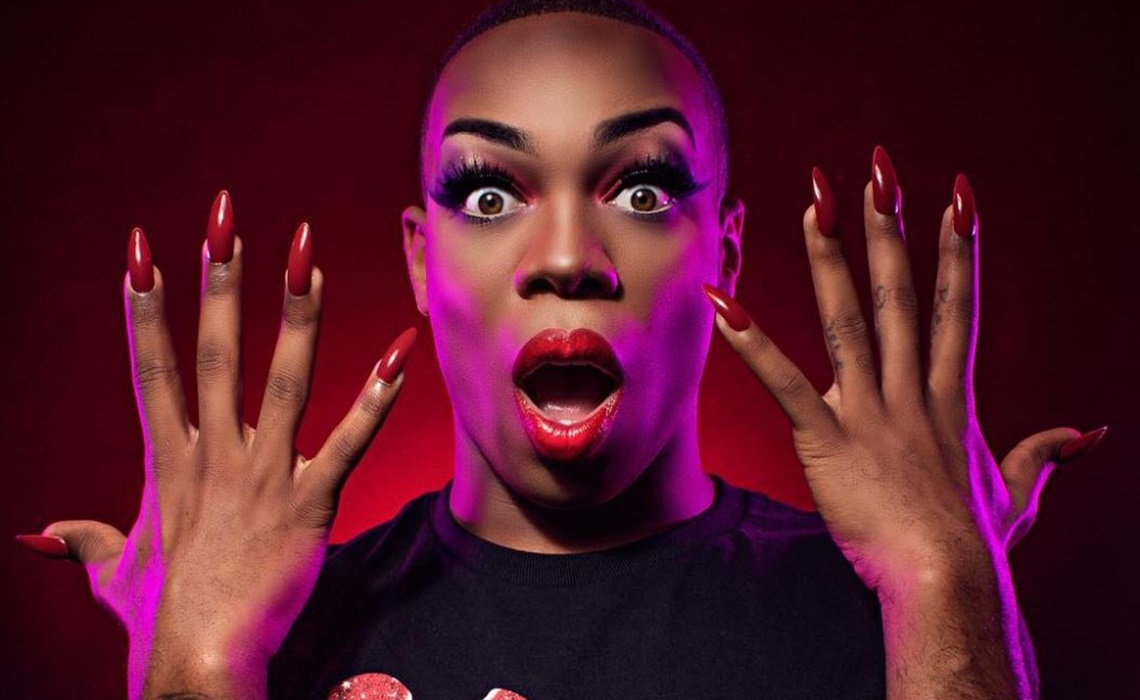 ---
The Perfect Spot to Meet for Drinks or Dinner in Midtown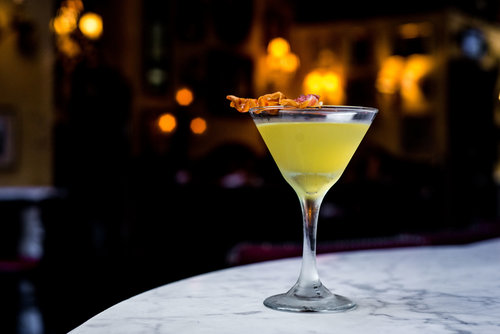 ---
Read This Before You Go Gluten-Free