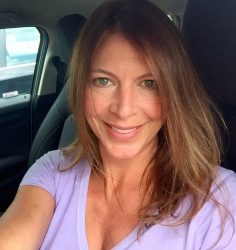 When it comes to color on my hair, I usually get double process: color and highlights. But this time, my Cleveland hair genius Nick Lanser of MZ Salon, suggested I try balayage. One of my hair issues is that within 2 short weeks, my ugly grays start showing their true color (bastards). While balayage won't keep the grays from rearing their ugly heads (that would take a miracle), it will buy me a little extra time because the color variations are more gradual.
Balayage comes from the French word "to sweep" and has the look of time out in the sun. The highlights aren't as chunky; instead the dye is painted on to create a graduated, more natural-looking effect. And it brightens because color tends to be lighter around your face.
Unlike the "ombre" where hair goes from a lighter shade to a darker shade, this tends to look lighter on the bottom and darker on the top. It also is far less maintenance than highlights (thumbs up!)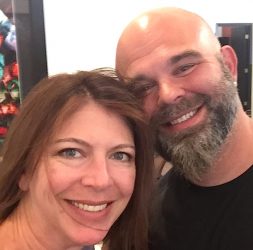 Want to try it? Give Nick a call. MZ Salon, 27629 Chagrin Blvd, Beachwood.
---
How Much Sex is Everyone Really Having!?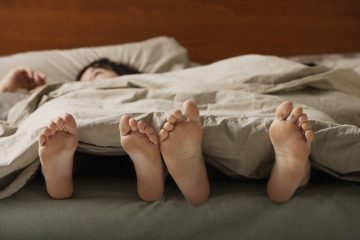 ---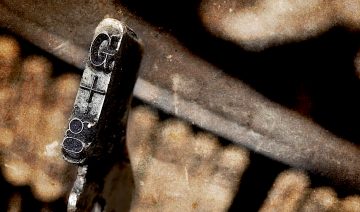 ---
10 Things to Do (in Cleveland) Before Summer Ends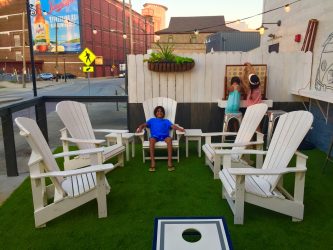 ---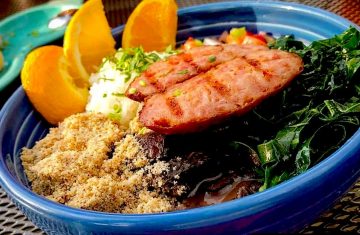 ---
Should You Add This Tiny Little Seed to your Diet?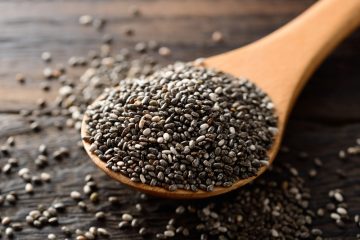 ---
Watermelon Lemonade–Spiked ot Not