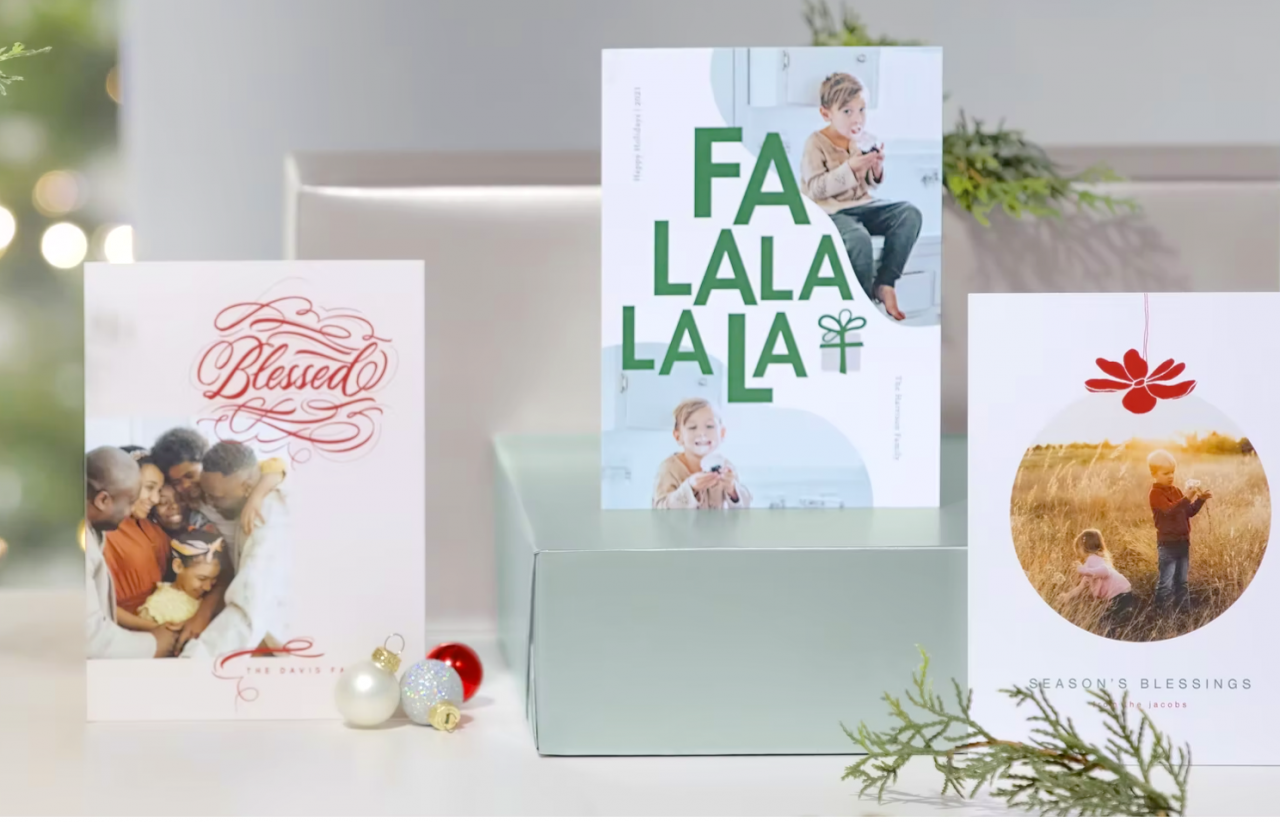 Every year, I write a post called Gifts Feel Good to Give..& Recieve that lists companies that donate a portion of their profits to charity. This year, I thought I'd look for holidays cards that are made by companies that give back. Most of the companies that I found only had predesigned cards. I was looking for a company where I could personalize my card with a photo. Finally, I came across a company called Paper Culture.
For every order, the company will plant a tree. Paper Culture partners with organizations like the Arbor Day Foundation, Friends of the Urban Forest, Our City Forest, and Trees for the Future to plant trees where they are needed most.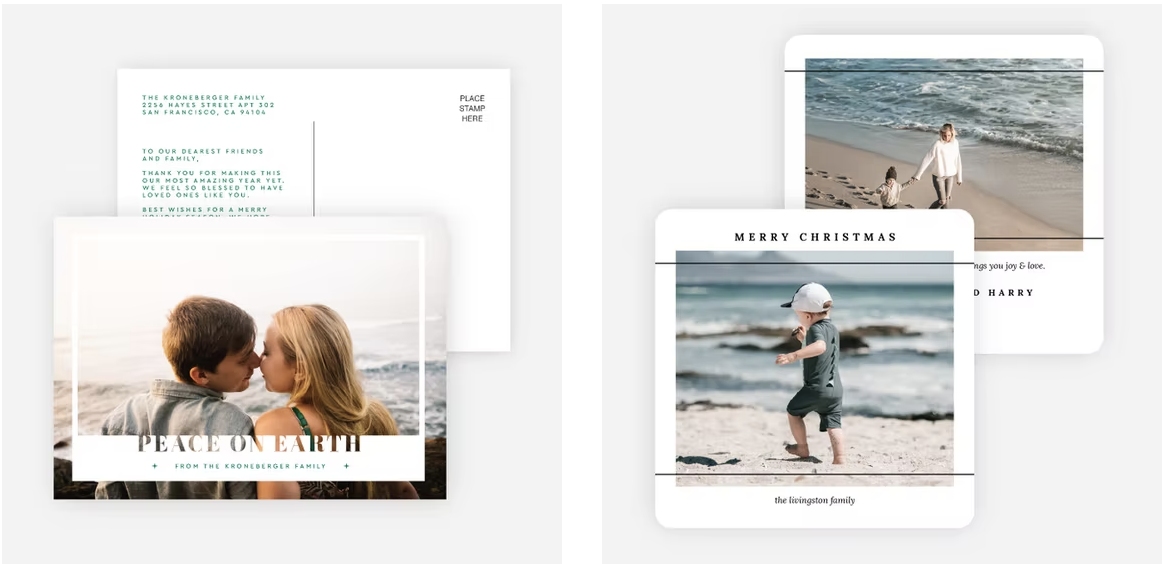 And they use 100% post-consumer recycled paper and alternative renewable fibers like cotton or bamboo to produce their cards which means, they do not have to cut down trees to make their products.
Cards start at $1.39/each but are 50% off through December 9 so you can print a card for as little as $0.69! After you create your card, you'll be asked to dedicate your tree for someone. They also make books, birth announcements, wedding invites and more. Check it out: www.paperculture.com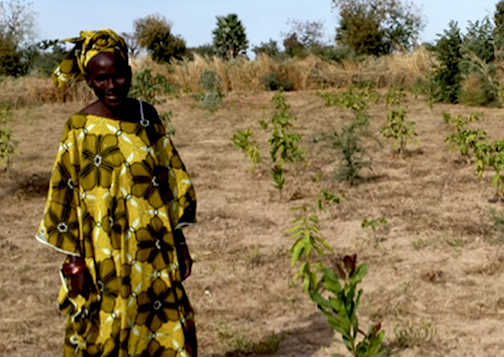 Here's an example of one of the areas where Paper Culture is planting trees.
Senegal was once covered in lush green trees. Those trees channeled water back into the ground, providing organic materials such as fallen leaves and flowers as well as shaded areas that helped retain moisture while enriching the soil. Slash and burn farming and the clearing of trees for fences, homes, and fuel have blighted the landscape. Now, Mariama Ndao, above, lives in a land without trees, filled with empty fields and barren soil. It is also a land without water; in the past two decades Senegal's water tables have fallen more than 60 feet. Indeed, just as trees need water, water needs trees.
---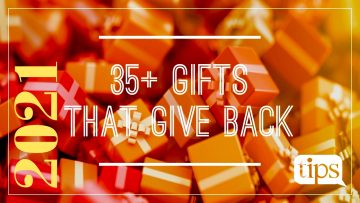 ---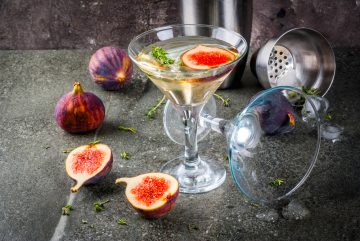 ---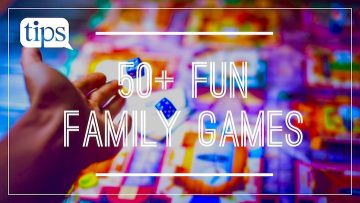 ---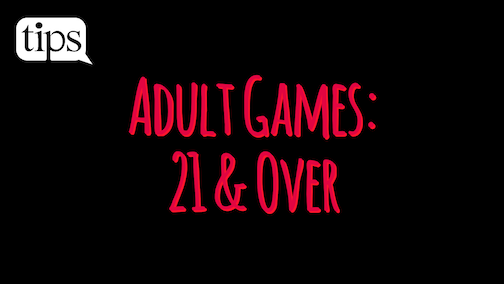 ---
30+ Ideas for Your Elf on the Shelf