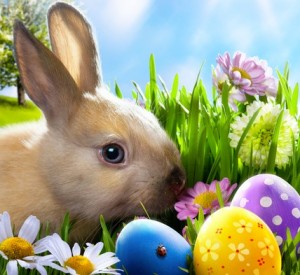 I have a very hard time treating my kids like grown ups. I know this is because I don't want them to get older, sassy and cynical. It is also because they aren't adults just yet. I want to keep it this way as long as possible. Santa Claus and the Easter Bunny will continue to come every year! The Big Guy still has a very solid rep around here. The Bunny … well, even I have a hard time with this one. Yet, I am committed to keeping the magic alive as long as possible.
Here are a few ways to keep the bunny magic alive:
• When my kids say, "Mom, Sally in my class doesn't believe in the Easter Bunny." My response is: "That kid always struck me as slightly odd." Then, I change the subject. Healthy, I know.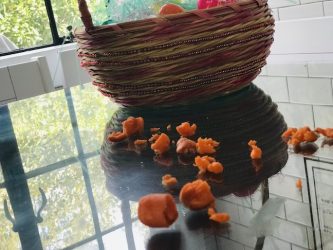 • I leave chewed up carrots, salad, cabbage, and any other produce out on Easter Eve. That damn bunny always leaves a HUGE mess all over the kitchen. I always get really angry and mutter under my breath about E.B. while I'm cleaning up.
• E.B. often brings treats I would never approve of. Again, I do some serious eye rolling and whispering to my husband about how he could bring something healthy once in a while.
• I respond to any doubtful or specific questions with, "How would I know? It's magic." Or, my favorite conversation ender, "Because, God made it that way."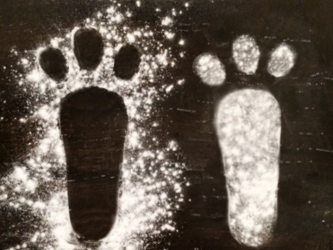 • Bunny prints. I haven't done this yet, but I might start this year. Click here for a printable stencil. Just cut out the footprints and sprinkle baby powder, baking soda or powdered sugar (watch out for ants) over the paper, onto the ground.
---
25 Ridiculously Refreshing Fruity Cocktails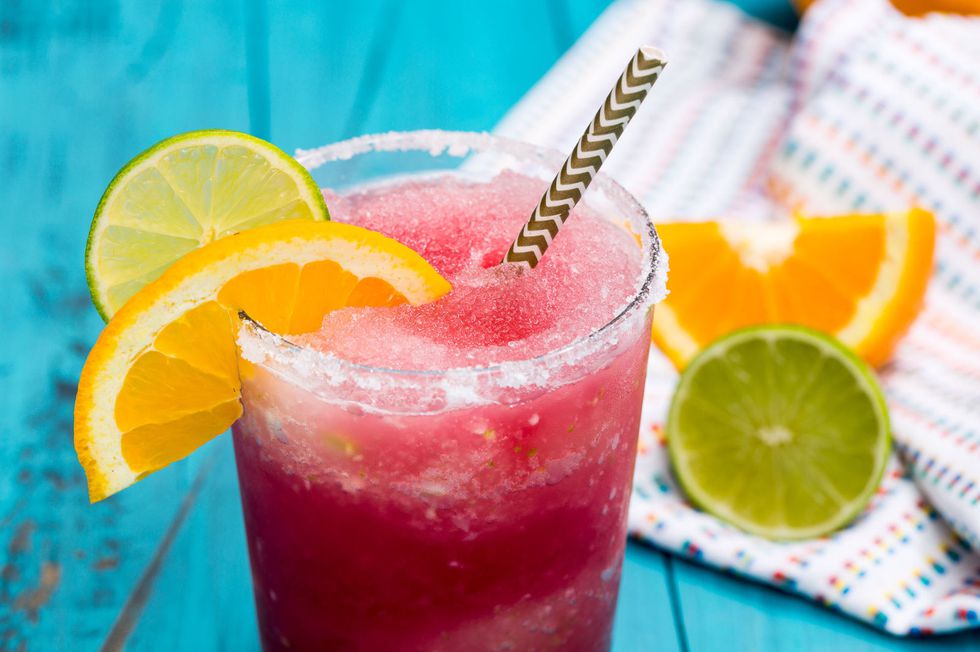 ---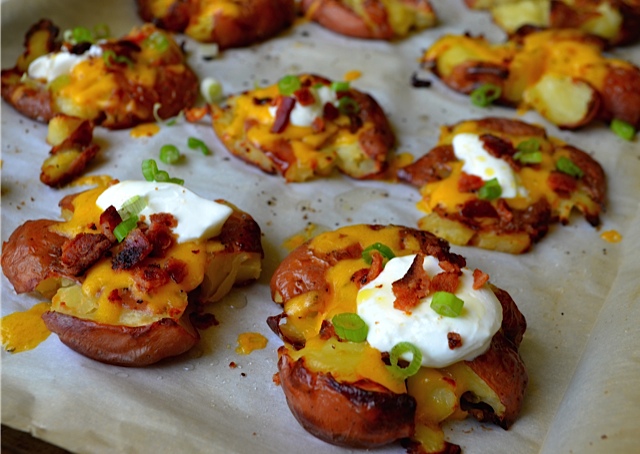 ---
Read This Before You Go Gluten-Free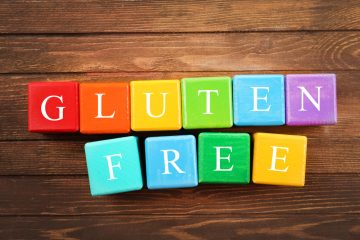 ---
Feeling Those Allergies? Which Meds Should You Take?