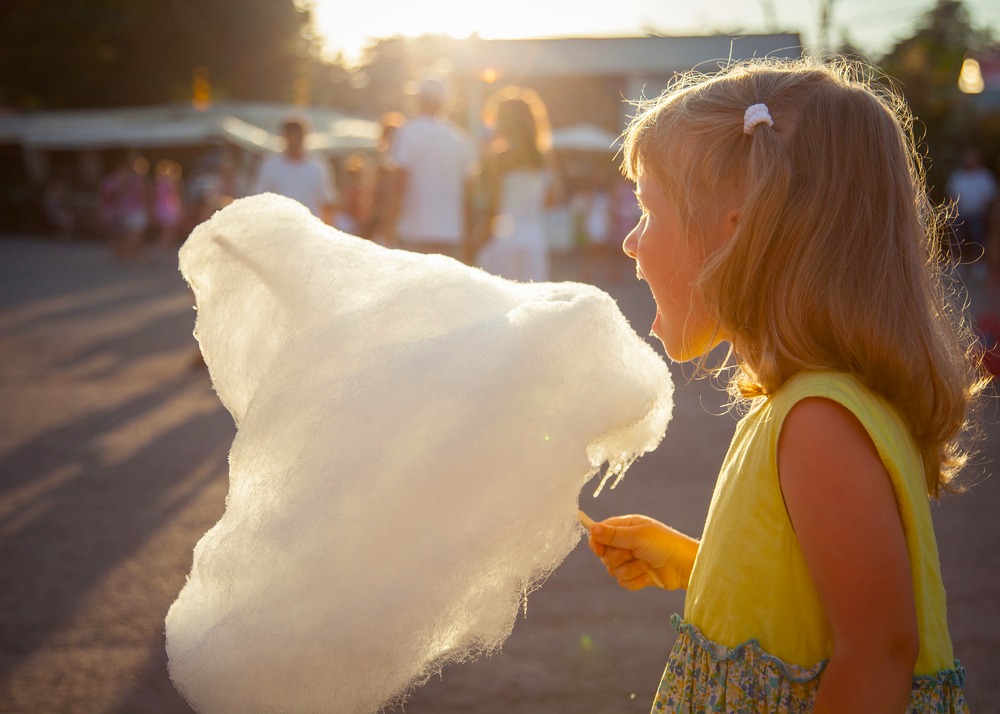 The 22nd Annual Mahwah Day celebration will be held on Saturday, September 24, 2016 at Commodore Perry Field in Mahwah, New Jersey. A parade, starting at 12:00 followed by the festival fun for the whole family:  dog show, magician, kiddie and pony rides, food, games, entertainment.
Sit back, relax and listen to live music from 6:00-8:00 pm followed by a spectacular fireworks display at dusk.
For more information, visit www.mahwahtownship.org.