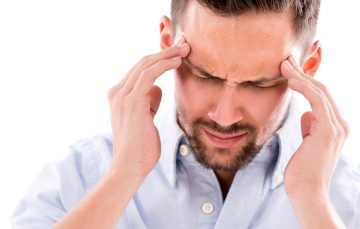 Is too much ibuprofen, a.k.a. Motrin, Advil, bad for you? The short answer is that it can be.
The longer answer is:
In recommended doses, for limited periods of time, ibuprofen (and other NSAIDs) should be safe.
Ibuprofen can irritate the lining of your gastrointestinal system, and therefore can cause ulcers and intestinal bleeding.
It can cause kidney problems, especially in long distance runners who are prone to dehydration.
Some studies have recently shown a higher risk of heart disease and cardiovascular events in people who take high doses long term, especially those with preexisting risk factors.
If you are taking ibuprofen for a chronic headaches and then you stop, you may experience rebound headaches.
So …. what to say about my absolute favorite go-to when dealing with almost any kind of pain? Take it when you need it and stick to the recommended dose.
---
Can You Develop a New Allergy…at 40?!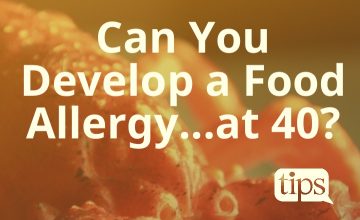 ---
BOTOX: Read This Before Taking the Botox Plunge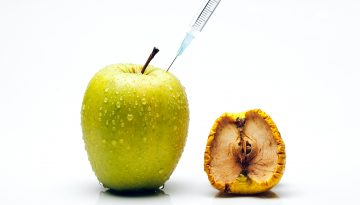 ---
Our Favorite Festive Cocktails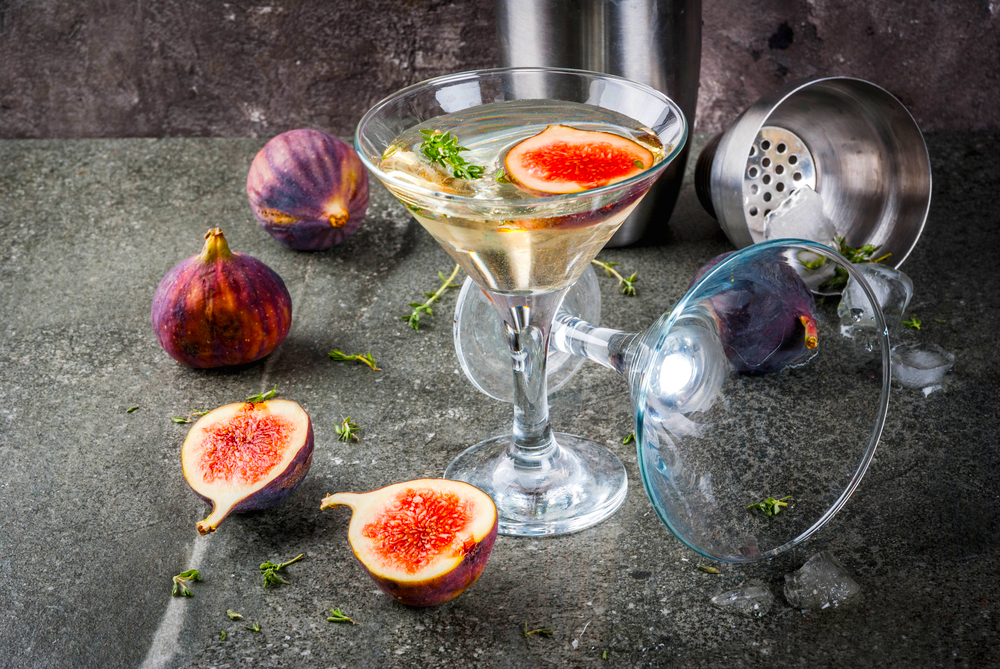 ---
Our 15+ Favorite Mouth-Watering Burgers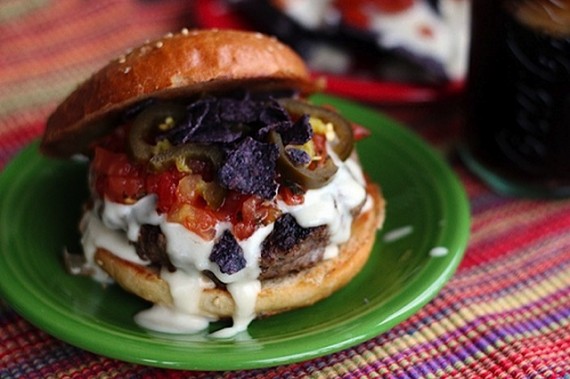 ---