My dad would literally be content if my mom served him meatloaf everynight (along with spaghetti and meatballs). My suggestion is to grill it during the summer months. While it may throw him off a bit, it may just mix it up a bit too. 
SIZE: 4 servings
INGREDIENTS: 
Two 1/3″ thick slices of firm white bread, cut into 1/2″ pieces
4 scallions, thinly sliced
1/2 cup chopped basil
3 tbsp extra-virgin olive oil, plus more for rubbing
1 lb ground beef chuck
2 tbsp freshly grated Parmigiano-Reggiano cheese
Kosher salt and freshly ground pepper
Four 1 1/2″ cubes of fresh mozzarella
4 medium tomatoes, halved crosswise
DIRECTIONS: 
In a food processor, pulse the bread, scallions, basil and 1 tablespoon of the olive oil until the bread is coarsely chopped.
Transfer the mixture to a large bowl. Add the ground chuck, grated cheese, 1 teaspoon of salt, 1/2 teaspoon of pepper and the remaining 2 tablespoons of oil and blend well. Shape the meat into four thick, 5″ ovals. Make an indentation in the center of each meat loaf and tuck in a piece of mozzarella, then cover the cheese with the meat mixture to enclose it. Reshape the meat into ovals with slightly tapered ends.**
Light a grill. Rub the meat loaves with olive oil and grill over high heat, turning, until well browned all over and firm to touch, about 8 minutes total; the loaves should still be slightly pink in the center.
Rub the cut sides of the tomatoes with olive oil and season with salt and pepper. Grill the tomatoes, cut side down, until lightly charred, about 1 minute. Turn and grill until the tomato juices begin bubbling, about 1 minute longer. Serve the meat loaves right away, with the tomatoes.
** The uncooked meat loaves can be refrigerated overnight. Bring to room temperature before grilling.
---
Our Favorite Chocolate Cake Recipe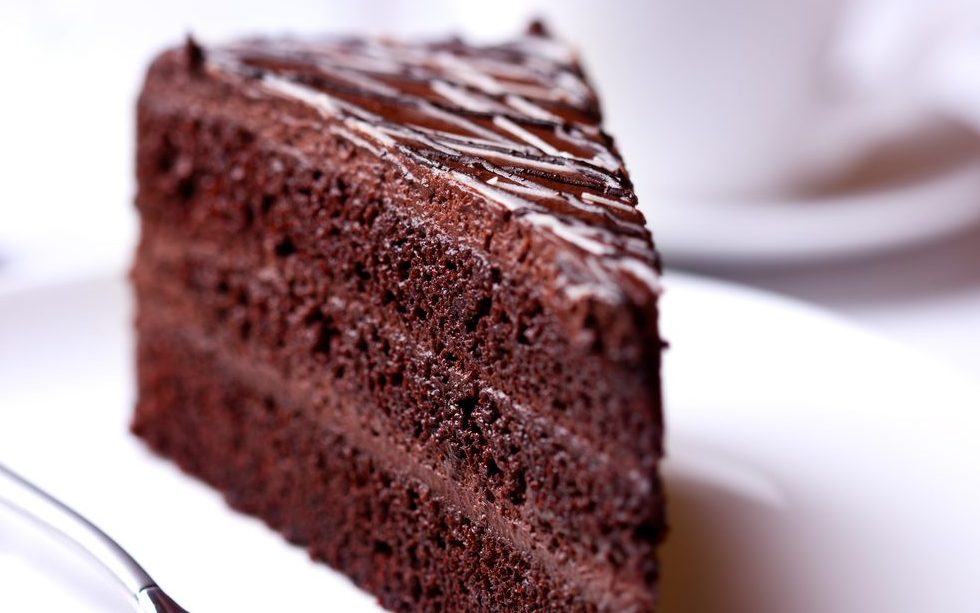 ---
Baked Black Bean & Avocado Burritos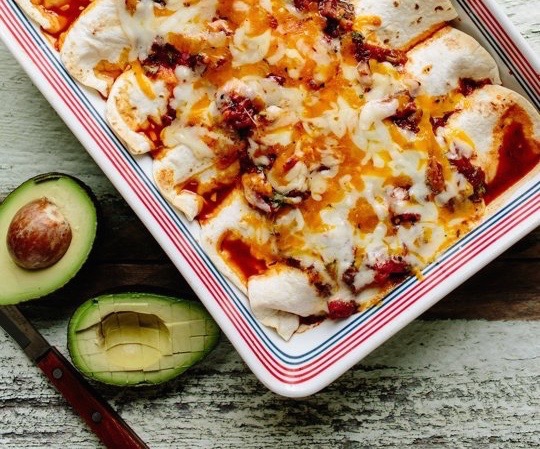 ---
An All in One Indian Dish: Lamb or Beef Biryani: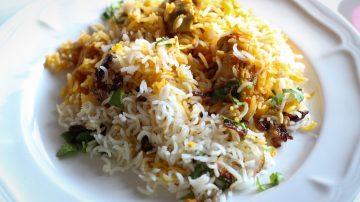 ---
Slushy Boozy Cranberry Margaritas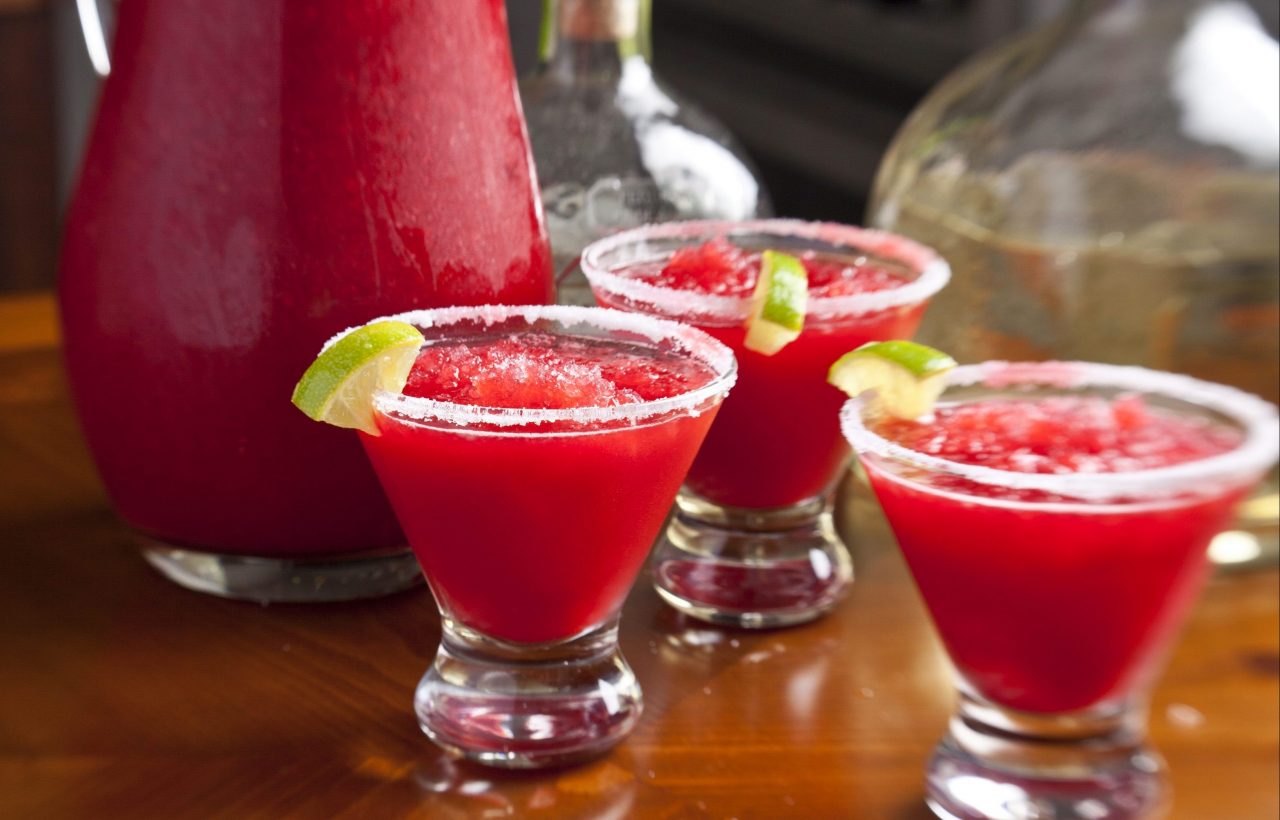 ---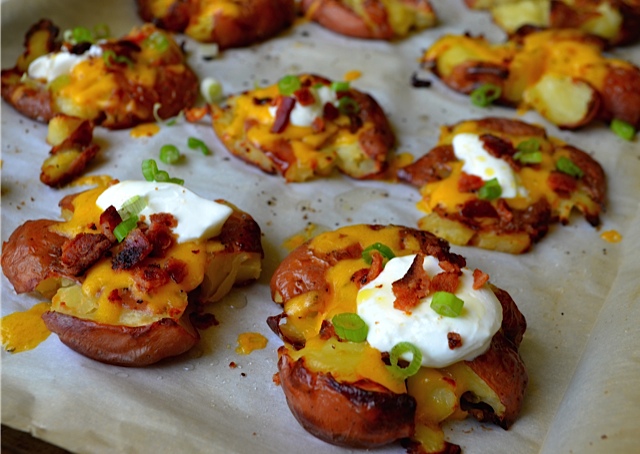 ---
Kick Back with a Light, Refreshing Spring Cocktail!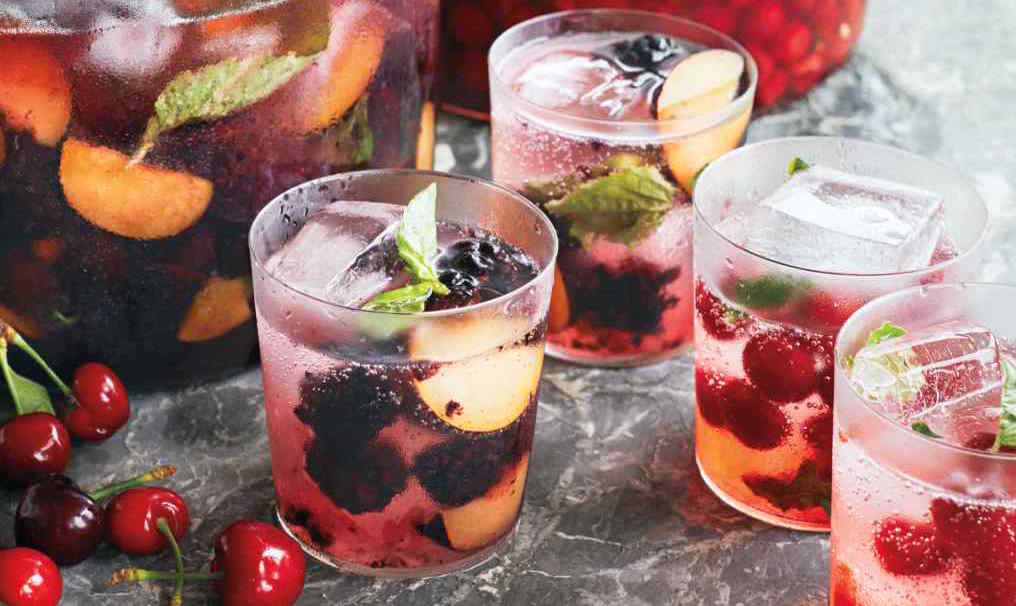 ---
Where to Go on Your Next Vacation:
20+ Amazing Destinations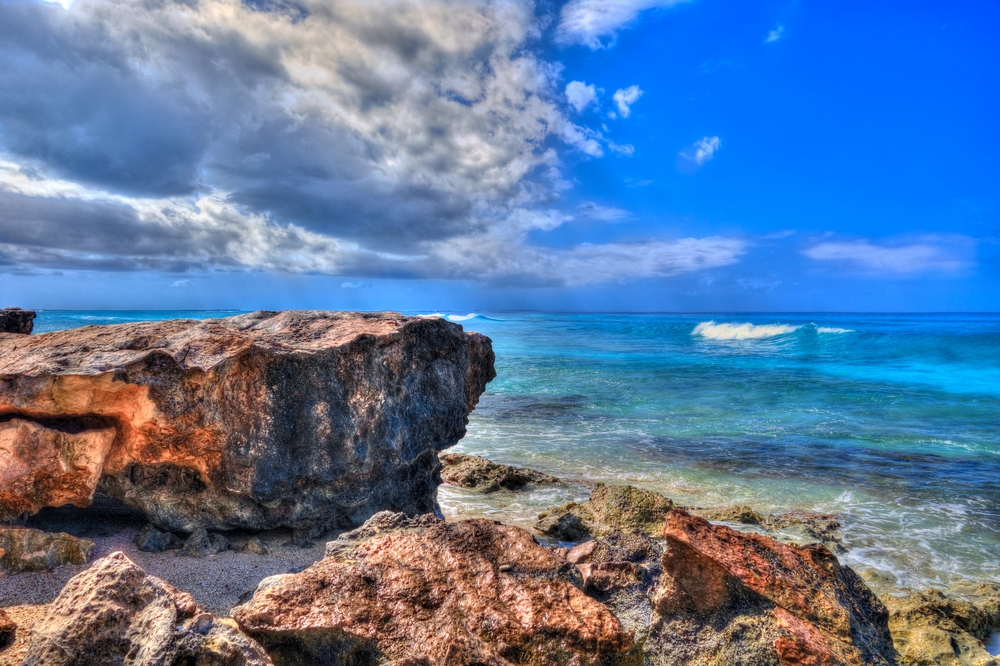 ---