There can be a lot of pressure to come up with a big gift idea for a big birthday, but the best ideas are often personal ones.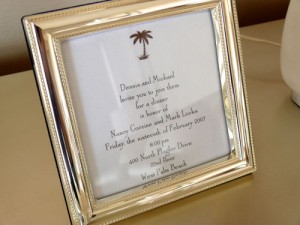 One simple solution is framing the birthday party invitation. Or find an old picture of the birthday girl (or boy) they may not have or have forgotten, make a copy and have it framed. Another option is to find a picture of the two of you together, because there's no better gift than a friendship that has stood the test of time.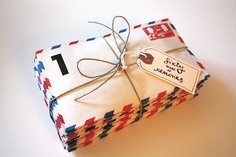 Years of Memories is a great milestone birthday gift idea for a friend. Ask the same number of the birthday person's friends and relatives as their age (eg. if turning 30, 30 people) to write a memory about them. Then place the memory letters in a numbered envelope. Take photos when each letter is read.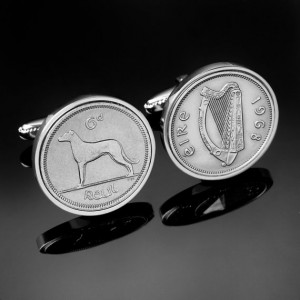 Cufflinks are an ideal gift for any gentlemen. Check out these vintage cufflinks with special birth years on them.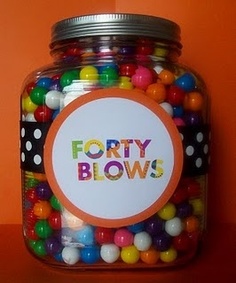 Cute birthday gift idea that could also be used with blowpops.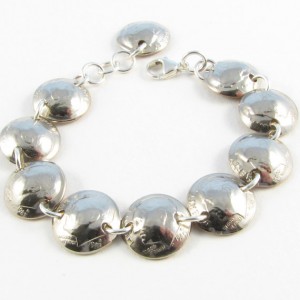 Celebrate her birth year with a dime bracelet made with vintage dimes. The dimes have a unique look and are linked together with a sterling silver clasp.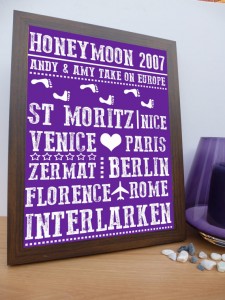 A special poster to commemorate that special holiday/vacation/trip or anything else for that matter. Why not replace locations with activities or memories?