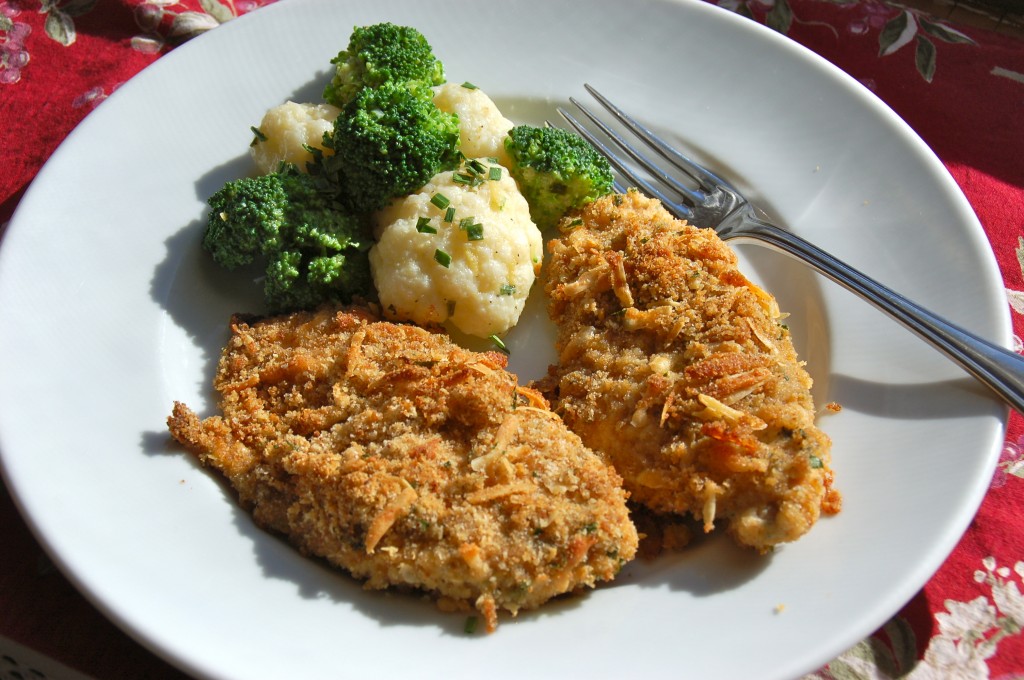 Here's an easy dinner for a busy weeknight–and you probably have all the ingredients you need. I like to serve it with a salad or steamed veggies.
Prepared by and photo by Emily Doscher
(8 servings)
INGREDIENTS
8 boneless and skinless chicken breast (pounded out to 1/2″ thickness)
1 tbsp fresh lemon juice
4 tbsp Dijon mustard (or more)
4 cloves garlic, minced
1 cup olive oil
1 tbsp dried basil
2 cups fresh breadcrumbs
1  3/4 cups finely grated Parmesan cheese
1/4 cup chopped dried parsley (spice section in supermarket)
DIRECTIONS
In medium bowl, mix mustard, lemon juice and garlic.  Whisk in oil and basil.  Pour over chicken for at least 2 hours or overnight in shallow dish or plastic bag.  Turn pieces once to insure complete coverage in marinade.
Mix breadcrumbs, cheese and parsley shallow dish.  Dredge chicken in this mixture and arrange in shallow baking pan. Bake, uncovered, in preheated 400F oven for 25+ minutes until crusty.
First published 2012.
---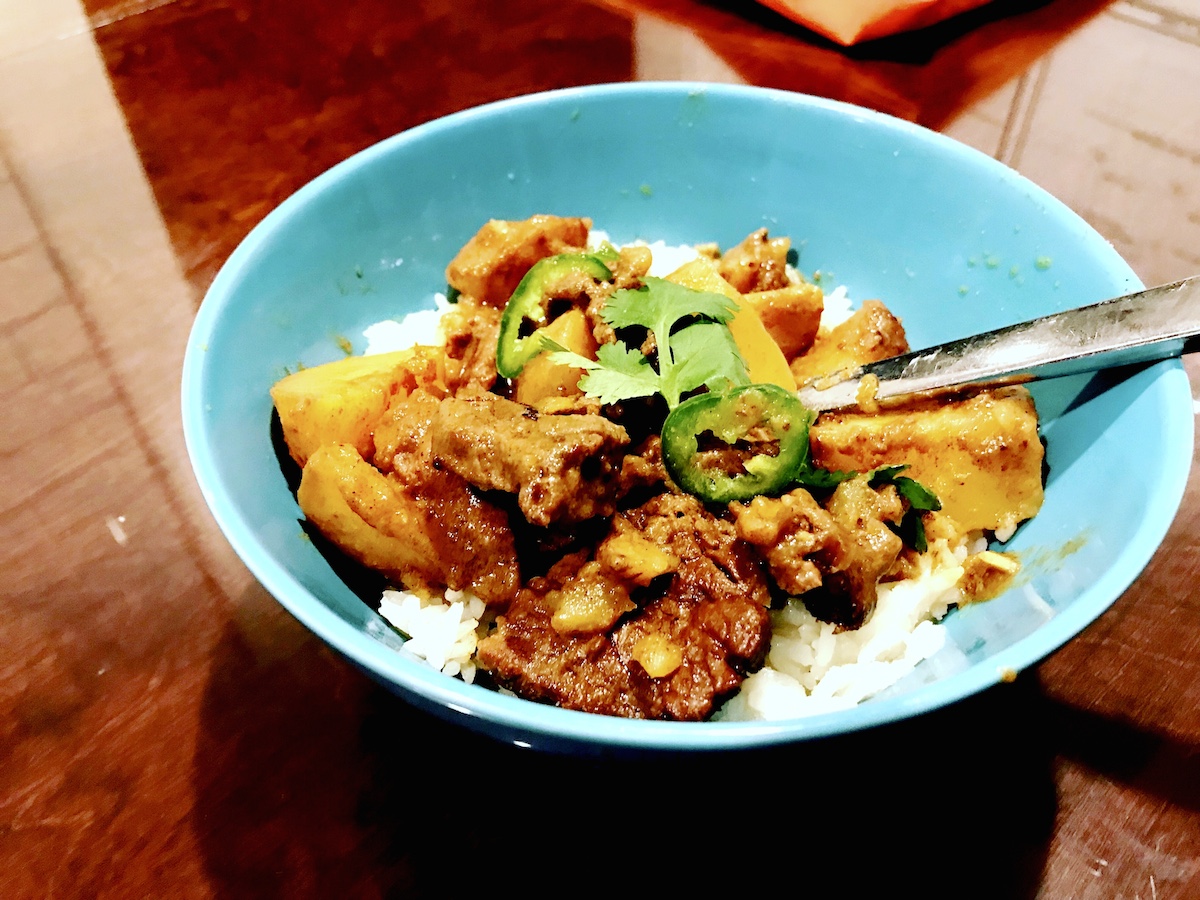 ---
5 Heart-Healthy Meals Your Family Will Love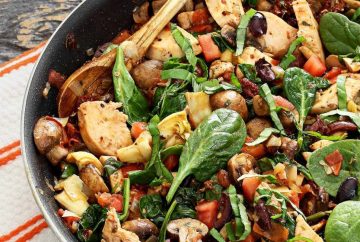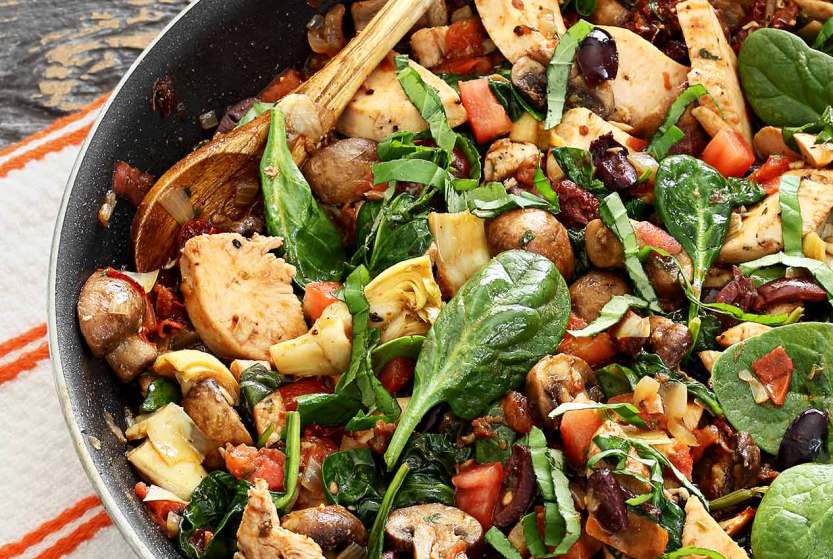 ---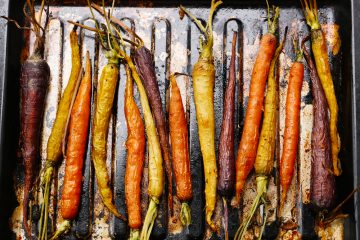 ---
Why You Should Add Gogi Berries to Your Diet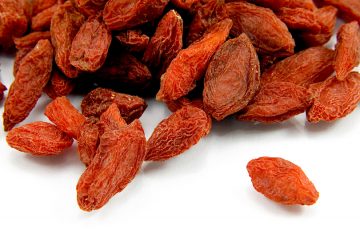 ---