Another thing for me to love about my home town of Cleveland: Kilted Bros. Clevelanders Jefferson and Nick have been wearing skirts…I mean kilts for almost 12 years. They believe in living more freely and for them, that means…without pants.
"Walking around Cleveland, people would ask us about our kilts. 'Why are you wearing them?' and 'What are you wearing under there? and then they started asking, 'Where can I get one?" In literally an afternoon, the concept of Kilted Bros was created.
Their motto: "We are NOT your Daddy's Celtic Kilt shop" to which I think to myself…my daddy never wore a kilt. But got to say, I kind of dig the look!
"We believe in comfort and marching to your own drummer. If that's you, drop your pants, and get into a Kilted Bros kilt." Love it.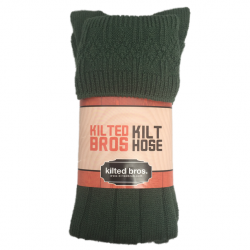 If you're looking for an excise to try the look? St Patty's Day is just 2 weeks away! Kilts start at $89. And don't forget the kilt hose! This company even has vegan quilts–for the gentler, animal-loving man. You can order online.
Kilted Bros., 530 Euclid Avenue – Suite 16, Cleveland, OH 44115.
---
Comfort Food: Warm Up with Shepherd's Pie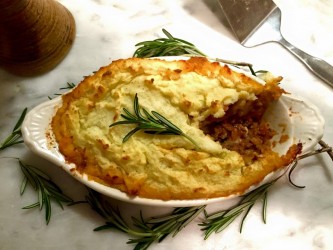 ---
What It's Like Being a Little Bit Irish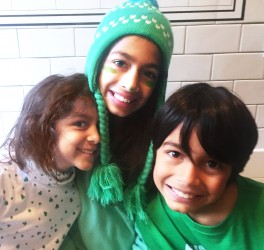 ---
---
Try Our Irish Soda Bread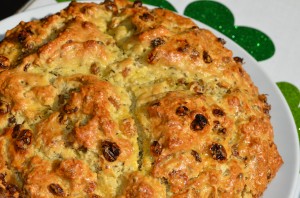 ---

---
Want to know what it's like to Celebrating St. Patrick's Day When You're Irish?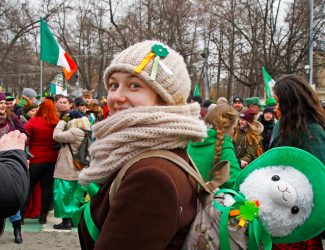 ---
 Ice-Cream Fanatics Will Love Our Waffle Ice Cream Sandwich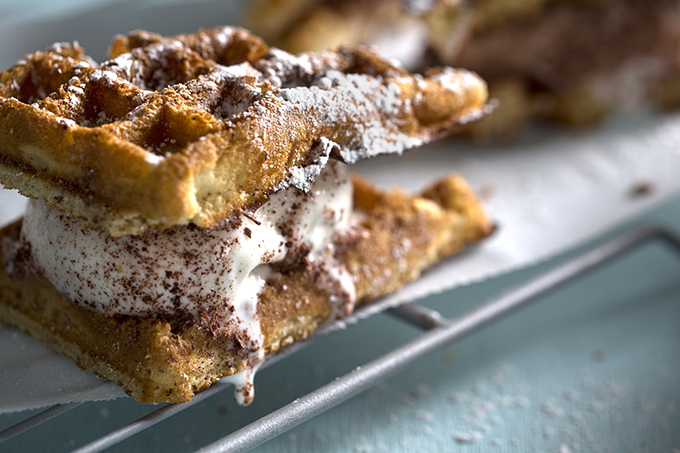 ---