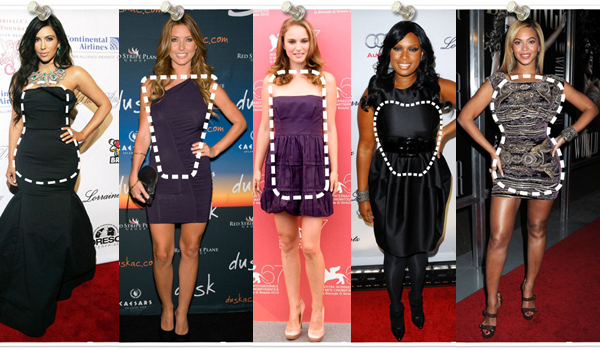 I'm not sure if there is any truth to it, but I truly believe that the higher my heels get, the skinner I look. I may be trading in my 6 inch stilettos and walking around town on stilts. Wouldn't getting dressed in the morning be a whole lot easier if you knew what pieces worked best for your body shape? Well, here it is… there are four categories most women fit into: circle or apple (thick around the middle), triangle or pear (larger at the bottom), hourglass (curvy, but evenly proportioned), and rectangle or athletic (straight up and down).  I think "they" could have come up with more appealing names to describe the body types of women.  Don't worry, whether you're a petite hourglass or a full rectangle, here are some tips on how to dress for your figure and love your body.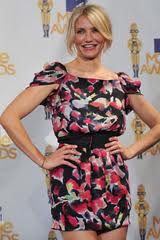 The Rectangle:
With little definition at the waist, this straight-up-and-down figure is often considered boyish. Opt for styles that pull in at your waist but flare out at the bottom (whether it's a A-line skirt or pants) to create curves.  A tuxedo jacket with a strong shoulder works well, as well as, bootcut/flare jeans.  Avoid styles that are tight all over and anything too flowy or unstructured at the waist, like empire-waist tops.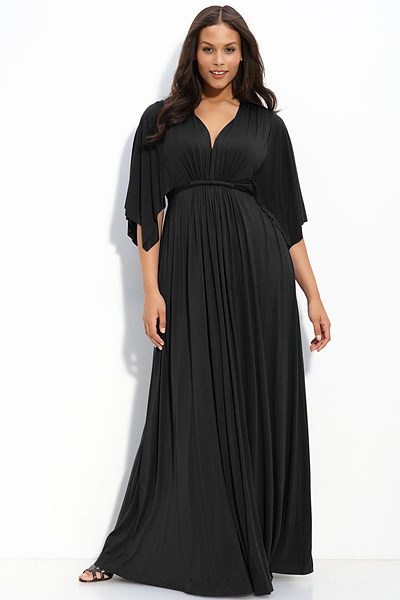 The Circle:
If you tend to gain weight around the middle (or you simply want to hide a few post-pregnancy pounds), clothes should fit loosely around the midsection (to conceal a full stomach) and more snugly elsewhere (to play up thin limbs).  Avoid anything that draws attention to the middle, such as waist clinching tops, high waists pants and belts. Opt for things which make the body appear long and lean, like slim fit pants, shift or maxi dresses, tunic tops, or empire-waist tops that create the waistline just below the bust. This will emphasize a narrow rib cage and camouflage the stomach.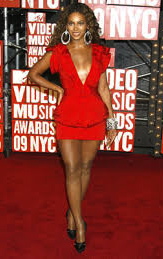 The Triangle:
The triangle shape is defined as shoulders and torso, which are narrower than the hips. (Think Beyonce) Avoid shapeless, oversize sweaters, skinny jeans and pants and skirts in a flimsy, curve-hugging fabric, like silk. With a narrow waist and small ribcage, it makes it easy to flatter your upper body and show off your slim midriff. Opt for V neck or plunging neck lines, tailored jackets that play up the shoulders and wide-leg pants/jeans.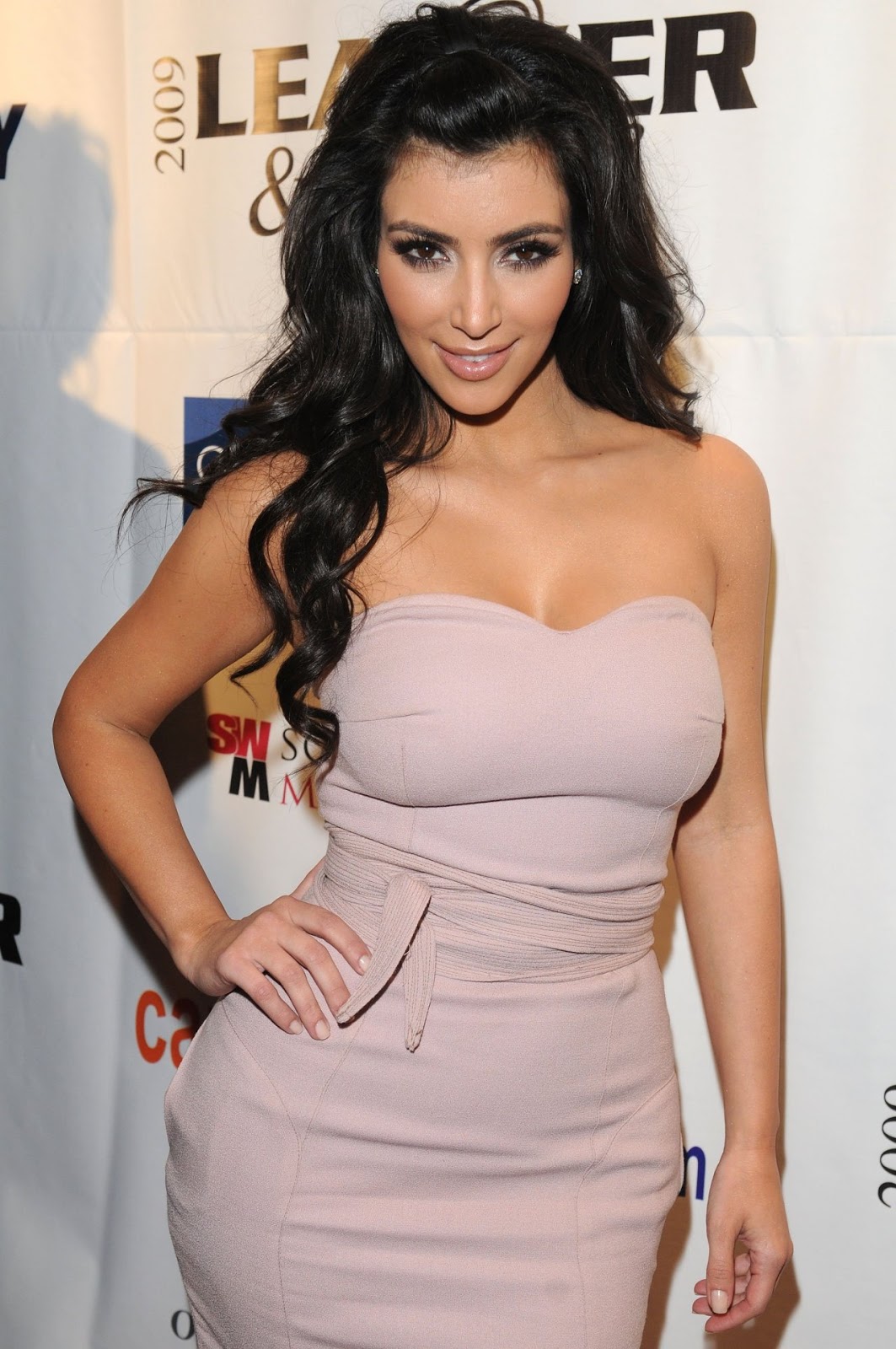 The Hourglass:
With an ample chest, a narrow waist, and full (but not wide) hips, this shape although evenly proportioned, can seem as if it's all curves. Accentuate your waist with form-fitting designs which have open tops, such as one-shoulder or corset tops.  Other great styles for you would be high waisted pants or jeans, V-neck tops, wrap dresses, and pencil skirts. Avoid shapeless or boxy styles, like baby-doll dresses, tunics, and oversize cardigans.