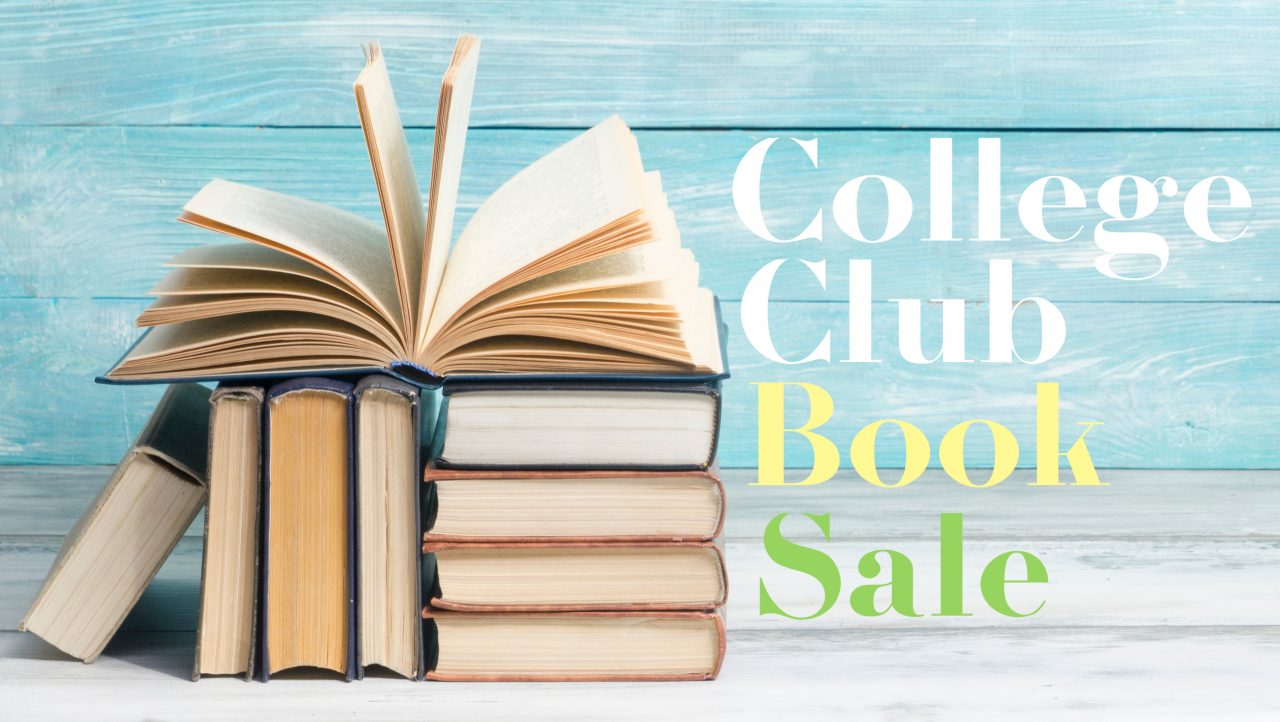 Come peruse the wide variety of books at College Club's Annual Book Sale at Somerville Elementary School. Browse beautiful coffee table books, children's books, cooking, art, gardening and design books, large print books, curio books, special 1st Editions, signed books, books on tape, CDs, movies, and, of course, hundreds of mysteries, novels, current best sellers in hard cover and paperback.
Thursday, November 10: Preview 4 – 8 pm  ($20 per person)
Friday, November 11: 10am – 6pm
Saturday, November 12: 10am – 5pm
Sunday, November 13: 10am- 2pm is the Half Price Sale!
For more information, visit www.collegeclubofnorthernnj.com or call 201-670-9689
Somerville Elementary School, 45 South Pleasant Ave, Ridgewood
---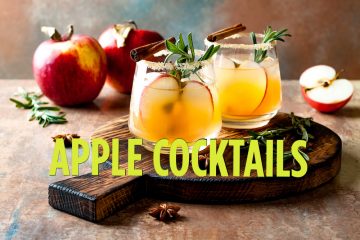 ---
35+ Books You Said You'd Read Again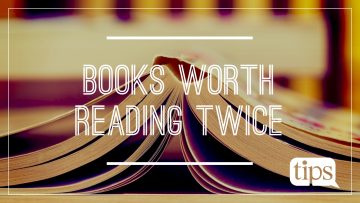 ---
Giving Back: Ridgewood's Coat Drive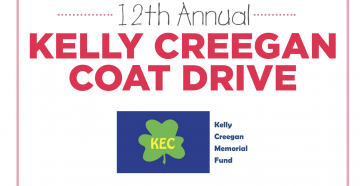 ---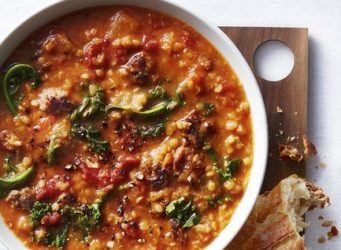 ---
25 Ridiculously Refreshing Fruity Cocktails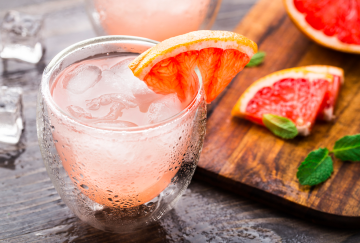 ---
Why You Should Add Gogi Berries to Your Diet