We worry about our kids when there not too far from home. Heck! We worry about them when they're in the home! So when our kid(s) take flight for college, despite the fact that they may look like an adult, they're still our baby. Hopefully, you're not too old to remember that warm-and-fuzzy feeling when receiving a care-package from home. Here are a few great ideas from our Tips site as well as several links to other mailable treats to send.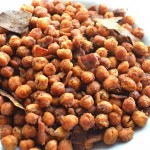 Packed full of protein and flavor. A different sort of a nutty snack. Bacony-Roasted Chickpeas can be easily packaged and mailed.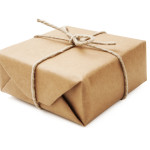 Be careful when packaging food items and shipping. Check out these Tips For Shipping perishables to your university attendee.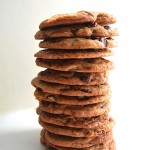 These bad boys last up to 5 days (or more), perfect to ship. Browned-Butter Chocolate Chunk Cookies. They won't last long once they arrive if your student decides to share with their roomies!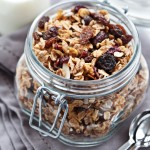 Granola is a great treat to keep around. Easy to munch on, sprinkle atop yogurt, ice-cream, etc…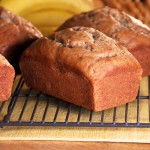 Tips has Banana Bread I & Banana II that ship easily when wrapped in plastic wrap and foil…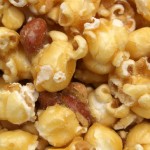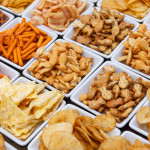 The Freshman 15 offers a great variety of themed care snack packages with a healthier twist.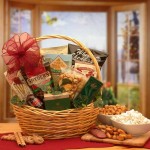 dormsmart.com offers several seasonal food basket items for your student away, right to their door
carepackages.com also have an array of combos to choose from and forward
hipkits.com was voted best overall care-kit for those away from home by the Wall Street Journal.

**Be careful with perishables. If you are sending anything perishable, it is best to let the student know that it is coming. She/he may not be in the habit of checking for packages every day.