Last night, Ridgewood High School's class of 2016 experienced Coachella–Coachella in the Wood that is…
The parents of the class of 2016 worked tirelessly to pull together Project Graduation and last night, Benjamin Franklin Middle School was not a school, but a music festival. The space was transformed to match Coachella's California vibes with palm trees, a giant "Coachella" butterfly, and even a ferris wheel!
If you didn't get a chance to see the masterpiece, here are some pictures!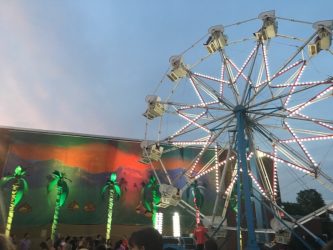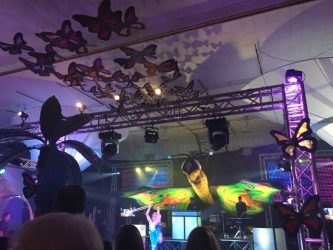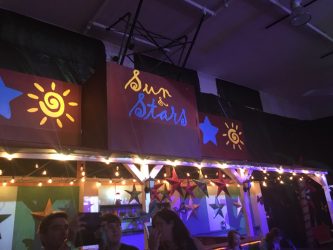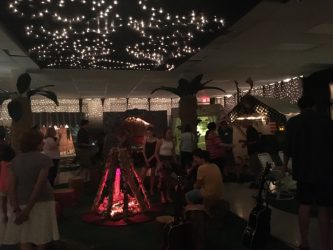 Congratulations, RHS Class of 2016!