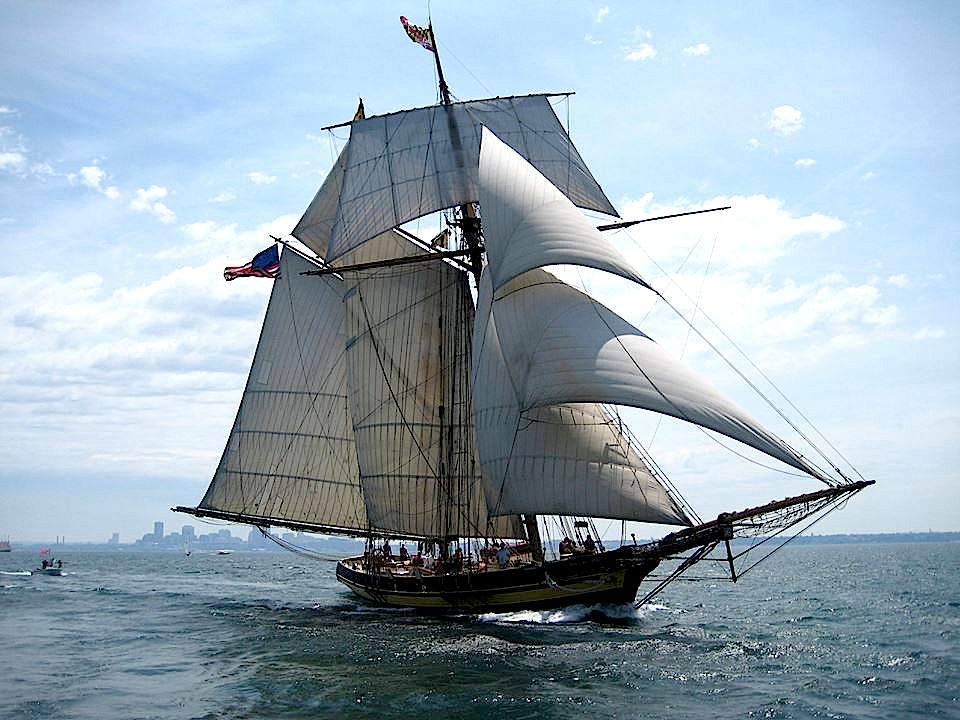 TALL SHIPS  •  July 7, 8, 9 and 10, 2016
Don't miss your chance to get aboard a spectacular ship as it sets sail on the shores of Lake Erie for Tall Ships® Fairport Harbor 2016. Events range from The Tall Ships® VIP event where you take sails for an evening complete with hor 'd oeuvres, signature cocktails, and local craft beers to a simple day sail with the kids. Or just walk through the festival and enjoy the sights of these beautiful vessels on the water.
Enjoy music by Wowzer, The Good Knights, Alex Bevan, Tom Castle and more.
Food trucks include Off the Griddle and Betty's Bomb Ass Burgers.
Visit http://www.tallshipsfairportharbor.com for more information.