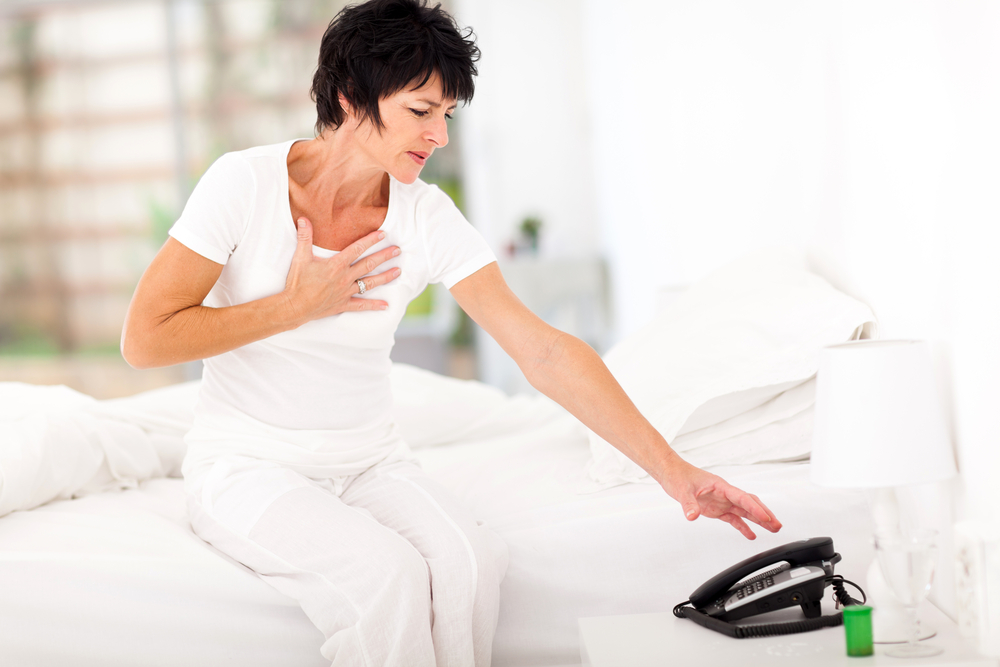 February is all about red hearts, chocolates and "be Mine" Valentines but it is also the American Heart Association Heart Health Month. A perfect time to raise awareness of heart diseases and risk factors
Heart disease is the#1 killer in women so do you know if you could be at risk? Do you know the signs ands symptoms of a heart attack in a woman? Do you know how to decrease your chances of a heart attack?
Heart Attacks are still considered an "older male" thing and is far too often ignored or misdiagnosed in women.
Are you at greater risk*:
– Family history of heart attack in sibs, parents or grandparents
– Smoker
– Diabetes
– Obesity
– Little to no physical activity/sedentary lifestyle
– High stress
– High Blood pressure
– Increased blood Cholesterol and triglycerides
* Note that ALL of these except your family history can be prevented by positive lifestyle choices.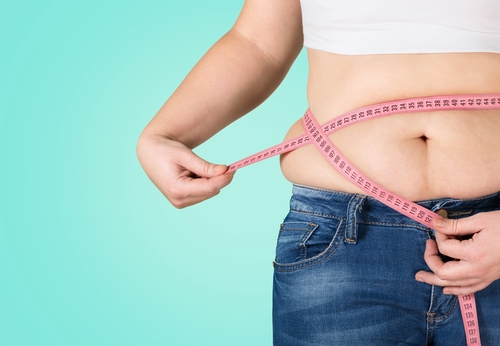 Know the Signs & Symptoms
Take Preventative/Proactive Steps:
– Partake in structured exercise most days of the week for 30- 60 minutes. BUT, do not think that means you can sit the rest of the day. Get up and move every hour even if it's to stretch for a few minutes.
– Maintain a healthy, balanced diet of lean meats, fish, fiber and vegetables.
– Stop smoking…period.
– Take steps to decrease and manage your stress.
– Get a good night's sleep.