Here are a few of my favorite gift ideas this year.
Anthropologie AM/PM slippers. These are whimsical and fun.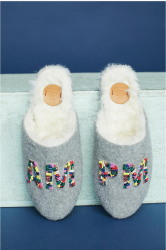 UGG robe and pajamas are so soft. Can you tell I am focused on being warm and comfortable this year? These are selling at a discounted price at Bloomie's Outlet.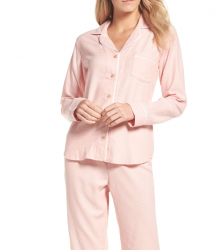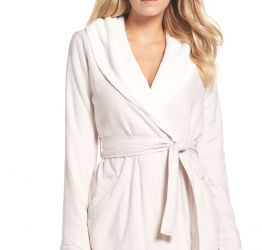 Do I need these boots? Absolutely not! If I won the lottery would I buy them? Absolutely!
I love all things furry, soft and warm. These are different and functional. I love boots and sneakers. I don't care about high-end shoes in the least. So, if you are looking to splurge, then add these to your wish list. (I am a size 8 in case any of you win the lottery:)
Blake shearling boot through Gorsuch.com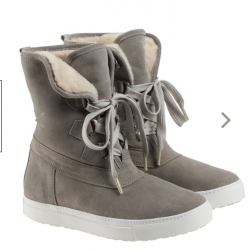 Now that I have a college student and I attend tailgates, I have found I need a few essential items. Here is the one at the top of my wishlist. I did some research on the best priced and function of a tailgate grill. The Coleman Road Trip LX 20, 000 BTU 2 burner propane grill won out. If you order it from Home Depot they will assemble it for free, if you ask. Make sure you have it delivered to the store. If you are handy then google the best price and order it.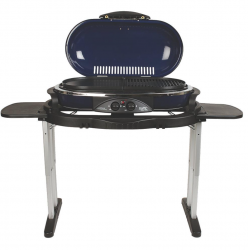 As I said earlier, I love anything furry. Here is a great scarf you can use to dress up an outfit or a winter coat. A genuine Mongolian lamb fur scarf. You can google collars as well.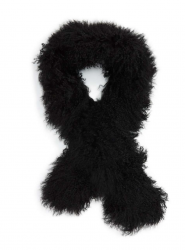 Happy holidays and Merry Christmas!