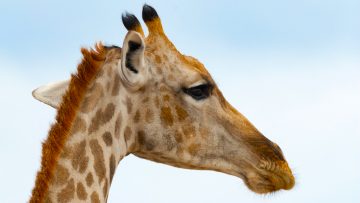 February 26, 2017   •  2:00– 3:00pm
Ever wish you could see what the giraffes do during their "time off?" Here's your chance to get up closed and personal with these beautiful, graceful creatures! Tour begins at 2pm. $40/ zoo members; $50 general admission. Registration must be made in advance online.
Each ticket includes:
• 30 -45 minute Behind the Scenes Tour
• Meet and greet the Giraffe Keeper
• Admission to the zoo for the day (for non-Zoological Society members)
Essex County Turtle Back Zoo, 560 Northfield Avenue, West Orange, NJ.