Does Dad have everything he could ever want or need?
Then give him an experience he'll never forget.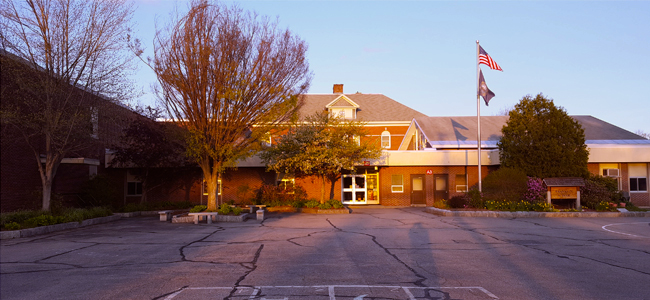 1. Trip Down Memory Lane
Take a trip down memory lane visiting Dad's old haunts: his elementary school, middle school, and high school. Ask him about his buddies, favorite sports moments and G-rated escapades with friends. He'll love the trip and so will you. $0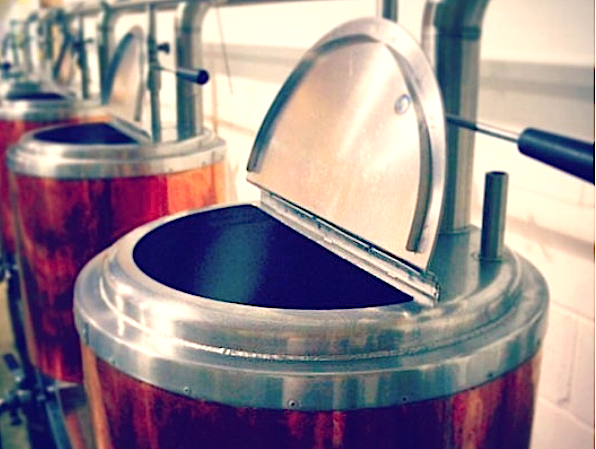 2. Beer-lovers Can Make Their Own Homebrew
Give him a chance to make a homebrew without the mess. A few brewing supply stores also offer the opportunity to homebrew on their premises: grind your grains, weigh your hops and watch over your boiling kettle.
In NJ: Beer Apprentice. In NY: Bitter & Esters.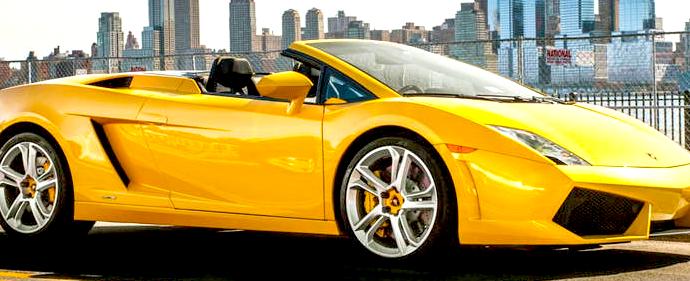 3. Take Him for a Spin in a Fantasy Car
Treat him to a day with the car that he's always dreamed about but would never buy. There's a great selection of fun fantasy cars to rent everything from a Lamborghini to a Porsche 911, Teslas, Aston Martins, Ferraris or a Mercedes Benz G-Class. You can rent through Signature Cars or Enterprise Luxury rentals. Starts at $500/day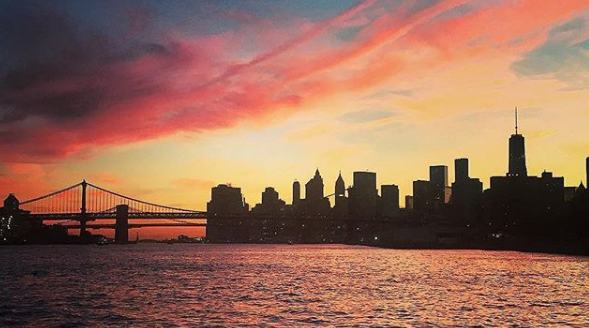 4. Take Him on a Cruise…
…for a Night. Relax and enjoy glistening city lights and breathtaking views of NYC and the Statue of Liberty at night on Circle Line's Harbor Lights Cruise. $40 for adult, $30 for kids.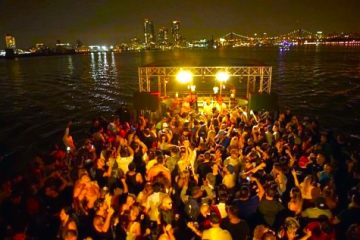 Or leave the kids at home for their Circle Line Summer DJ Series. Grab a cocktail and let loose, dance and party while cruising on the Hudson River. $35.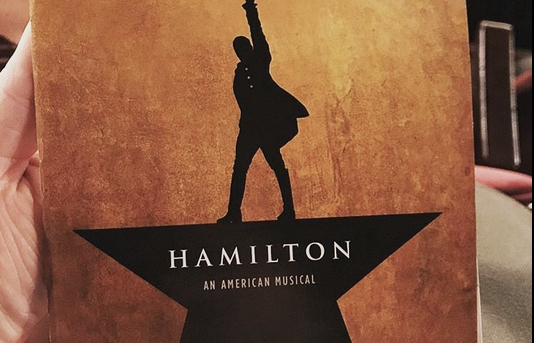 5. Dinner and a Show
Give him a save-the-date card for a night this summer and take him to dinner and a Broadway Show. Through the end of June, you can get Broadway tickets for only $49 on Broadway Roulette. Check out our list of shows that are worth seeing.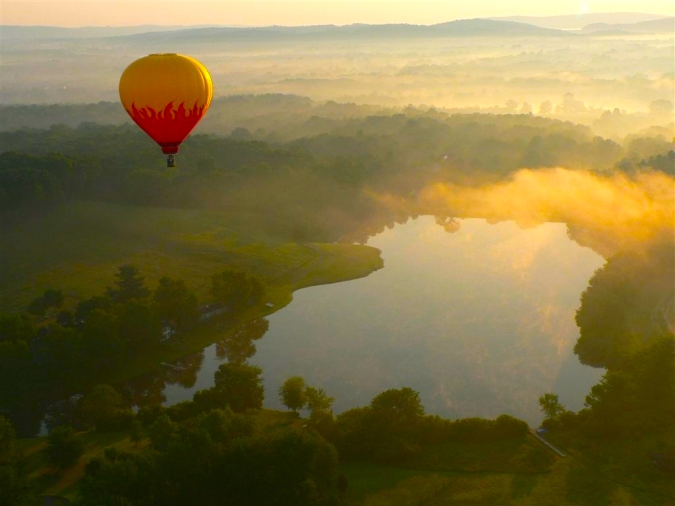 6. Take Him Up, Up and Away…
Float above the land and away from your daily worries and stress and see things from a different perspectiveon a Hot Air Balloon ride. In NJ: Balloons Aloft. Long Island: Above the Clouds CT: Berkshire Balloons
Prices start around at $175.00pp.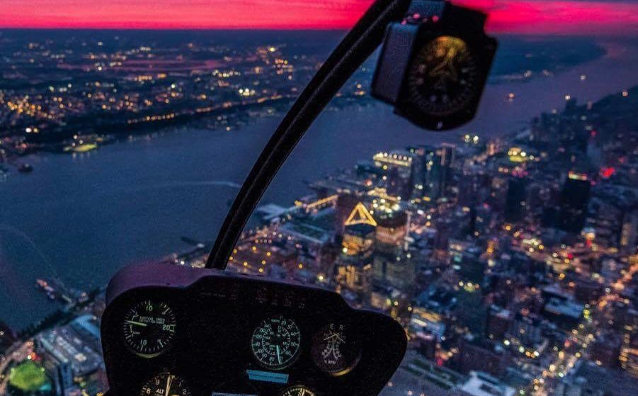 7. A James Bond Experience
He'll feel like James Bond circling around the city in a helicopter where he'll feel a sense of adventure and get a fresh perspective on our city. Check out Heliflights; they're offering a discount on now on flights.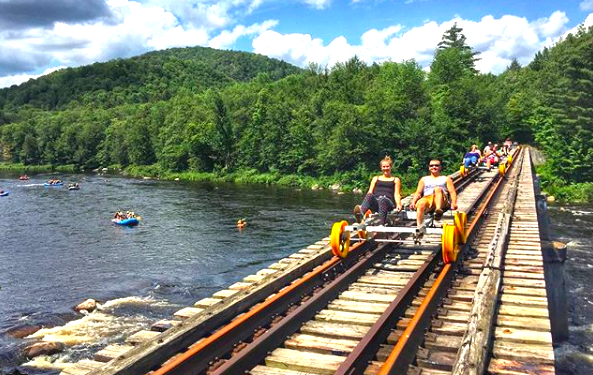 8. Go on a Rail-Biking Adventure.
Take dad on a two hour railbiking "cruise." It's like biking but on a railroad track through the beautiful Adirondack forest canopy along the banks of the Hudson River. $80