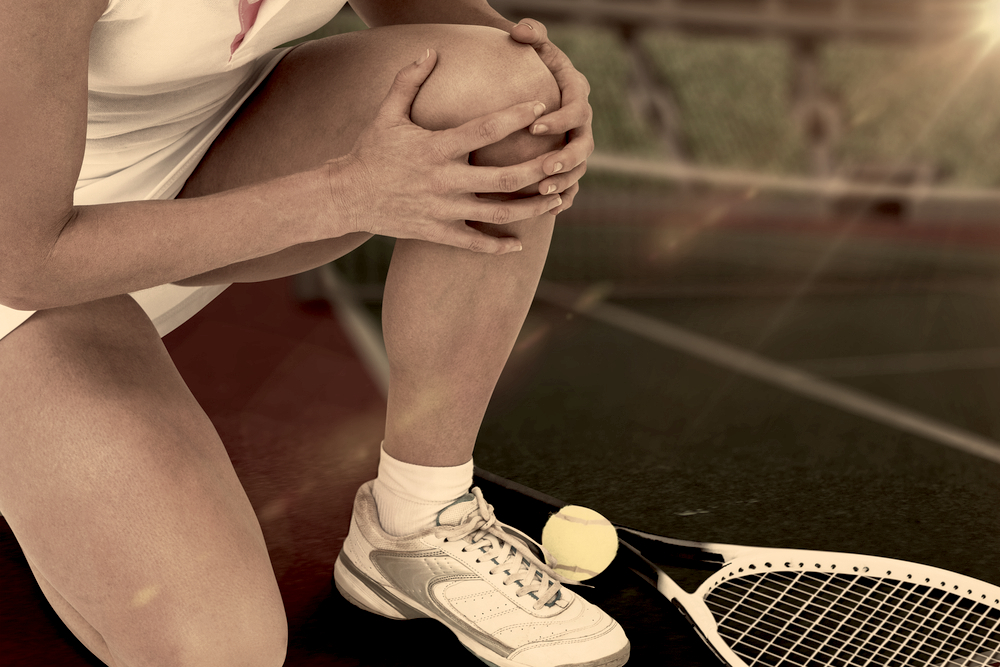 There are many reasons why you might require physical therapy — a sprained ankle, or torn muscle. Maybe you had surgery and need post operative rehabilitation to re-strengthen your body. Maybe you're like many people (myself included unfortunately) who simply ignored the early warning signs your body was giving you and ended up inoperable due to a back, shoulder or knee injury or my personal favorite, plantar fasciitis.
Getting back on your feet (so to speak) is not just going to the first Physical Therapist (PT) that takes your insurance or is located next to Starbucks.
Making your rehabilitation count means aligning yourself with a great licensed PT that understands YOU and your goals. But is this all you need to make a full recovery?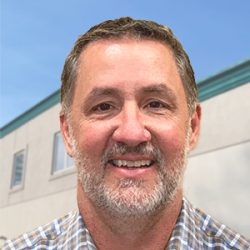 Robert Egermayer is the owner and Physical Therapist of Heart and Soul Rehabilitation (locations in Glen Rock and Bloomfield, NJ).
According to Robert there are 3 key components to ensure successful rehabilitation:
1. Type of facility and Physical Therapist – You may want a facility that offers one on one service rather than one PT treating several people at once, or a different PT each time you visit. You will also want a clean facility with updated equipment. Also, ensure that you are working with a licensed PT.
2. Patience– Injuries do not heal overnight and rushing the process can make the injury worse or prolong the healing altogether. This goes along with…
3. Compliance– This is imperative as sessions can be up to 3x/week in the beginning so if you don't have a good rapport with your PT, chances are you may not follow through on this aspect of your rehab. You will also have to be motivated and self – directed because you will have to do certain prescribed exercises on your own at home.
At Heart and Soul Rehabilitation, you will find board licensed PTs providing one on one care. The facilities specialize in sports, orthopedic and cardiac rehabilitation. They employ other techniques such as Pilates, acupuncture and holistic nutrition for a complete wellness approach to each client's rehabilitation. Unique to the practice is their video – based home exercise program. This allows a client access to their personalized video of prescribed exercises complete with appropriate corrections by the therapist.
But keep in mind, there are ways to be proactive and prevent injury in the first place. Those people genetically prone to injuries (low bone density, joint structure and stability issues) need to ensure proper form and technique when doing physical activity. Being overweight puts a lot of strain on joints; a sedentary lifestyle and even certain personality traits like being overly competitive can increase your susceptibility to injuries.
So by following Robert's advice along with a comprehensive, state of the art facility like Heart and Soul you can make the most of your rehabilitation and achieve full recovery.