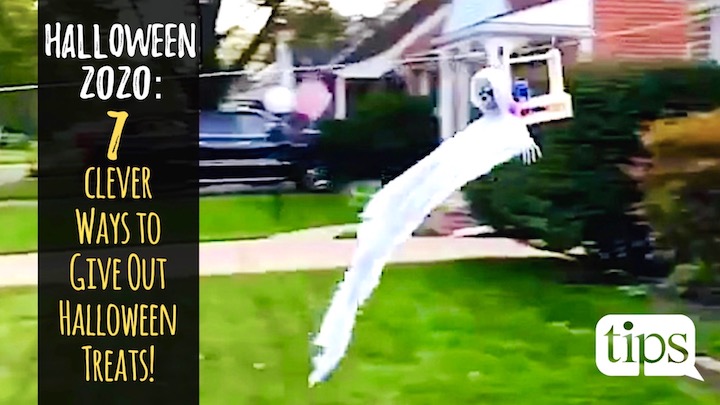 Ok, so Halloween, like lots of other things, isn't going to be the same this year. But you can still treat your trick or treaters to something sweet–you just might have to be a little more creative. Here are 7 fun, social-distanced ideas to get the goods to your trick or treaters…
Also Read: Safety Guidelines from the New Jersey Department of Health.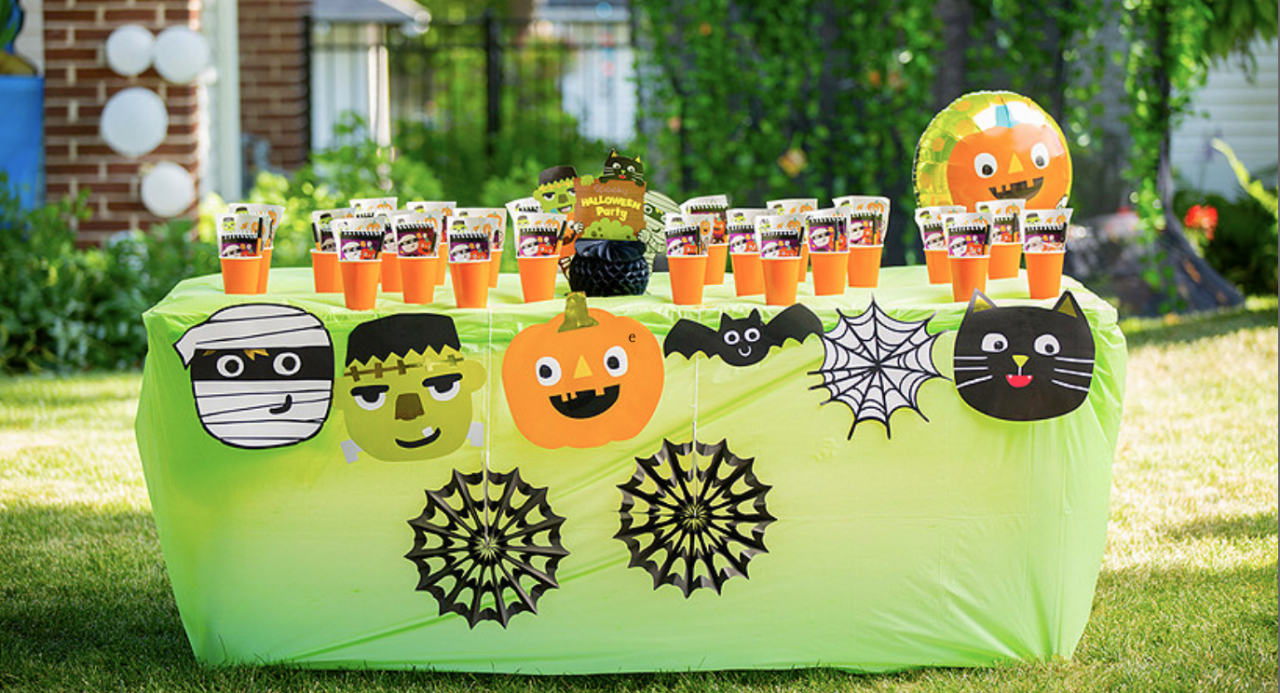 1. Create Distance
The easiest thing to do is to set up a table for your treats to put some diatnce between the person handing out candy and the trick-or-treaters
2. Send Them Down a Tube.
Send your candy flying down a shoot from your door or yard by using PVC piping (available at Home Depot.)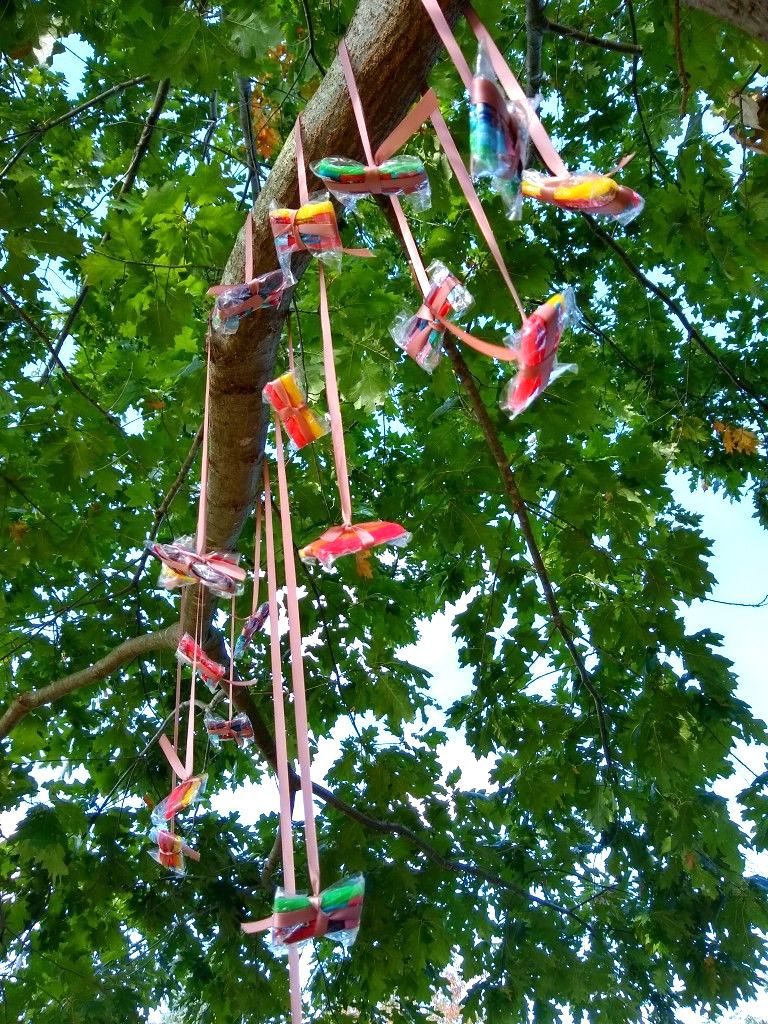 3. Tie Them to a Line
Make treat bags and use string or rope to tie them to a clothes line or twinkly lights. Or hang them from low branches like Alice from the Palace did above.
4. Make a Lollipop Garden
Use lollipops or tape candy to kebab sticks and "plant" them in your garden."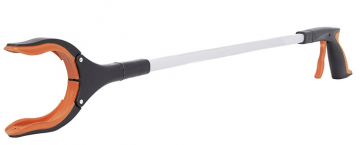 5. Use a Grabber
Walmart sells grabbers that you can use to put a little distance between you and your trick ot treaters.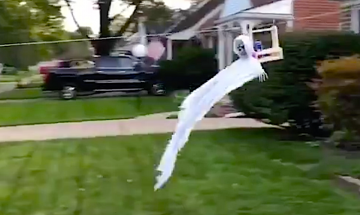 6. Send it on a Zipline
Ok, this one if going to take a little extra energy. Check out this zipline from Garden City, MI. They attached a ghost on the zipline to carry candy from their porch to the sidewalk. Check it out here.
7. Play a Game of Toss
Have a window that opens on the second floor? Make a game of it and toss the candy down.
---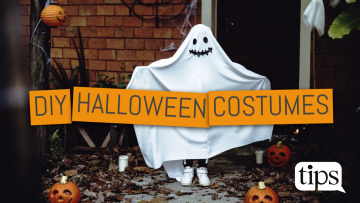 ---
Last Minute Mom's Halloween Treat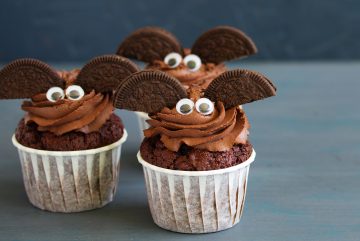 ---