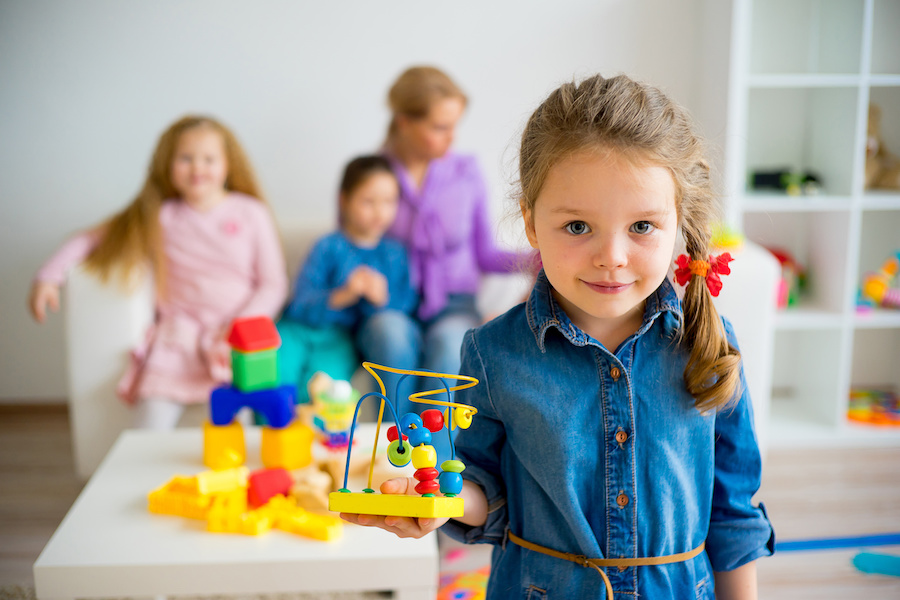 By Sara Sykes, Kindergarten Teacher at Oak Knoll School of the Holy Child,
a Catholic independent pre-K to grade 12 school in Summit, NJ
"Is my child ready for kindergarten?" is one of the top questions I receive from parents as an elementary school teacher. And while there are many factors that go into determining whether a child is academically, physically and emotionally prepared to start school, we at Oak Knoll School of the Holy Child have maintained that there are really five main pillars used to prepare a child for the next step:  social skills, reading, language, motor skills and number concepts.
If you are a parent of a child preparing to enter school, use the below guide to help you determine whether your child is ready for kindergarten.
Social Skills
My child can:
Independently manage his or her personal care
Separate from parents and caregivers easily
Interact with peers positively
Wait for his or her turn
Understand boundaries and personal space
Ask an adult for help when needed
Reading
My child can:
Write and recognize their own name
Identify letters of the alphabet
Identify upper and lowercase letter pairs
Listen to a story without distraction or interruption
Language
My child can:
Respond appropriately to questions
Follow multi step directions
Pay attention to stories
Speak in complete sentences
Communicate clearly
Retell a story
Motor Skills
My child can:
Understand how to hold scissors
Use scissors with control
Securely hold a pencil or a crayon
Trace lines and basic shapes
Copy basic shapes and lines
Write the letters in their name
Number Concepts
My child can:
Recognize patterns in colors, shapes or numbers
Securely identify colors
Count to 10 orally
Identify numbers 1-10 at random
Understand the concept of:
on/off, in/out, in front of/behind, up/down, big/little, above/below, first/last
Is your child ready for kindergarten? Join us for our free Kindergarten Skills Parent Workshop on January 22, 2020 to learn how to prepare your child for school with simple daily activities you can do at home. Click here to learn more about Oak KnollSchool of the Holy Child.
---
7 Signs You Should Go Gluten-Free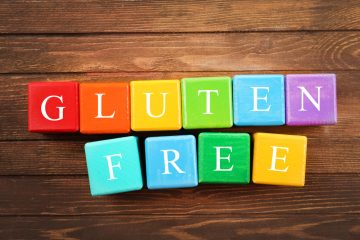 ---
Cocktails That Make You Feel Like Celebrating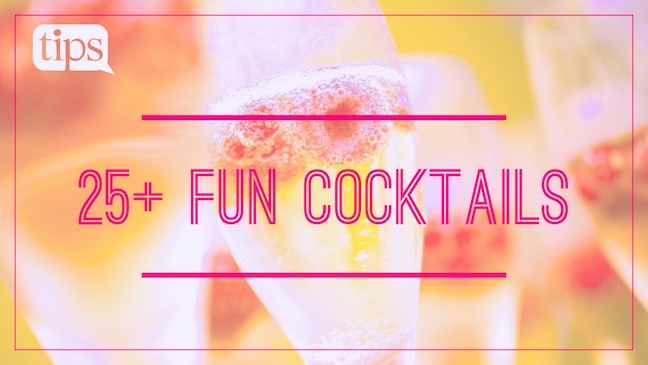 ---
25+ Fun Family Games to Play This Season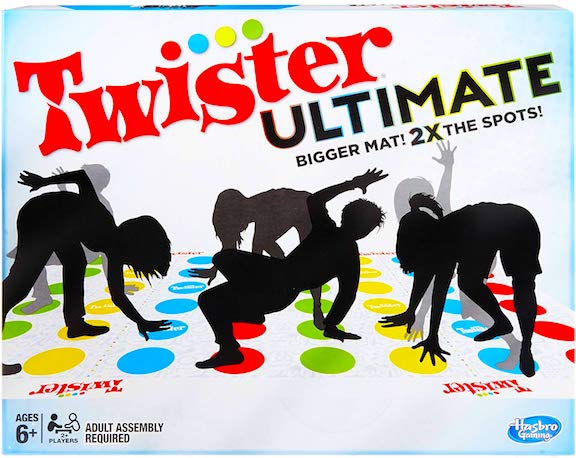 ---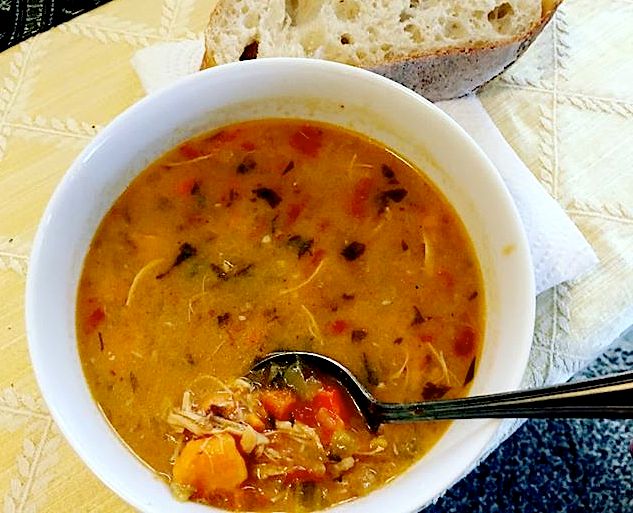 ---
How Much Sleep Do Your Kids Need?