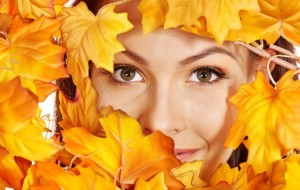 Goodbye, Summer! That's sad to say … but now, we get to say, "Helloooo, Fall!"
Here is why we are joyously welcoming the change of season.
Back to school nights are over.
Sweaters can hide a multitude of flaws.
Red wine is delicious.
A new season of This Is Us.
Color explosion?
Pack away the bathing suits.
Hibernating is perfectly acceptable.
Boots are our favorite footwear.
Comfort food.
Cold hands wrapped around a hot cup of coffee with a friend.
Do you love your town in the fall? Send us your favorite photo to share on our sites.