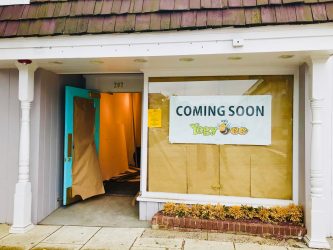 Yogy Bee is coming to town and will occupy Kate Spade's old space! In case you've never been–my kids love the one in Waldwick–you'll find fresh salads, wraps, and smoothies for a meal on the go. They make their delicious, energy-boosting power shakes made with healthy ingredients like bee pollen, ginseng, s pirulina, brewer's yeast and wheat germ. Besides the usual wraps like Caesar, Buffalo Chicken or a Club, you'll also find super healthy wraps like their Vietnamese Summer wrap made with mesculine, edamame, mushrooms, carrots, rice noodles, and fat free toasted sesame. Or Protein Wrap made with spinach, grilled chicken, crumbled egg, garbanzo beans, edamame,almonds, broccoli, and topped with mozzarella cheese, and Thai peanut dressing. All their wraps are under $10 and shakes are $5.
Yogy Bee, 202 East Ridgewood Ave, Ridgewood.
---
10 Day Trips to Make This Summer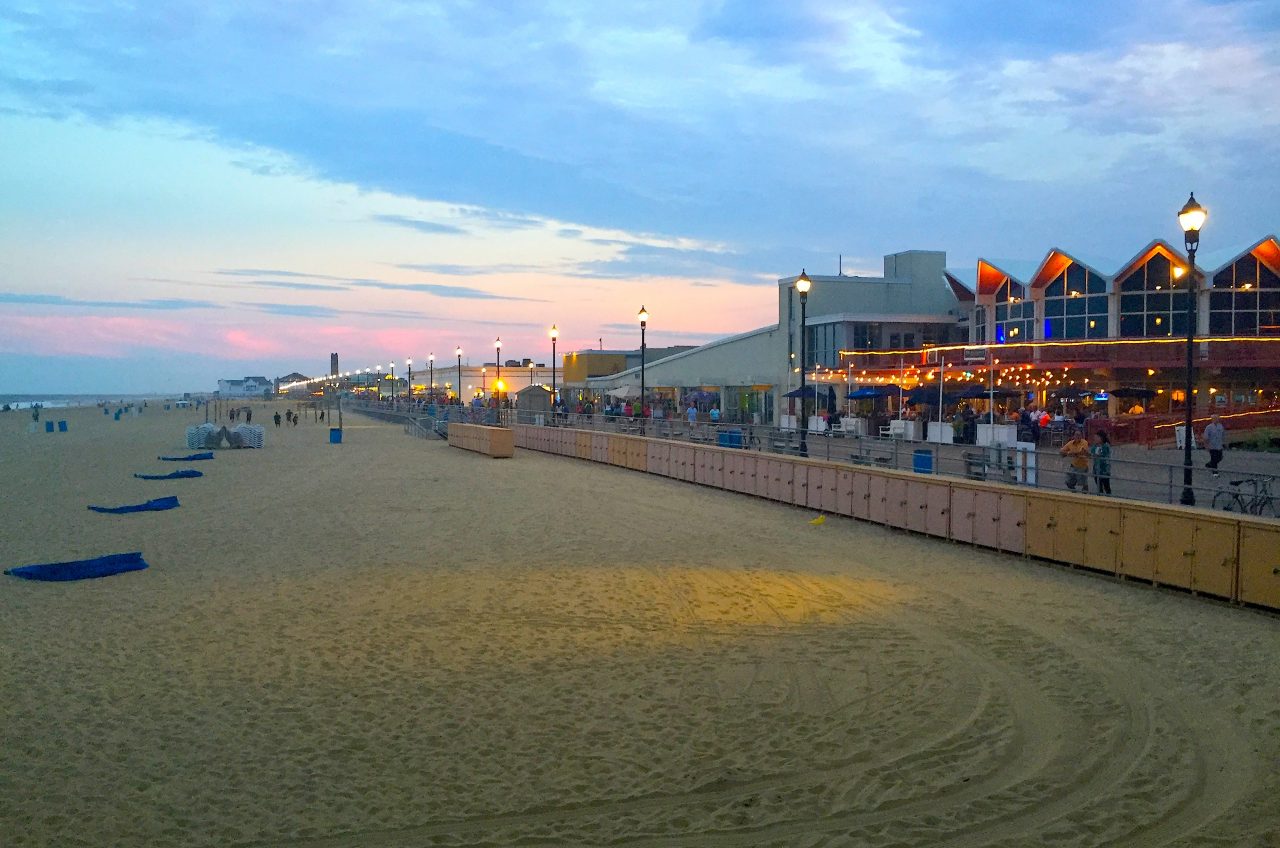 ---
Where to Eat Over the Top Korean Sandwiches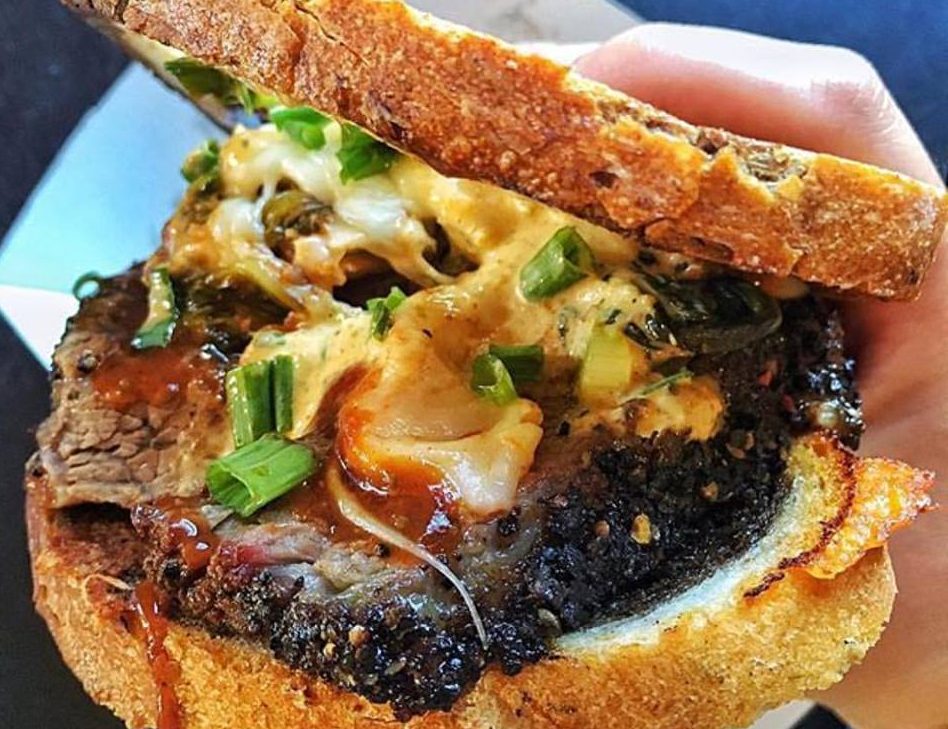 ---
BON CHON: Our Korean Barbecue Wing Addiction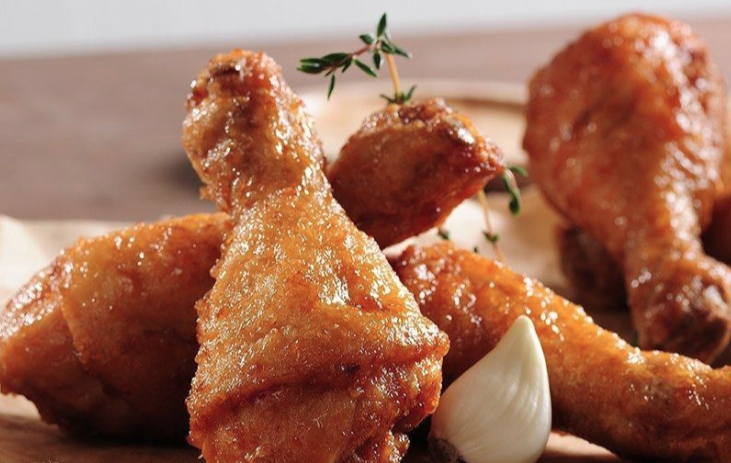 ---
Queso de Fundido at Leon's… OMG.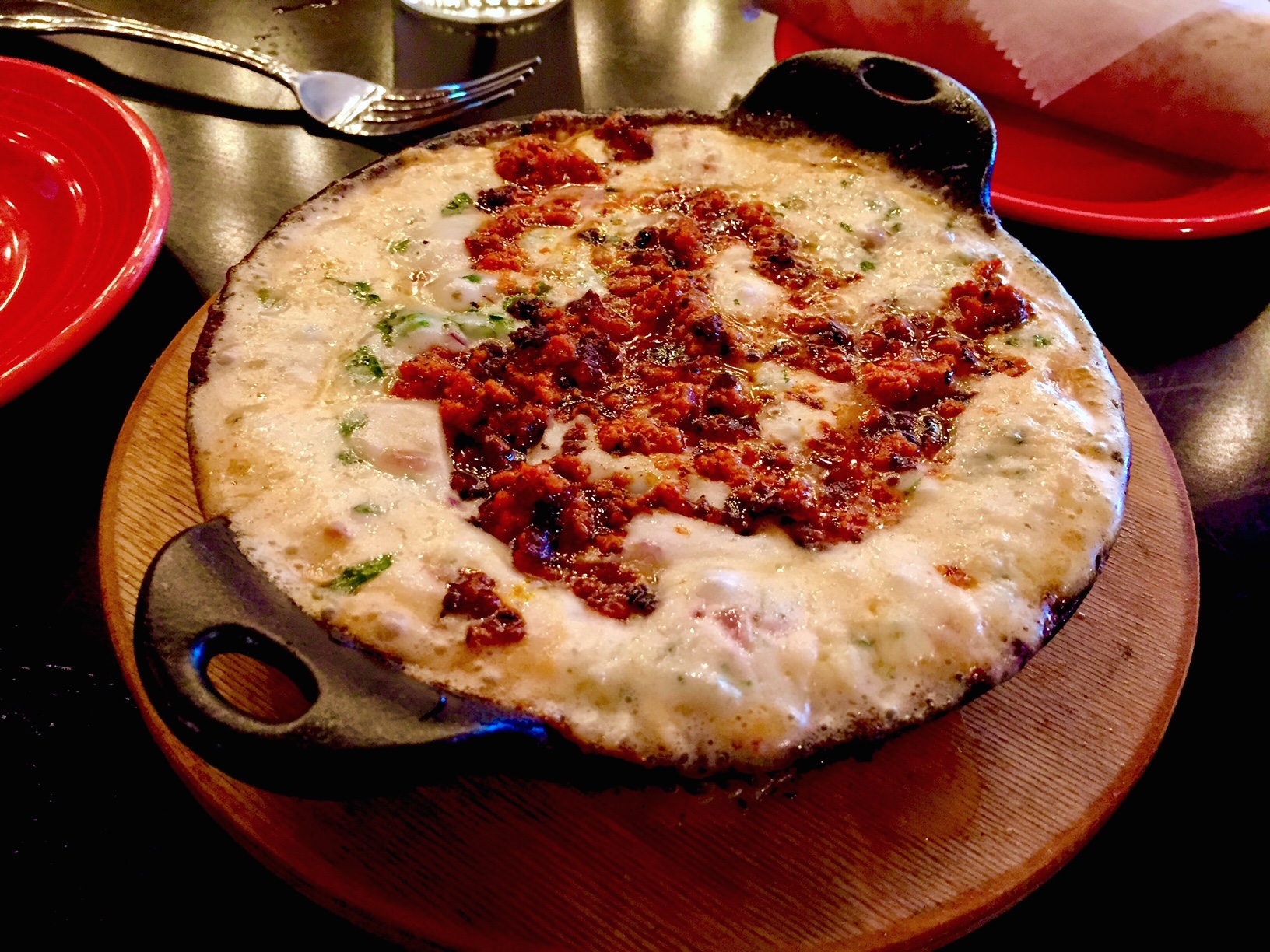 ---

GET UNPLUGGED: 25+ Family Games to Play This Summer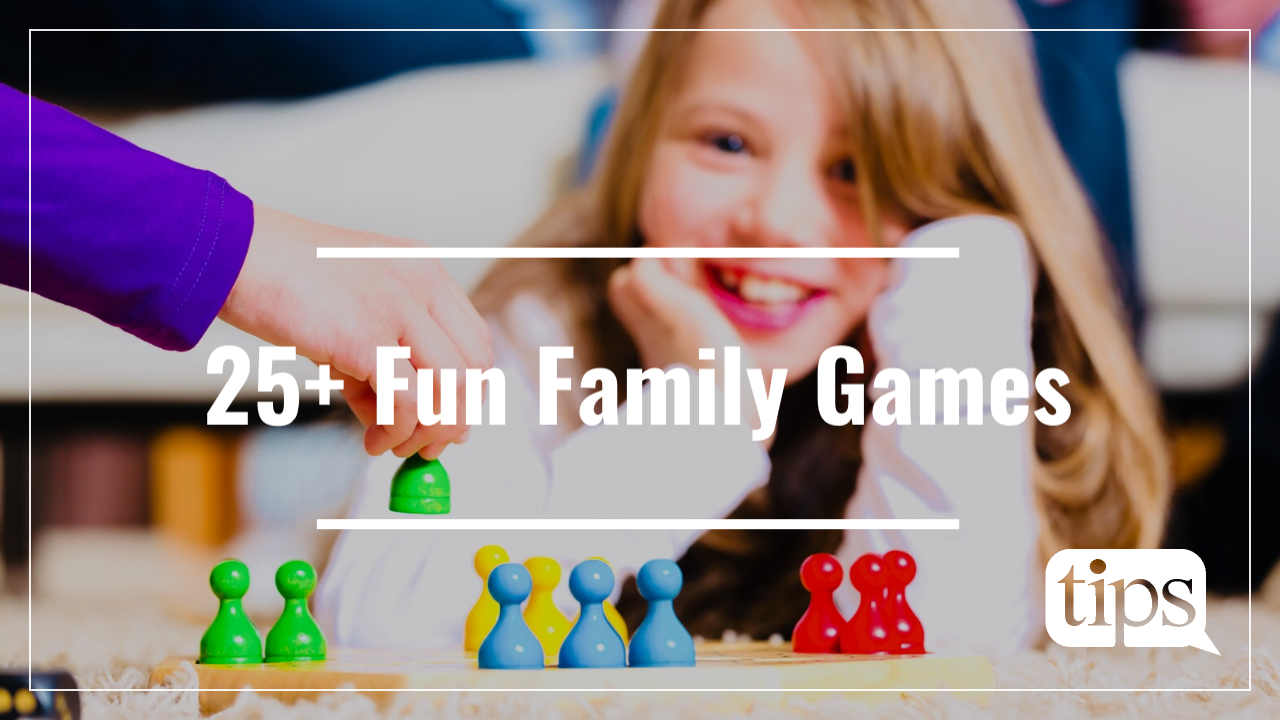 ---
25 Ridiculously Refreshing Fruity Cocktails