Saturday, March 17 at 2:04pm
The 2018 Cleveland St. Patrick's Day Parade steps off at 2:04 p.m. March 17. This year's parade theme is "Prominent Irish Pioneers of the 20th Century." United Irish Societies Honorees this year will include Grand Marshal William "Bill" Homan, Mother of the Year, Eileen Kilroy, Inside Co-Chair Patti Maher Hanrahan, and Outside Sr. Corita Ambro.
Cleveland's Parade began 175 years ago! It is Ohio's oldest parade and includes about 10,000 participants! Each year, the parade includes bands, floats, drill teams, marching units, who, after hearing the American and Irish National Anthems march, float, jig, ride, dance and unicycle in honor of St. Patrick and Ireland.The parade begins on Superior Avenue at East 18th Street and ends at the intersection of Rockwell Avenue and Ontario Street. If the parade is postponed because of inclement weather, it will be rescheduled for March 25.
Plan ahead by reviewing the downtown parking map,
or consider using Cleveland RTA to get downtown.
---
Everything You Need for a St. Patrick's Day Feast!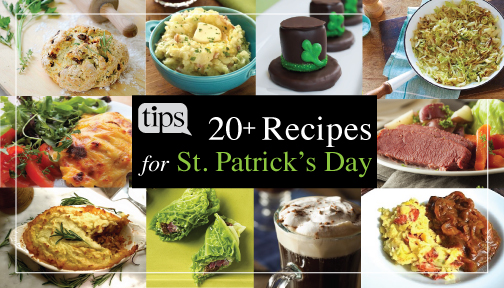 ---
10 Reasons Cleveland Moms Love This Girls' Camp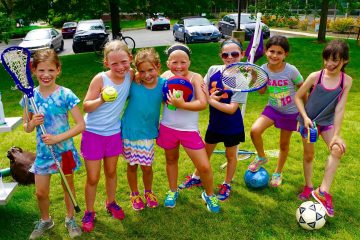 ---
The Best Corned Beef in Cleveland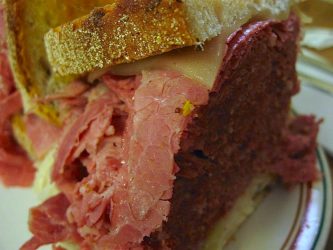 ---
Comfort Food: Warm Up with Shepherd's Pie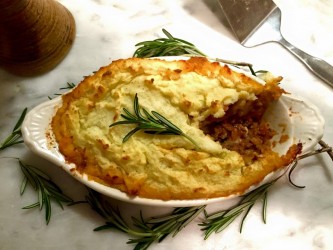 ---
Traveling to Ireland on a Budget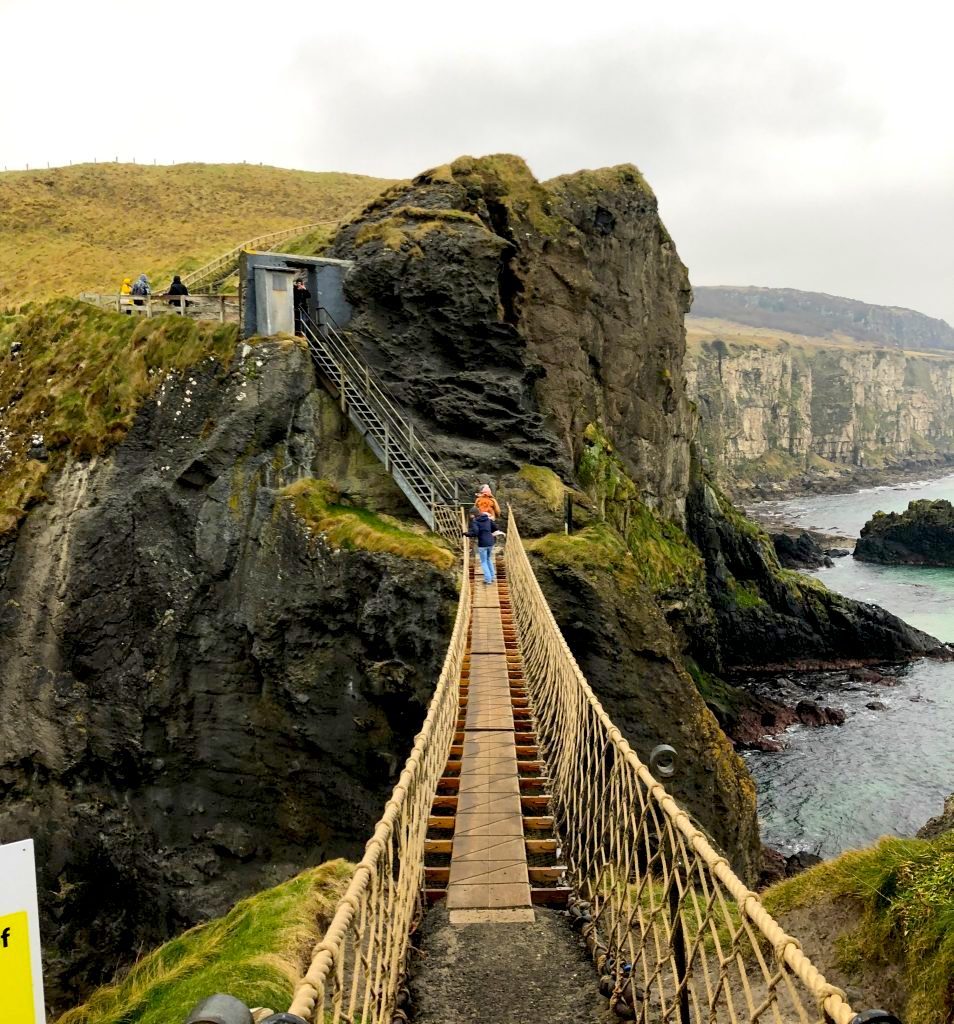 ---
Read: 5 Things You Can Do to Make a Difference
---
A Wilde Oscar Guinness and Bourbon Cocktail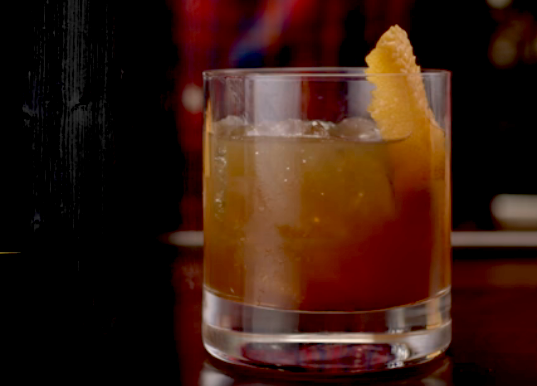 ---
Take This Quiz to Find Out How Irish You Are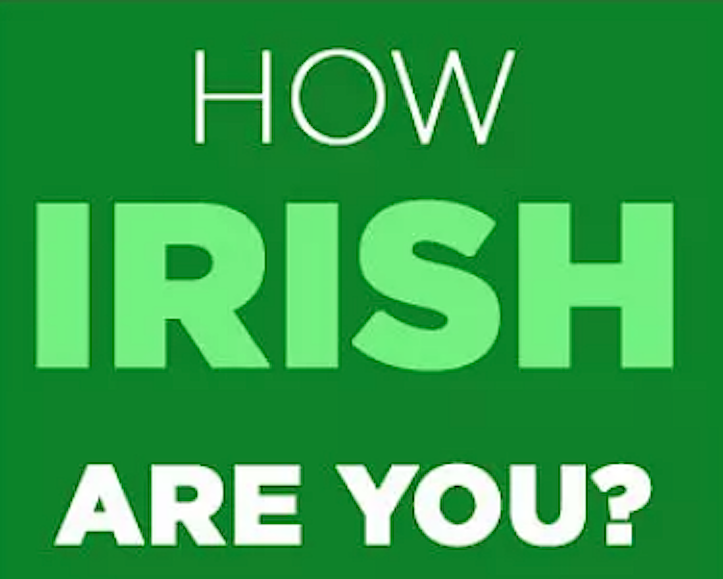 ---
---