What's happening around town? Something for everyone!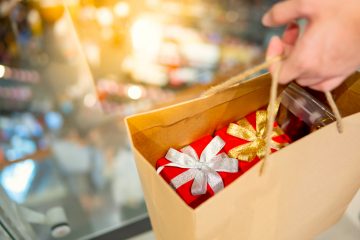 The Royal Holiday Boutique
November 11-13
Get ahead of your holiday shopping and find everything you need
for everyone on your list! Shop Oak Knoll's Annual Royal Boutique.
Oak Knoll School of the Holy Child,
Tisdall Hall Gymnasium. 83 Ashland Road in Summit, NJ.
Thursday, Nov. 18 at 4 pm •  Friday, Nov. 19 and Saturday, Nov. 20 at 7:30 pm
This British dramatic comedy features the three Dashwood sisters and their quest for love as they must move from the estate on which they grew up after the passing of their father.  This lively adaptation by Kate Hamill presents Jane Austen in a whole new light. 
Tickets
are $10.00 for student/senior citizens and $12.00 for adults.
Chatham High School, 255 Lafayette Avenue, Chatham, NJ.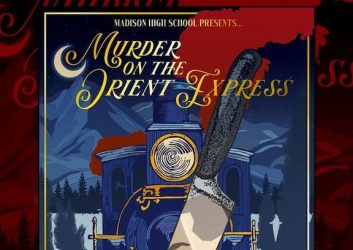 Madison High Theatre Presents…
Thursday, November 18th @ 6:30 pm  •   Friday, November 19th @ 7:00 pm   •   Saturday, November 20th @ 2:00 and 7:00 pm
 The Madison High School Dramatic Dodgers are excited to present Agatha Christie's, "Murder on the Orient Express".  Tickets are $15; staff and students: $10.
Madison High School Theatre, 170 Ridgedale Ave Madison, NJ.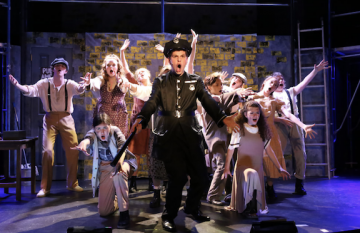 Pebble Players Presents Urinetown
 November 5 – 14
A world wracked by ecological disaster. A city caught in the throes of corporate greed, with a hero rising, leading the people to freedom. An un-tempered satire where no musical is safe from scrutiny, URINETOWN takes place in a dystopian future where people pay to pee. Presented by the Pebble Players Youth Theatre. Tickets $15-20.
The Oakes Memorial Center, 120 Morris Avenue, Summit, NJ 07901 
5th Annual Hoboken Pizza Fest
Saturday, November 13
Grab your family and pizza-loving friends, and take a tour around Hoboken to sample pizza from some of the best spots in town for the Hoboken Pizza Fest Pizza Crawl (think Bar Crawl, but for PIZZA!) Tickets are $30 and include a half slice of pizza from EVERY participating vendor.  For more info, click here.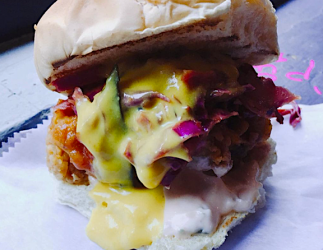 The New Jersey Vegan Food Festival
November 13 and November 14 from 11AM to 5 PM
The New Jersey Vegan Food Festival is a 2-day celebration that features yummy vegan and plant-based meals from local chefs, as well as vegan products, plant-based fashion, live music and good times. Allow over 50+ vendors to tempt your tastebuds with their tasty vegan creations! Gluten-free options are available as well. All welcome! Tickets are $15-30. Kids 13 and under are free. Click for more info and tickets.
At the Meadowlands Exposition Center, 355 Plaza Dr, Secaucus, NJ 07094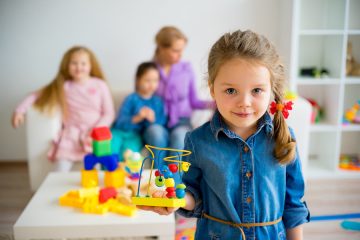 Virtual: Pre-K and Kindergarten Readiness Workshop for Parents
Thursday, November 18, 2021 at 9:15 a.m. 
If you are a parent of a child preparing to enter school, consider attending this one hour virtual workshop presented by Oak Knoll School Pre-K and kindergarten teachers to help prepare yoyr child for kindergarten.
For more information and to register, go to OakKnoll.org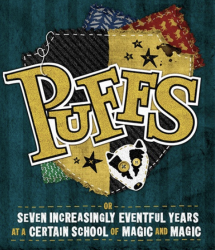 The LCJSMS Drama Department presents Puffs
November 19th and 20th at 7 p.m.
For seven years a certain boy wizard went to Wizard School. This, however, is not his story. This is the story of the Puffs… who just happened to be there too. A play for anyone who has never been destined to save the world. Tickets: adults, $12; children $10.
LCJSMS Auditorium, 272 Morris Ave., Summit, NJ.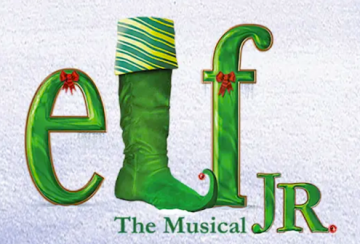 Elf the Musical
December 3 at 7:30pm; December 5 at 2:00pm; December 11 2:00pm & 7:30pm
The Summit Theatre presents the story of Buddy, a young orphan, who mistakenly crawls into Santa's bag of gifts and is transported to the North Pole. The would-be elf is raised, unaware that he is actually a human until his enormous size and poor toy-making abilities cause him to face the truth. With Santa's permission, Buddy embarks on a journey to New York City to find his birth father, discover his true identity…and true love, and help New York remember the true meaning of Christmas. Tickets are $18.
Proceeds from Huntley Taverne's limited edition dessert, $14.95, will directly benefit the Food Bank!
Their Warm Pumpkin Butter Cake is drizzled with caramel, cranberry compote, and toppped with fresh maple whipped cream.
Huntley Taverne, 3 Morris Ave Summit, NJ.
---
Where to Recycle Your Holiday Lights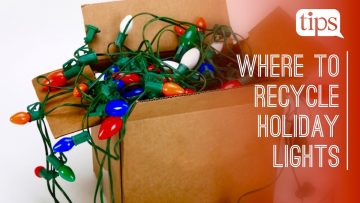 ---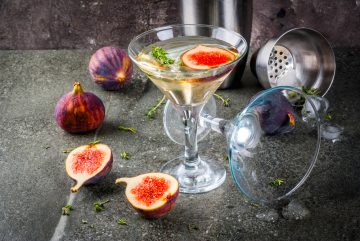 ---
30+ Ideas for your Elf on the Shelf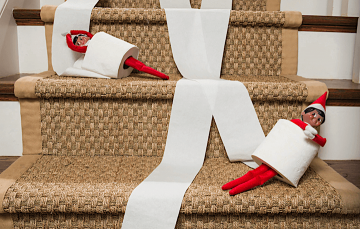 ---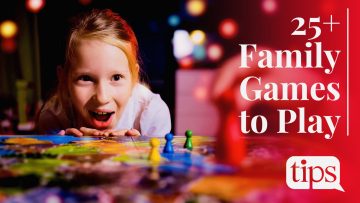 ---