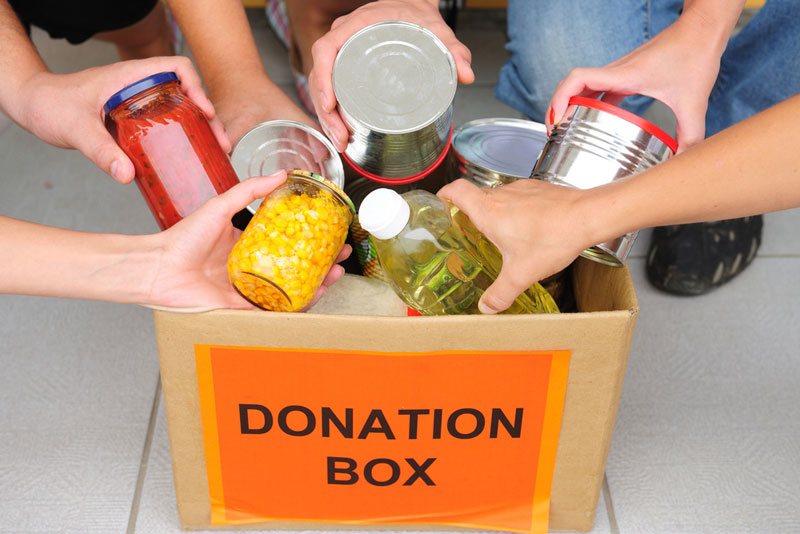 Thanksgiving can be a particularly trying time for some families.  To help ease the burden, the Social Service Association of Ridgewood is hosting a Thanksgiving food drive. Baskets will be assembled and delivered to their clients. They will be collecting items until November 16.
Here are some of the items they suggest donating:
• boxed mashed potatoes, gravy, cranberries, chicken broth, canned pumpkin, boxed stuffing
• canned tuna, chicken or ham
• canned, bottled or boxed 100% fruit juice
• canned tomato products–no jars
• macaroni, rice, pasta
• cold or hot cereal
• pancake mix
• coffee and tea
• snacks and cookies
• mayo, mustard, ketchup
• personal items: soap, deodorant, toothpaste, feminine products
• grocery gift cards
The Social Service Association of Ridgewood and vicinity assists over 110 families throughout the year.  The organization serves the towns of Glen Rock, Ho-Ho-Kus, Midland Park, Ridgewood, Waldwick and Wyckoff.
Donations can be dropped off during office hours. Many schools are accepting donations as well.
Monday: 12-3pm
Tuesday: 9am – 3pm
Wednesday: 12-3pm
Thursday: 9am – 3pm
Friday: closed
For more information, go to https://www.ssaridgewood.org/food-pantry/
6 Station Plaza, Ridgewood, NJ