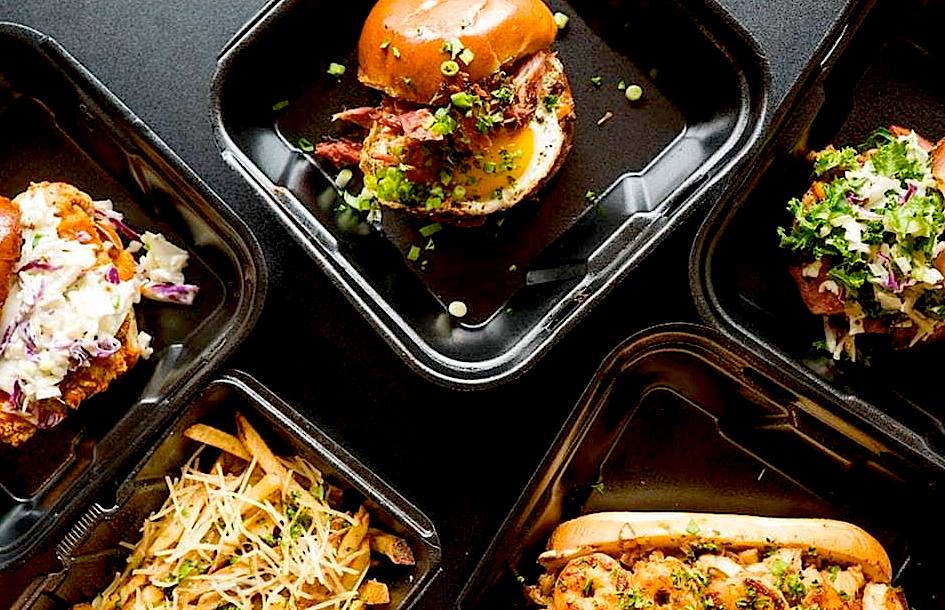 Saturday, July 7 from 5 – 11 pm and Sunday, July 8 from 12 – 6 pm 
Enjoy some of the best food in Cleveland while you listen to live music and take in local art at Taste of Cleveland. Partnering with some of Cleveland's finest culinary talent, Cleveland Metroparks will serve up a creative showcase of local food, beverages, arts, and music. Participating restaurants include Bar Cento, Black Box Fix, Bloom Bakery, Butcher and the Brewer, Fahrenheit, Lago, Market Garden Brewery, Puente Veijo, Toast, and Townhall.
Bands include Trios, Punch Drunk Tagalogs, The Gentz, Uptown Buddha and more.
Tickets start at $20 and include one food and one beverage sample. $25 per ticket at the gate. A portion of proceeds benefits the Trails Fund. @ Edgewater Park.
---
10 Outdoor Summer Events You Shouldn't Miss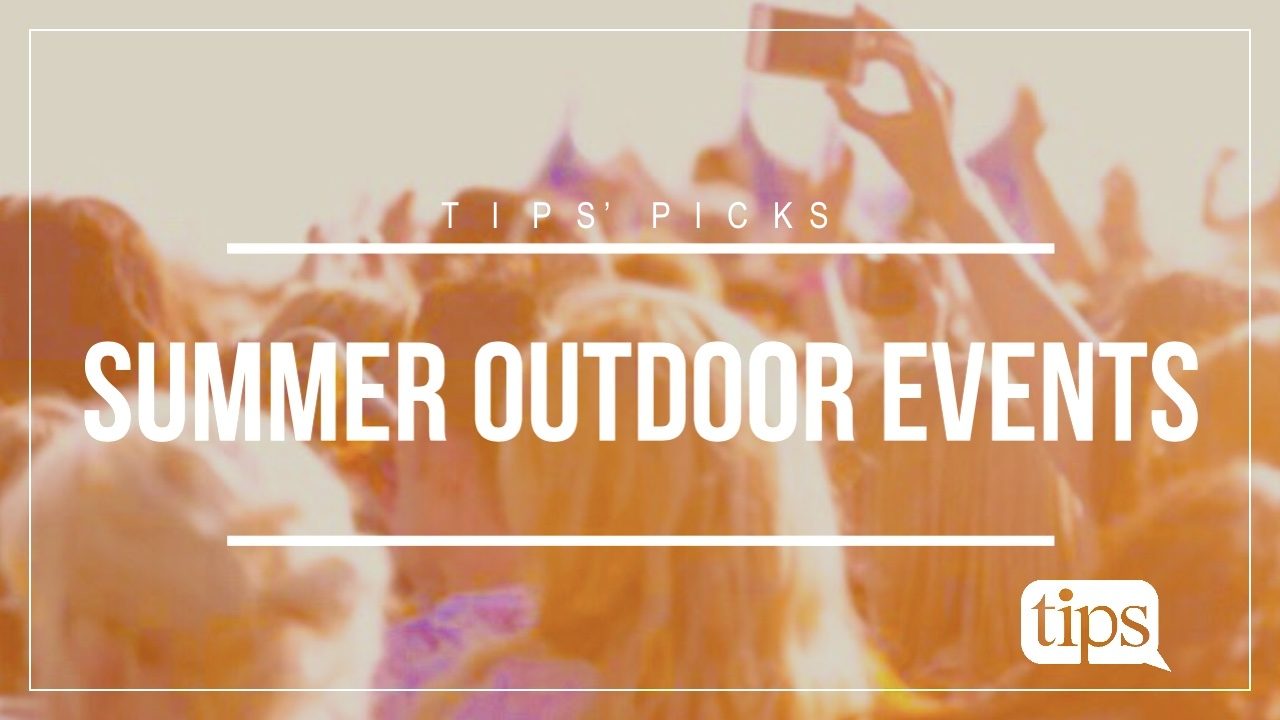 ---
25 Ridiculously Refreshing Fruity Cocktails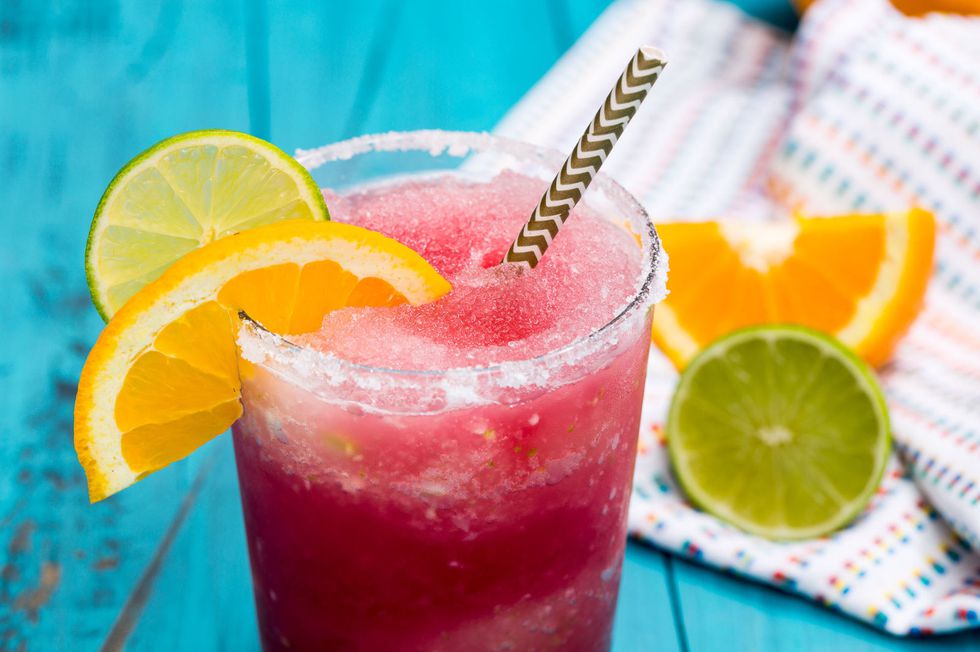 ---
5 Outdoor Evenings You'll Love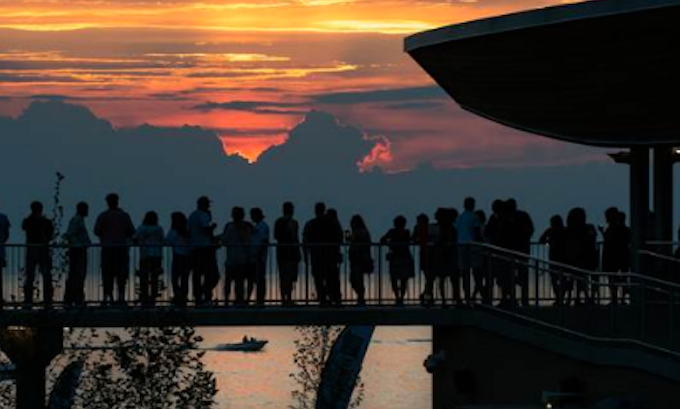 ---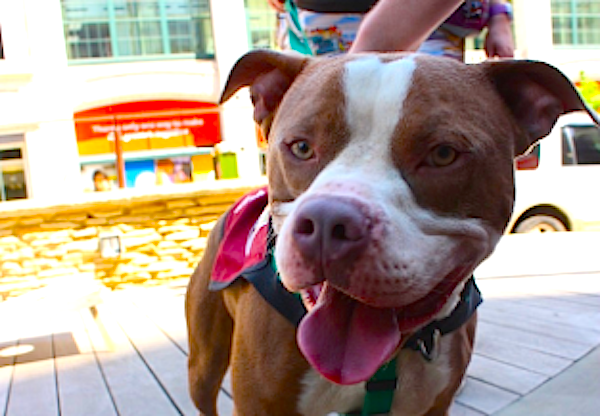 ---