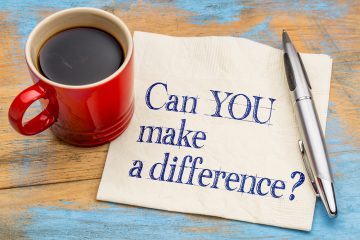 Volunteer for an Hour • Serve for a Day • Change for a Lifetime  •  Monday, January 16  •  9AM – 12PM
Many of us have MLK Day off. Why not make it a day on and VOLUNTEER!
Reeves-Reed Arboretum is hosting Shaping Summit Together for Summit's 19th Annual Martin Luther King, Jr. Day of Service. Help in ways that you enjoy.
• Like being outside? There's outdoor work to do.
• Feeling creative? Make a card for someone in a hospital or decorate a lunch bag for Bridges.
• Healthy as a horse? Donate blood.
• Need some inspiration? Listen to readings from speeches of Rev. Dr. Martin Luther King, Jr.
See a full schedule of events and choose a meaningful to spend your day.
Reeves-Reed Arboretum, 165 Hobart Ave, Summit, NJ 07901