Love art and/or cars? You'll love this event: the Summit Downtown Art Festival has been combined with the Summit Classic Car Show!  Bring the whole family, rain or shine, to town for live mural painting, arts and wares for sale, live music, kids' games and classic cars!
Art Festival
The Summit Downtown Art Festival is back! This is an outdoor, juried art show with plenty of art and wares for sale including jewelry, ceramics, paintings, clothing, and more.  The Art Festival will be located on Springfield Avenue between Maple Street and Summit Avenue and is co-organized by the Visual Arts Center of New Jersey. 
Live Mural Painting:
During Arts + Cars, a mural will be painted on the wall of 7 Union Place! SprayPrinter, a printer that crawls along the wall and prints using spray paint, will begin painting the historic photo at 10am.  Here's a time lapse video example.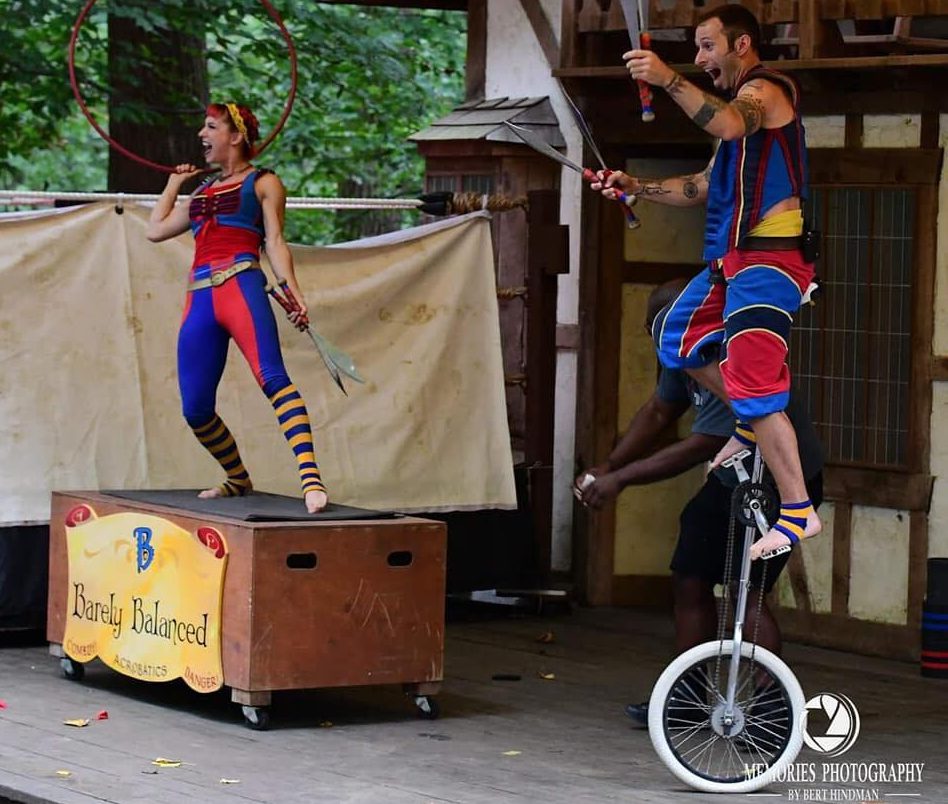 Live Entertainment
Watch incredible acrobats doing feats that will make you gasp! Later enjoy the live music of the B Street Band, the preeminent Bruce Springsteen Tribute Band, and the Matt Mattheiss Band. The stage will be located on upper Beechwood Road.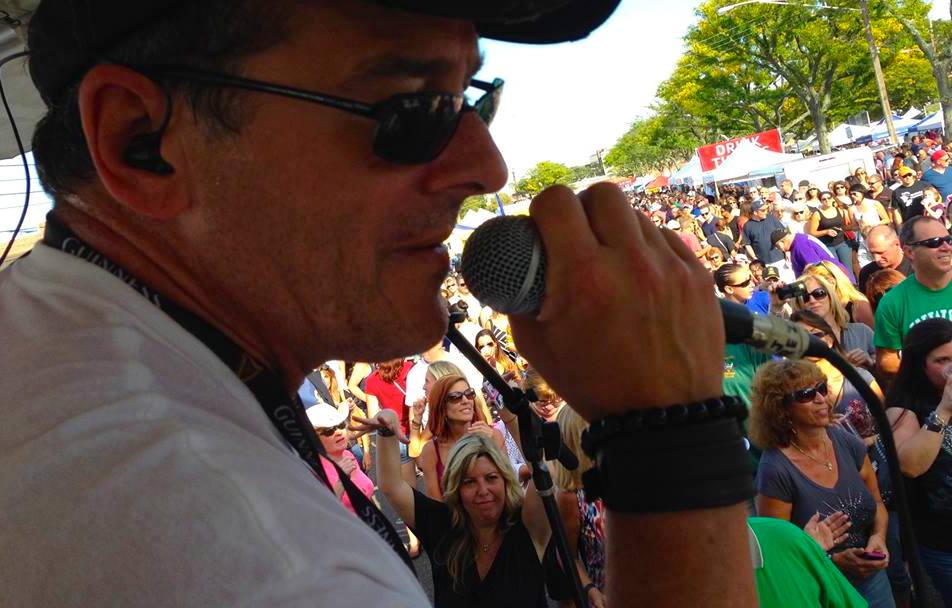 10-10:45am: 
Barely Balanced
 acrobatics
11:30am-1:30pm:
The 
Matt Mattheiss
 Band – Rock, Country, Reggae, and Adult Contemporary
2-4pm:
bstreetband
 – The preeminent Bruce Springsteen tribute band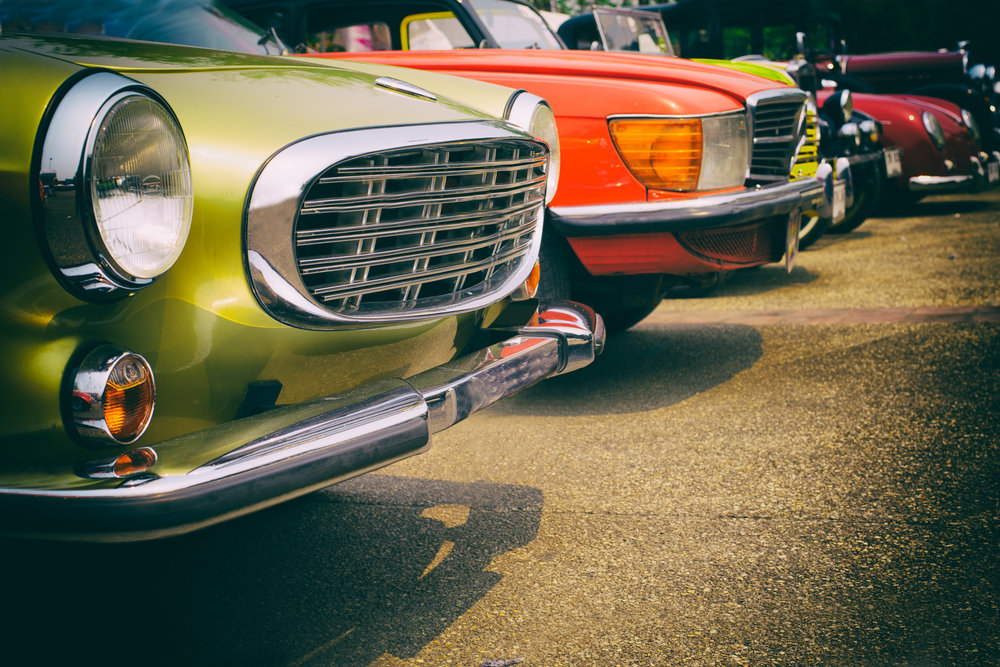 Classic Car Show: 
Organized by the Summit Police Athletic League (P.A.L.), hundreds of classic cars will be displayed on Union Place, Bank Street, and lower Beechwood Road.  
Click here for this year's application.
  For more information on the car show or to enter your car, please visit 
summitpal.org
.
Children's Activities 
Kids will have fun too thanks to activities provided by  the Summit YMCA, Color Me Mine, and local nonprofits, including SDI.  Come color the streets with sidewalk chalk!
Plus: Summit Farmers Market will be open at 22 DeForest Avenue for its regular hours: 8am-1pm.  Visit our Farmers Market page for more info.
Downtown Summit Streets, Summit NJ 07901
For info call: 908-277-6100 or email: admin@summitdowntown.org