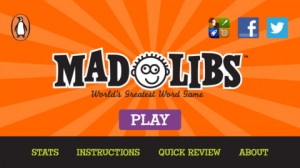 When you prepare for a long drive, you need to entertain the kids. There are a collection of tools and apps that can help you make any road trip a good one.
Roadside America is a thorough guide to all that's weird and story-worthy. You can find unusual attractions near to wherever you are, or look for something by city or state.
The ultimate way to book a last-minute hotel stay. Book rooms until 2am.
This app alerts you to the price differences of stations in the same vicinity. This application will save you both time and money annually. It is great for use around town as well as traveling.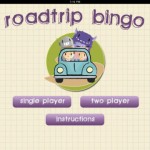 Road Trip Bingo HD
Play this fun game where you look for signs and vehicles to complete a bingo card. Share between two kids in the back seat with the two-player option. It keeps them busy.
Kids will love the touchscreen version of their favorite card game, where they can customize the rules, play online against friends or increase the difficulty by playing in Tournament Mode. Free.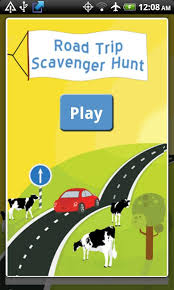 Road Trip Scavenger Hunt
Similar to other scavenger hunt games played on road trips, like I Spy, this app tells you what to look for and keeps track of the points to see who's winning. The whole car can participate in the hunt for objects, words or both—so make sure you keep your eyes peeled! 99¢; available for iPhone, iPod Touch, iPad and free for Android-powered devices. For more information and where to buy, click here and here.
With 100 no-equipment-required activities appropriate for the entire family, the Family Car Games app tells you how to play each game, so you can put away the device and enjoy some quality time—unplugged. Choose from game categories like Memory Games, Out the Window and Singing Games so everyone can join in on the fun! $1.99; available for iPhone, iPod Touch and iPad. For more information and where to buy, click here.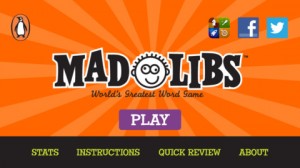 Mad Libs
This is another fun game for the whole family to play whether you're stuck in the car or waiting for your food to come at a roadside restaurant. Just like in the hard-copy versions, you enter funny nouns, verbs, and plural nouns, and adverbs to create a laugh aloud story.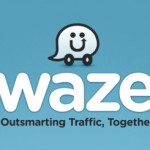 Waze
Waze users make the app what it is by leaving the app open while driving, which allows Waze to determine accurate traffic patterns. Wazers can also notify the app of obstacles such as accidents, slow downs and police. With all of this real-time data, Waze is able to create a unique user experience and help navigate people where they want to go more effectively.