Legacy Village is hosting a handful of FREE programing this summer for you and your tots!
Check out the 2016 summer lineup EVERY Wednesday in June, July, and August
10:30 – 11:30
Perfect for Pre-K and younger, Little Legacy offers educational, cultural and wellness based events all summer long.
Events are held at the Lawn and are free and open to the public.
6/1 – Barre 3
6/8 – Goldfish Swim School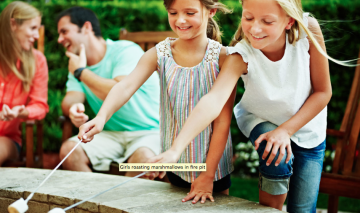 6/15 – L.L. Bean
6/22 – Zumba with the Cleveland Clinic
6/29 – Jungle Terry
7/6 – Cowboy Bob
7/13 – Center for Inspired Learning
7/20 – L.L. Bean
7/27- Center for Inspired Learning
8/3- Center for Inspired Learning
8/10- Puppy Love with the Cleveland Clinic
8/17- L.L. Bean
8/24- Jungle Terry
8/31- Goldfish Swim School
For more information http://www.legacy-village.com or 216.382.3871