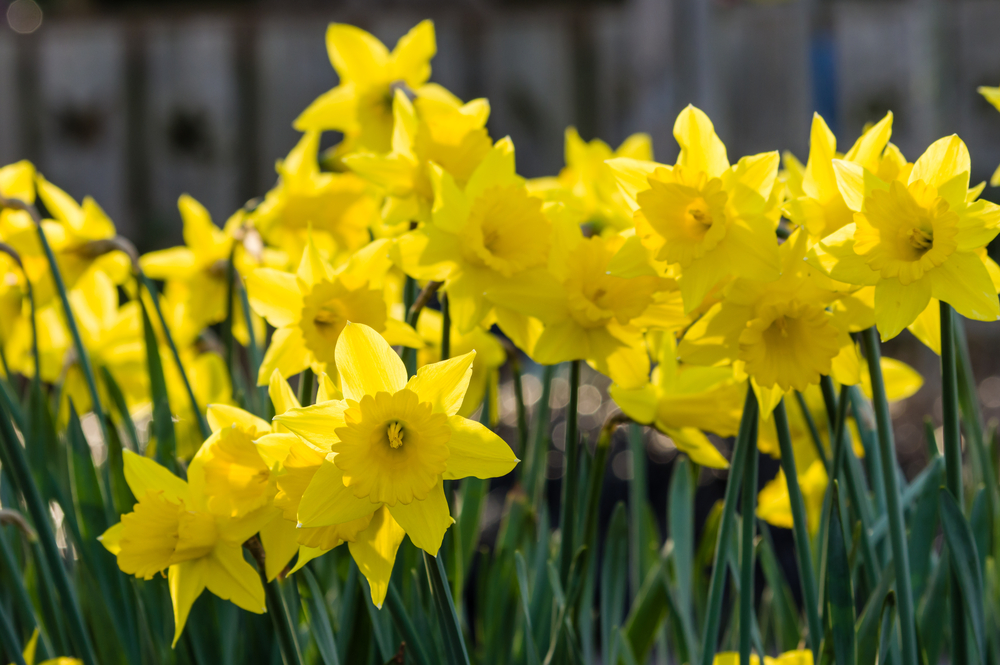 Spring into action and get involved with Ramsey Clean-Up Day!
Saturday, April 21st, from10 am to 2 pm

The Ramsey Environmental Commission, with the support of the governing body, Ramsey Rescue, St. Paul's Parish, and the Bergen County Department of Health Services, Clean Communities Program, will be hosting its annual clean-up day on Saturday, April 21st, from10 am to 2 pm.  Rain Date is Sunday, April 22nd.  Come join us to celebrate Earth Day 2018.   We will be cleaning up garbage and debris that has accumulated over the winter months at numerous locations throughout Ramsey.  Individuals, families, and groups are all welcome! Just come by the Ramsey Rescue Garage on Prospect Street to sign up and get your work gloves and equipment. While you're there, enjoy some breakfast, courtesy of our Junior Woman's Club and Shop-Rite.