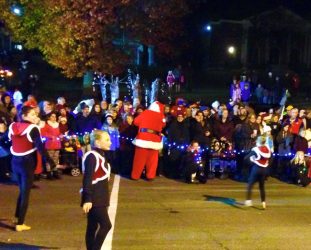 Saturday, December,  3  •   Starts at 6pm
The Annual Home for the Holidays parade is Dec. 3 in Ramsey. Main Street will be shut down at 6 p.m. for a visit from Santa Claus. A parade begins at 7 p.m. at Dater Elementary School.
The parade will feature three bands, chorus singers, 12 floats, scouting groups, a toddler float section, emergency vehicles, antique cars, and Santa Claus.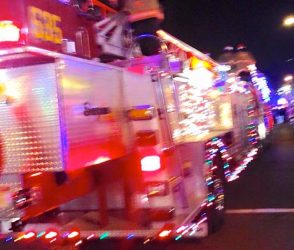 ---
Buy Your Christmas Tree in Town…
and Help a Good Cause.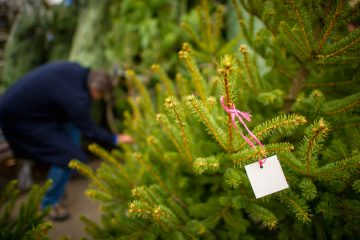 ---
Time to Start Baking for Christmas. Here's One of Our Favorites:
Peppermint White Chocolate Chip Cookies.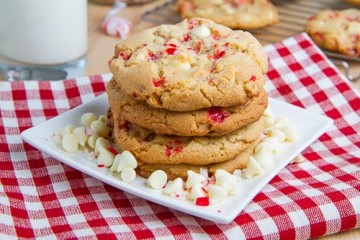 ---
Read Karen's Christmas Reminders