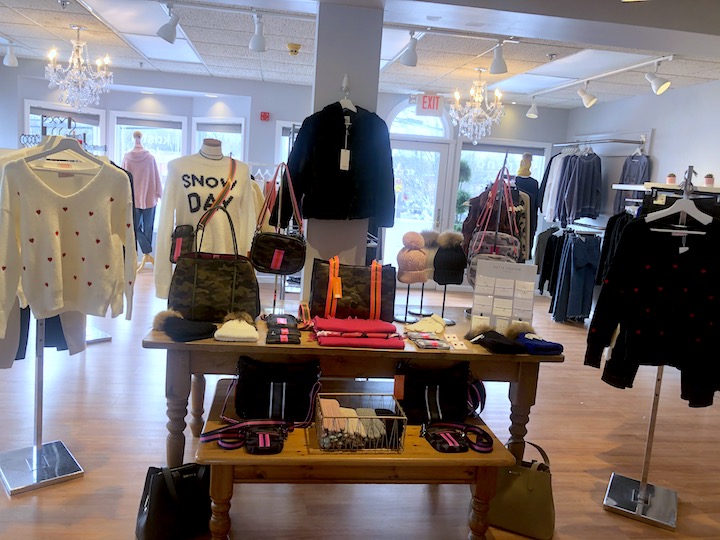 • Wednesday, Febraury 3 & Thursday, Febraury 4 •
Need to spruce up your wardrobe? Here's a great excuse to get out and shop. One of our boutiques is having a RHS fundraiser: Kristen Dahl! It's a place where I NEVER walk out empty-handed and always find something I need that I wasn't looking for! Kristin's well-curated collection has everything from the perfect-fitting jeans and cozy sweaters to accessories and bags. She's so good at what she does, that holidays, I just tell my husband to shop for me there; I know she'll guide him in the right direction.
On Wednesday, Feb 3 and Thursday, Feb 4, shop in store or on-line with Kristen Dahl on and
10% of the proceeds will go towards PG21.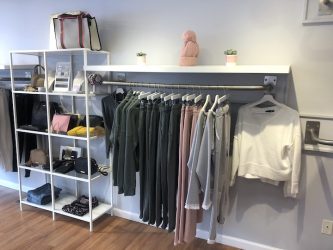 Kristen Dahl, 32 Godwin Ave, Midland Park, NJ 07432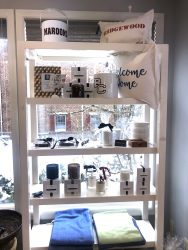 ---
 Have an Old Dress? Donate it to RHS White Dress Closet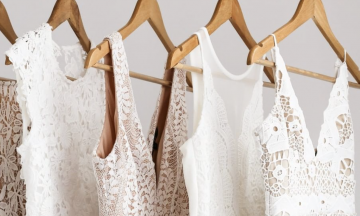 ---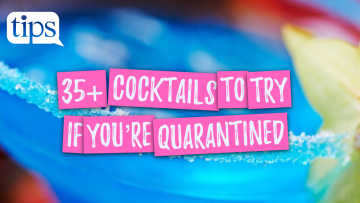 ---
Is it the Flu, a Cold or Covid???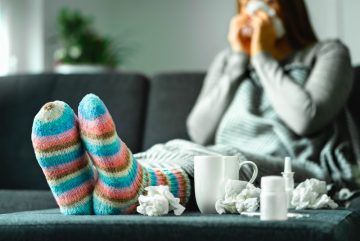 ---
50+ of Our Favorite Family Games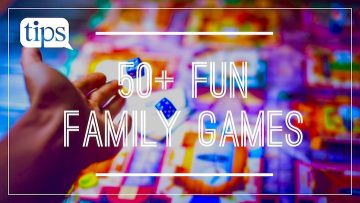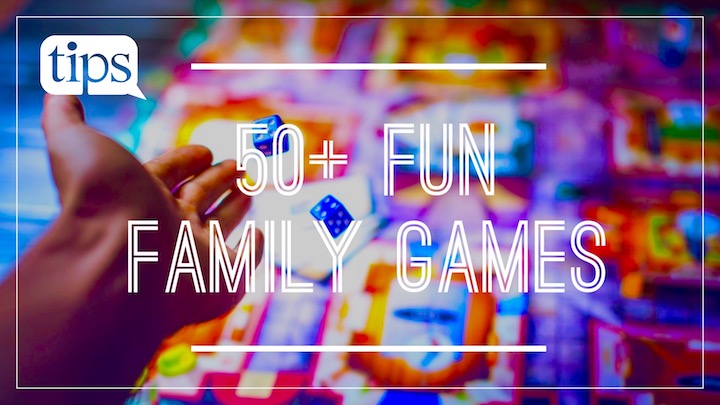 ---
7 Tips to Keep Your Kids Motivated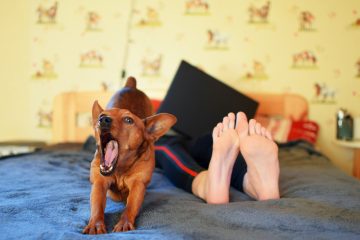 ---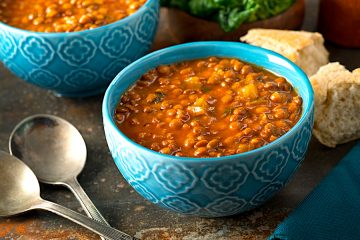 ---
7 Signs You Should Go Gluten-Free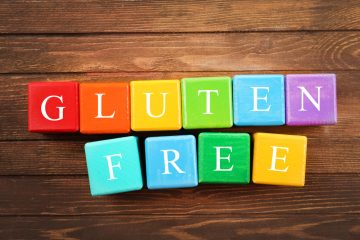 ---
Should You Add Turmeric to your Diet?