A couple of years ago I had some health issues which in turn caused weight gain.  Of course it wasn't bad enough that I was sick, now I had to look in the mirror everyday and be reminded of it…awesome (input sarcasm).  Since then I have been trying to lose the weight.  Every Monday I swore this was going to be the week.  Then every Friday I swore  it was my LAST time cheating.  Out of desperation I googled diet strategies and Sarah Wilson's "I Quit Sugar" book popped up.  
Wilson's method definitely gave me reservations since her plan goes against everything I've ever been told: Eat fat, don't look at the calories and NEVER buy anything that's low-fat or no-fat.  However when after just week I lost 4 pounds, I realized she really has something here!   I know we've all heard those diet promos: Lose weight eating ice cream and all your favorite meals, but usually those are unhealthy and you wind up doubling the weight you lost right after you stop the diet.
Why does Wilson's book work?  Because you're never hungry. Her strategy is to fill up completely on the good foods so that you won't need the sugary sweets and other high fructose items we are all addicted to. What's even better is that Wilson's book contains 108 easy to follow recipes to help you get started.
Intrigued yet? I'll let you in on a few secrets to decide if quitting sugar is really for you.
You must be fully committed

:
Quitting sugar is a serious commitment.  Alone you can ward off sugar by not keeping it in your house.  However, as soon as you are around others temptation is everywhere.
2. Food prep is EVERYTHING:
You MUST go to the supermarket and stock up on ingredients that you will be able to eat throughout the week.  I'm at my worst when I'm unprepared and automatically go for the pre-packaged snacks that are loaded with sugar.  Wilson's recipes use staple ingredients such as almond flour and coconut oil that are easy to find in most supermarkets.  She has recipes throughout her book to keep you satisfied during the day and will curb your sugar cravings.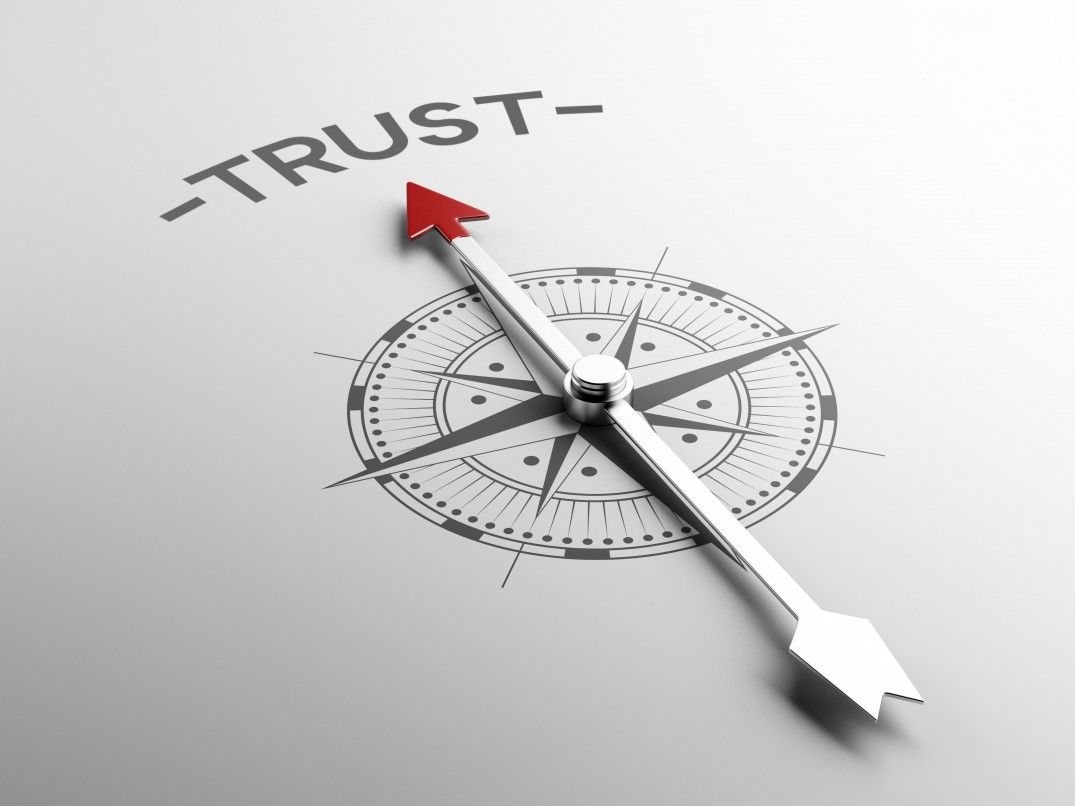 Trust Her:
Initially I was genuinely afraid of packing on the pounds by following her plan.  I started the week eating bacon, egg and feta omelets, cheese biscuits, and swapping out low-cal sprays for the full fat olive oil.  After reading the beginning of her book and her research based information about the health benefits of eliminating sugar, I knew I had to give it a chance.  
4. Shut out those naysayers:
For some reason people are going to try and tempt you.  They are going to insist you just have a little dessert, that just a tiny bit won't hurt you.  DON"T give in!  Wilson's plan takes a total of 2 months to be completely sugar free and addiction free.  If you incorporate just a little sugar even just once, it will be much harder to keep it at bay and get through the 2 month detox period.

It's only been a week and mentally I'm feeling the change.  I'm so happy I have made this commitment and my next step is to get my whole family to quit sugar!
You can buy your copy here: I Quit Sugar.  Personally I love the paperback version, but there is also one for your Kindle to save you some money.